The Occidental Term – Boilermakers In Business – IIM Ranchi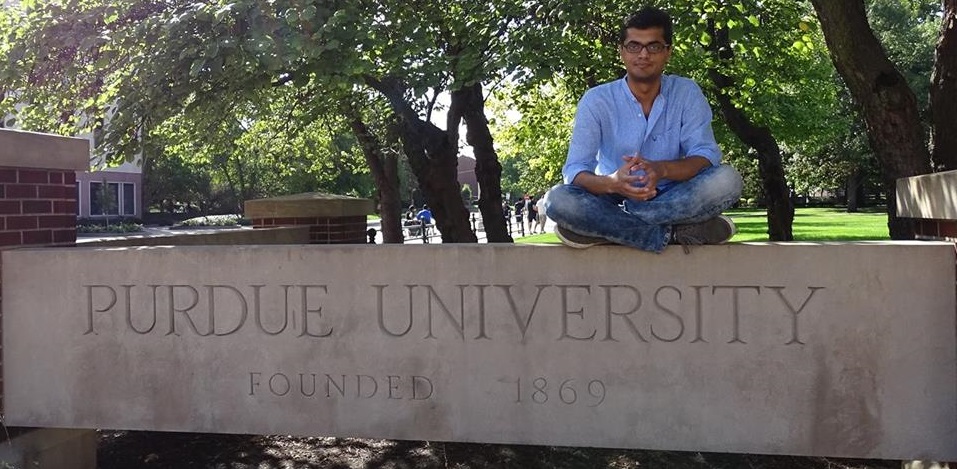 One of the reasons why I joined IIM Ranchi, was the opportunity to study at one of the excellent institutes that partner with IIM Ranchi for exchange programs. I had my heart set on Purdue University, USA. After spending a year in a batch of about 170 students at IIM Ranchi, a term at Purdue University, which hosts over 8000 students from over 100 nationalities, was the kind of exposure every MBA aspirant dreams of.
Krannert School of Management, Purdue University, which features in the top 50 b-schools worldwide, is situated in the small college town of West Lafayette, Indiana in the Midwestern part of USA. The sprawling countryside campus with is breathtakingly beautiful and is one with the city.
Some of the subjects that I studied at Purdue were – Brand Management, Digital and Social Media Marketing, Project Management, Global Supply Chain Management, New Product Development, and Developing a Global Business Strategy. There is a strong focus on peer learning and practical application of concepts. The course evaluation relies mostly on class participation, case studies, presentations, simulations, and individual and group projects, rather than quizzes and term exams. In fact, I had end-term exams for only two out of the eight subjects I studied there over the course of four months.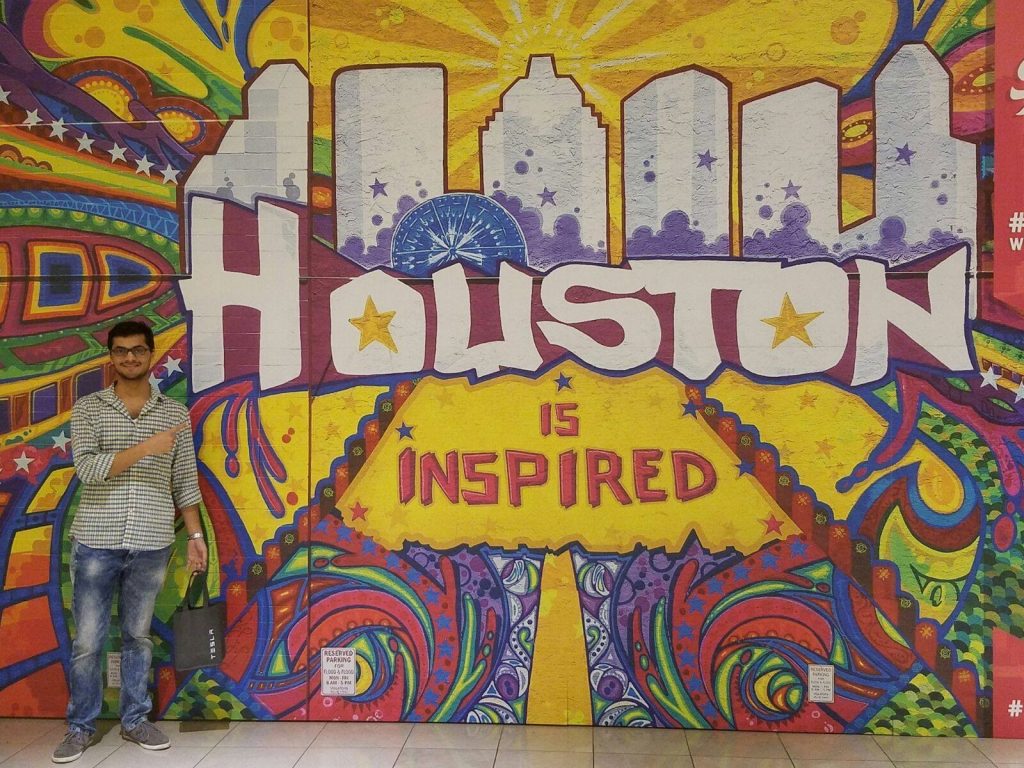 From an academics point of view, the benefit of attending an exchange term is that while you do get to meet, interact with, and learn from a very diverse set of students, you also get to understand business in a different context, and from a perspective that is unlike your own. I got the opportunity to learn how management practices differ in the USA when compared to India and how businesses grow and sustain in developed economies.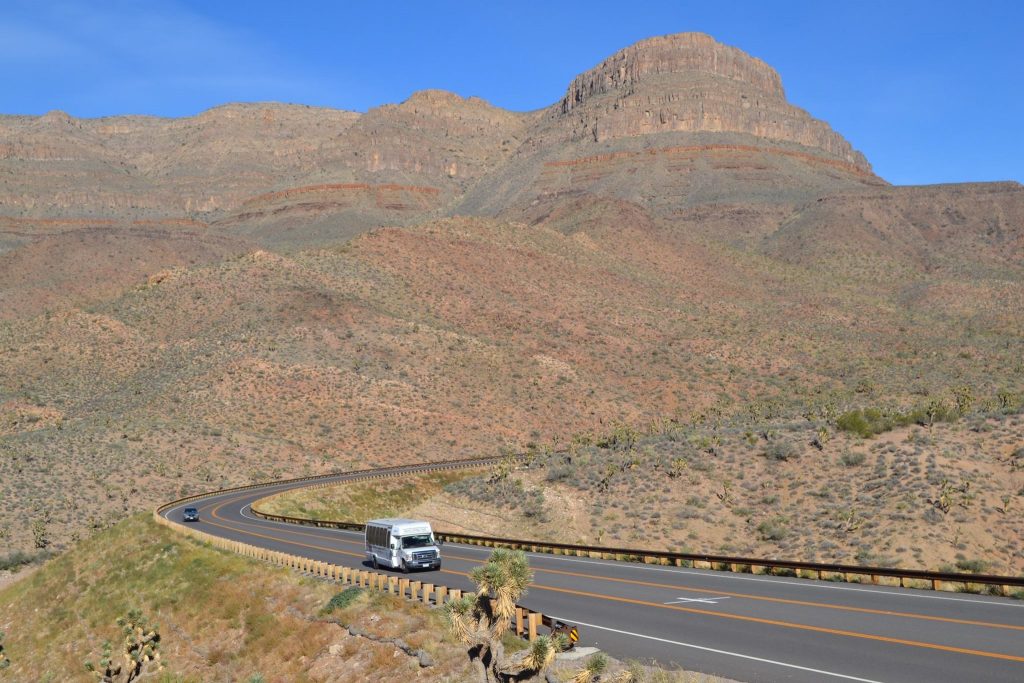 Purdue gave me a lot of opportunities to go out and explore. There are so many events happening across campus every single day that you can run out of time, but not places to go to. These events range from star gazing to dance nights, Halloween parties to tech conferences, magic shows, music concerts, frenzied football games and everything in between. The Boilermakers, as Purdue students are known, sure know how to do it all. The university boasts of excellent infrastructure and the sports facilities at the university are world class. This is underscored by the fact that Purdue students won 4 medals at the Rio Olympics. I absolutely enjoyed using the swimming pool and Jacuzzi after tiring work days.
Put up in student apartments at Purdue Village with a roommate from Taiwan, I got around the town pretty easily. Boilermakers ride free in the CityBus.  But, the wanderlust did not end in Indiana. Since academic commitments for the week ended on Thursdays, the extended weekends allowed me to travel across the country extensively. Through the term, I managed to travel to 10 states in USA, visiting Illinois, California, Nevada, Arizona, Washington DC, Texas, Virginia, Maryland and Florida. I visited both the East Coast and the West Coast. Some highlights include my visit to Los Angeles, Miami, Silicon Valley, San Francisco, Las Vegas, Smithsonian National Air and Space Museum, Hoover Dam and Universal Orlando Resort.  But the best experience hands down was at the Grand Canyon. Trust me when I say no pictures do justice to its magnificence and sheer brilliance.
I learnt a lot in these exciting four months. I went to USA with a lot of expectations and came back with new experiences, life-long friends and a lot of memories. If you are still contemplating whether you should apply for that exchange term, I urge you to go ahead and not to think twice. This will probably be one of the most memorable adventures of your life.