The One And Only – XIMB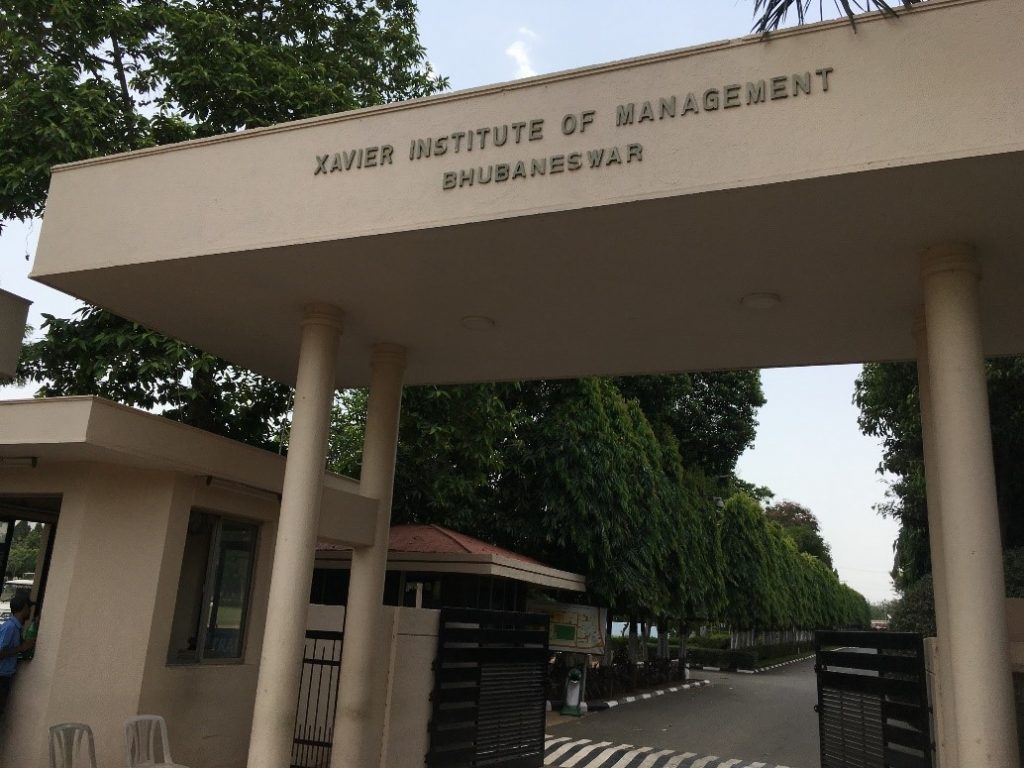 They say beauty lies in the eyes of the beholder. Well, perhaps it does, but I believe that some things have a different charm regardless of the beholder and I'm so much more than just a beholder when it comes to this context. So, how long have I been here for? About two weeks now, and yet I have come to this particular conclusion. Now, I understand that some people may feel that a fortnight is barely enough to conclude, but in our country, even life partners are chosen in a matter of days.
However, I'm not talking about life partners here and gladly so. Before I get carried away further, let me tell you what's been my cup of happiness for the past few weeks. I have found "Neverland"; a place that I can call a home away from home; a place that marks the beginning of a completely new journey of my life; a place that has a story untold; a place which has an adventure in the store and a plethora of experiences, both experienced and yet to experience that leave me with just one word to describe it – "unique". Well, such is my campus.
Imagine a person, who is homesick, a person who has had financial freedom of sorts, and a person with dreams, big dreams. Such a person isn't the kind for whom you could easily find a place where he belongs. Yet, when I stepped onto this campus, I had a different feeling altogether. No doubt that infrastructure thrills one's heart when one's eyes gaze upon modern buildings amidst lush greenery. But it's not just the buildings and greenery that make a campus but more so the people. The people here aren't just people with whom you'd spend the next two years, but you'll share the meal with them, and you'll starve with them through hectic schedules. You'll laugh together over jokes and cry together over bad grades. They're more than just people, they are family, and the warmth this family has to offer is what makes my experience unique, and to me, that is my campus.
The Dream Company
Born into a family of bankers and finance professionals, I grew up listening to conversations regarding finance over the dinner table. A child of curiosity, as I was, I developed a keen interest towards finance. I seek to establish a career in the financial industry. Hence, what better an opportunity than to work with the renowned Aditya Birla Capital Limited. Knowing the financial products and services that this company offers, I believe Aditya Birla Capital is the company from where I'd be happily retiring.
– Amitesh Mohanty (BM, 1st Year, XIMB)