The Pride Of Being An IIFTian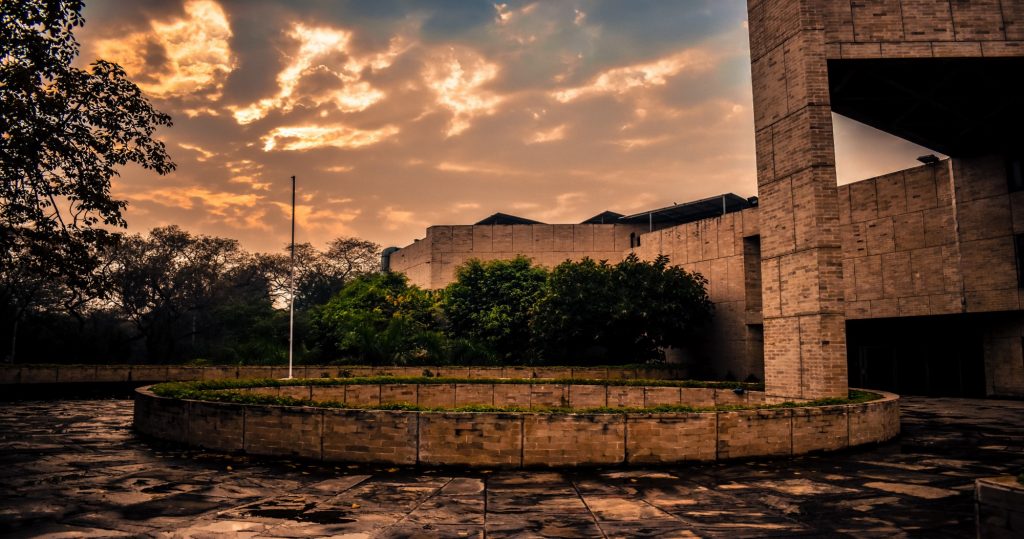 As any MBA-aspirant in this country would agree that, getting into IIFT, Delhi was a dream come true. After days of waiting for the final shortlists when it actually happened, the feeling was surreal. Rounds of congratulatory messages and phone calls went around and the feeling of finally achieving what I had been toiling so hard to do made me and my family glow with joy. As the date of joining neared I was filled with a mixed bag of emotions and after days of preparing and packing the day finally came when I landed in Delhi with a bag full of clothes and dreams. What struck me most about the campus was its rustic simplicity; I instantly felt at home. After the basic orientation session was done, our first informal interaction happened with the senior batch i.e. the second year MBA (IB) students and that was just the beginning of the various layers we eventually uncovered off them. With each interaction, it got more and more clear that they had one motto clear in their heads and that was to help us do well and make most of our time at IIFT in a way that not just we get benefitted but the institution gets benefitted from our success as well. The feeling of pride that they took in being IIFTians inspired me; the unity their batch displayed was something to be learnt from. They changed my perspective from which I looked at my batch mates; from being smart people from across the country they started appearing as friends and ones that we would eventually rely on for the coming two years for support and help of any and every form. The selfless efforts they made towards getting our batch ready for the challenge that is an MBA was commendable and it was clear that their only motivation behind it was making sure that we identify ourselves as proud IIFTians and feel a sense of responsibility in making sure that our institution retains the glorious image that it has built over the years. This pretty much sums up the heart-warming experience I've had at my campus which has started to feel like home.
——————————————————————————————————————————————————————-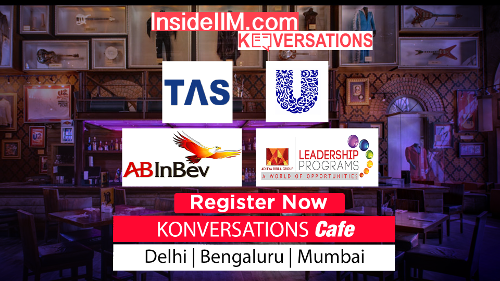 ABG Company:
The ABG company I want to work with is Aditya Birla Chemicals (Thailand) Limited. During my engineering, I interned with them and it was incredible. Immersed with the rich culture of Thailand and the work ethic of India, Aditya Birla Chemicals was my first industry experience and being an Indian organization in a foreign land it gave me a lot of exposure of the issues that occur at multi-national corporations and how the leadership needs to adapt accordingly. Chemicals were a relatively new field for me but I found it to be quite interesting and the Distributed Control System applied in the manufacturing plant was fascinating which is why I believe I would get to learn and contribute to the organization in this vertical of ABG. Moreover, during my internship I came across people from various businesses of ABG and no matter what their field or nationality might be the organization's ethics and culture were entwined in their personalities and it felt like working in a big family and that is a rare feature to have in a corporate workplace these days.