The Prospects Of A Career In Media – Rajit Desai, NMIMS Mumbai Alumnus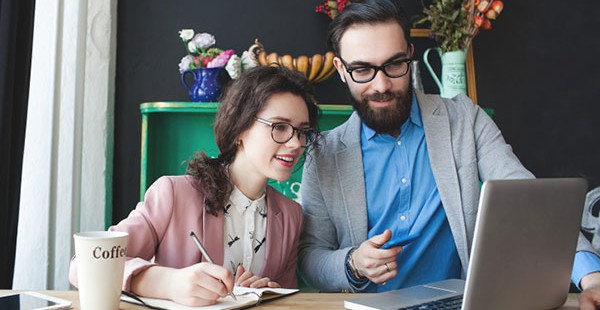 The entertainment & media industry is one of the most exciting industries in India at present. As per the 2015 FICCI Frames – KPMG report, the industry was sized at INR 580 billion in 2008; but had ballooned to over INR 1,026 billion in 2014; and is projected to grow to INR 1964 billion by 2019. This translates to 11.7% CAGR over the 7 years, and a projected 13.9% CAGR over the next 5 years.
The demand growth is driven by rising affluence, increased literacy, growing electrification and increased mobile telephony among other things; whereas the supply side too has contributed with more media avenues across each medium be it television, print, radio, cinema, digital and mobile, technological advances, innovation in each platform and more funding for the industry.
This is truly spectacular growth and opens up tremendous opportunities for anyone associated with this industry. For them, it is important to get a sense of what opportunities this sector offers. On the other hand, for the vast majority of you who would not be making a career in media, it is important for you to get a sense of the nature of jobs available in this industry, since at least for those of you who make a career in marketing, media will play an integral part of your scope. For this article, I have tried to define this from an entertainment perspective in broadcasting, but the same principles apply for any other medium as well with minor iterations.
The broad functions at media owners / publishers:-
Content: These are the people who are responsible for commissioning and / or producing the content which gets put out. There is a perception that this is a "creative" job, which does not really require an MBA. This is somewhat true, with many people with varied professional training ending up in a content job. However, in my view, the primary skill for a content person is a powerful understanding of consumer behavior. And the ones that truly shine bright are people who bring a business sense to a creative role. Within content, there are roles in strategic planning (understanding / tracking consumer behavior – quantitatively and qualitatively) along with a recommendation of what consumers want. It is also important to understand that most content jobs are about vetting creative rather than creating yourself. Then there are commercial roles within content. These people are those who structure deals for rights acquisition of the content. Though these jobs are relatively few in number, and are tough to get for a fresher.
Marketing: The role of marketing is devising and executing plans for consumer acquisition and also planning for customer acquisition. A marketer gets evaluated of how many relevant people of his target audience he / she is able to recruit to view your content. For a content company, the customers would include the people who end up paying for the content – which would include advertisers and media agencies; and also distribution affiliates who manage relationships with people who provide connectivity for your platform. (eg in a TV case – with Tata Sky or Hathway Cable).
Sales:  Media houses have 3 primary sources of revenues. The first is advertising. Here, your primary customers are large advertisers and media agencies. As a media sales executive, your job is to sell inventory and media solutions to the advertiser. The next source is affiliate sales. This role is typical typically managing relationships with platform companies who collect subscription revenues from end consumers. There are also strategy roles available within sales.
The other jobs are traditional organizational jobs such as finance, HR, corporate affairs etc. A job in media carries glamor and provides a lot of access to famous people and celebrities. However, a point to remember is that skills in this sector are not seen as too easily transferable as is the case with say FMCG companies. All the same, the growth potential in this sector remains immense, and is certainly a worthwhile career option.
---
About the Author: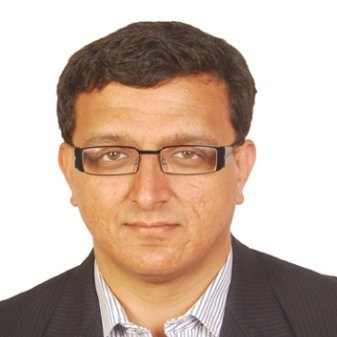 Rajit Desai has more than 18 years cross functional experience driving growth in media businesses in India. He has handled senior roles in marketing, sales, strategy, client servicing and business development and has launched market leading media brands. You can connect with him on LinkedIn here.