The Rise Of Crowd Funding – Strategy With RS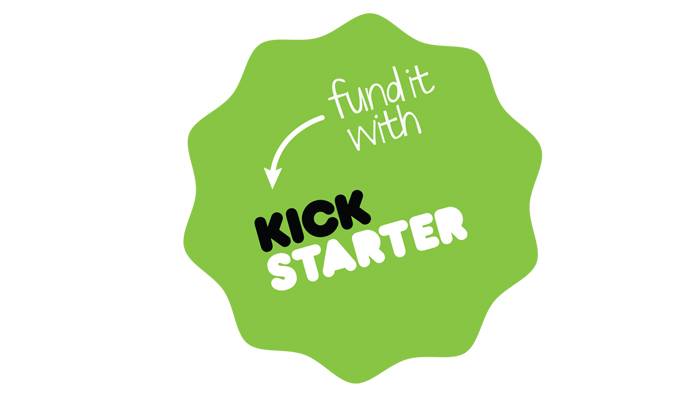 Crowd Funding as a means of raising funds seems to be gathering momentum – albeit on a small base. In 2014, $ 16.2 billion was raised globally, which is 167% increase over the previous year. This year the figure is expected to top $ 34 billion. The World Bank too has taken a view of this phenomenon & has predicted that by 2025 the figure could top $ 96 billion!
Crowd Funding platform caters to SMEs / young entrepreneurs who are more at ease creating 'WOH!' products than raising funds required to nurture / market them.
The best crowd-funding platform make fund raising activity, which is a full time activity, into a 'part time' activity for fundraiser!
For that, Crowd-funding platform do due diligence of the Business Plan of those who wish to debut on its platform and if it passes muster then it is hosted on the site.
But mere presence on the platform does not guarantee success. Only 40% of businesses are able to meet their funding target.
To improve the chances of companies reaching their funding target, the platform provides value added services, which include, assistance in making PowerPoint presentation, adverts, promotional videos & other collaterals; organizing PR events to support the fund raising endeavors & provide referrals from within their Network.
It is observed that 'lending' is proving to be more popular than 'equity'. The reason is obvious.
In 'lending' the investor can choose their rate of return & invest only when they get it. For example, when a Business makes a debut on the Crowd-funding platform they already have a target amount that has be raised. Bids are invited form potential investors at specific interest rates. When the funding target is reached then new investors can only bid provided the interest rate demanded by them is lower than what has been bided – in the process kicking out the highest interest rate investor. In this way, the attractive projects attract considerable interest form investors & manage to get funds at lower cost & vice versa.
Bottom line: Crowd-funding platform address a pain point of entrepreneurs / SMEs who are more at ease in creating products & running business than raising funds. Fund raising which is a full time activity, through Crowd-funding Platform becomes an enjoyable 'part time activity.
———-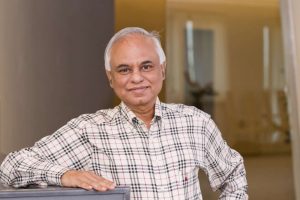 In this series, Rajesh Srivastava, Business Strategist and Visiting Faculty at IIM Indore gives you a regular dose of strategy case studies to help you think and keep you one step ahead as a professional as compared to your peers. Rajesh is an alumnus of IIM Bangalore and IIT Kanpur and has over 2 decades of experience in the FMCG industry. All previous Strategy with RS posts can be found here