The Rise Of Snapchat – Strategy With RS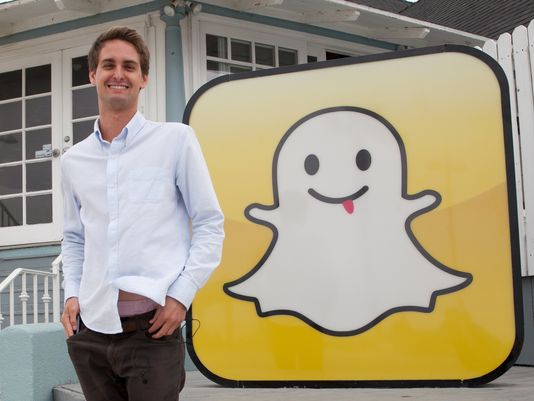 Snapchat is a platform for users to enjoy fast and fun mobile conversation! A user can 'snap' a photo or a video, add a caption, and send it to a friend. They'll view it, laugh, and then the Snap disappears. The concept has gained traction among users. So much so that FB had made an offer to buy it out for $3 billion.
What makes a company valuable?
There could be several reasons. One among them could be 'differentiation' – how unique & different is it in the minds of the customers in comparisons to the other options. But the differentiation cannot be for the sake of differentiation – it has to be on 'determinant' benefits – benefits which customers like, competition is not giving & your brand/company gives.
Let me share with you the dimensions on which Snapchat has differentiated itself:
1.Non-permanent: On FB & Twitter you have to think & post because what goes on it stays there forever. Therefore you have to craft your text & looks. Not so on Snapchat. Here you can be your self … a bit irreverent knowing well that it will disappear after seconds / hours.
2.Only accessible via Smartphones: Snapchat has placed its bet that the young people are 'mobile' & are armed with a smartphone. And therefore Snapchat is not available on conventional web but only through smartphones because it wants the photos / video to fill up the entire screen of the smartphone.
3.Content: FB & others depends upon software to serve to its users content ranked as popular; or based on the surfing habit of the user; or upon searches, shares & clicks. Snapchats eschews this strategy. It has resorted to the old fashioned way of getting editors to decide what is good for its users & then serving it. Snapchat has tied up with 11 media brand like ESPN, People magazine, CNN, Comedy Central to contribute daily articles & videos. Of course the recommended content disappears at midnight!
Has the strategy to differentiate itself paid off for Snapchat? Take a look at these stats. – 'Months taken to reach 100 million active monthly users:
• Twitter: 65
• Facebook: 54
• Snapchat: 44
Snapchat with its user base of 100 million + has a Valuation nudging $ 15 billion.
Business lesson for us:
1.It is difficult to achieve mega success by coping somebody's successful formula, blindly.
2.You have to identify the determinant benefits – benefits that customers want, competition is not giving & you give.
3. Draw up a strategy to build a business around it.
4. Once you identify the determinant benefit then make sure to put competitors to shame on your chosen dimensions.
———-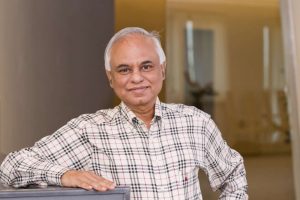 In this series, Rajesh Srivastava, Business Strategist and Visiting Faculty at IIM Indore gives you a regular dose of strategy case studies to help you think and keep you one step ahead as a professional as compared to your peers. Rajesh is an alumnus of IIM Bangalore and IIT Kanpur and has over 2 decades of experience in the FMCG industry. All previous Strategy with RS posts can be found here