The Road Ahead – Tip Of The Day By IIM Raipur For CAT 2016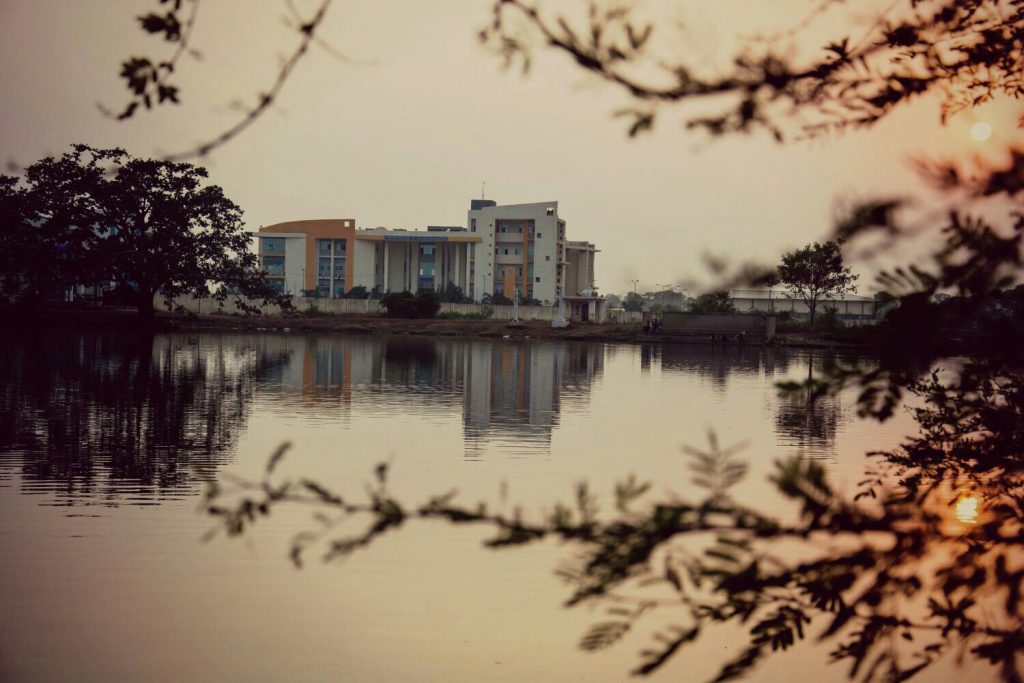 "Winter is coming" and bringing along with it CAT, a gateway to India's most prestigious B-schools. We hope that all of you are ready to face the challenge for the D-day as 4th Dec is not very far now and time has come when you will have to show your skills, guts, knowledge, confidence and what not while attempting CAT in order to come out with flying colours. Whenever you discuss the CAT exam a certain amount of anxiety, fear, to prove yourself comes first in mind which checks  the level of confidence and ability to deal with this pressure. No doubt CAT is a test which everyone wants to crack with flying colours as the competition is really high and intense as every student is fighting for their seat in the top B-schools of India.
The day you thought about doing MBA and the day you took the decision to prepare for CAT it was clear to you that this journey would not be easy; it will be full of testing material of all kinds. Our journey with you started 12 days back and our pipeline is full of support in form of tips, Write ups, test series, GD/PI preparations till the final frontier. Varied question sets similar to CAT pattern will give you the right exposure at this crucial junction of your preparation and will help you consolidate your months of hard work.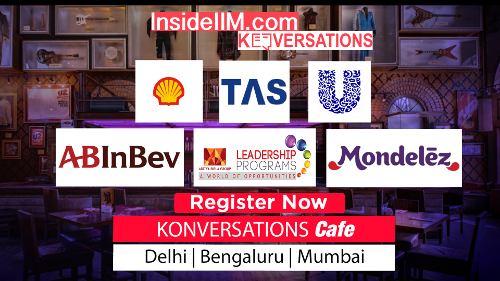 As said by Abraham Lincoln, 'The best way to predict your future is to create it'. The judgement day is approaching. It's the time you stay calm and brush up your preparation. It's the time you look forward to the new change in your life. If you crack the exam, your life will change. Life does not change with time. It changes only by your actions. So always remember "Success occurs when opportunity meets preparation."
Tip of the day: In CAT, Time management is the key differentiator. Develop a strong sectional time management strategy. Time yourself. Your focus should be to complete each section well ahead of time in order to revise. Familiarise yourself with the test environment by taking full-length mock tests and simulating real-time conditions as much as possible. Do not forget the thumb rule: start with the easier questions to save time.