The Role Of An External Relations Secretary At IIM Calcutta – Aayushya Aggarwal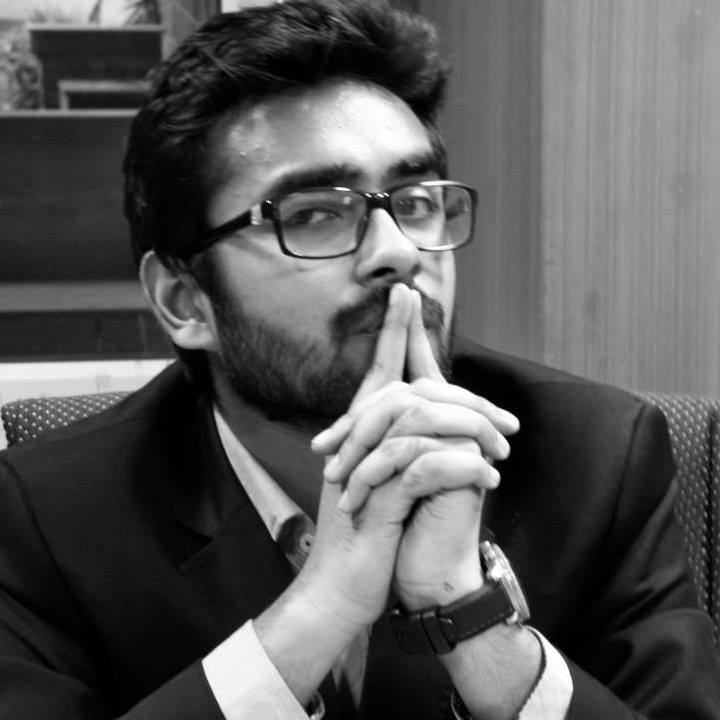 Being an ER Secy (External Relations Secretary) is a rewarding and challenging position at IIM Calcutta. 2 students are elected from the batch of first-year students each year. They represent IIM Calcutta to incoming students, media bodies and alumni. To understand more about the role, I talked to Aayushya Aggarwal who is one of the two ER secretaries for this year.
Niranjan: Hi, Aayushya. What motivated you to become the ER Secretary?
Aayushya: Hi, Niranjan. IIM Calcutta is a student-driven college and I wanted to be a part of that drive. The suggestions made by the council are taken seriously and implemented quite frequently. Thus, the desire to contribute more to student life in the college propelled me to try and become a council member. I believed the best position for me was that of the ER Secretary as it involved media management and my interest in writing and public speaking made me feel I can be a good fit for the role.
N: What does the role involve?
A: The role involves managing the mentorship programme for shortlisted students (after CAT), wherein more than 1600 people register and organising meets for the finally selected candidates to give them a flavour of IIM-C. It involves managing the social media handles of IIM Calcutta and also the projection of the institute in print and TV media. It's essentially the upkeep and enhancement of the brand of the college. Finally, it involves being a bridge between the junior and senior batches as mass communication is a part of the role.
N: How does it feel to be the face of IIM Calcutta?
A: I have never looked at the role as being the face of IIM Calcutta, and I believe my time in office has shown it to be untrue as well. More than 350 people are involved with me in the mentorship programme along with my co-secretary. We might be the ones initiating contact first with the junior batch but it's not a job which can be carried out by a few people. Though I do enjoy the opportunities it ends up presenting and handling the media side of things is always a pleasure.
N: That's a wonderful way to put it. What has been your best experience so far?
A: My best experience has been the job itself. Even though I end up solving similar queries for a lot of candidates the response each one gives after their issue is solved is heart-warming and motivates me to keep going. I remember the response to a webinar that had been conducted where a lot of understandably anxious students messaged saying that they felt relaxed and motivated after watching it. That was certainly memorable.
N: What are the new initiatives done this year?
A: An IIM Calcutta newsletter is in the pipeline. So keep an eye on our social media handles. Apart from that, we are attempting to consolidate the mentorship efforts of various IIMs. Making it more about the students than the colleges themselves. Let's see how that pans out in the future.
Also view – Why IIM Calcutta? – A Webinar With Aayushya Aggarwal On B-School Selection
Niranjan Jha
More than anything else, it is stories that I am captivated by. It could be about cops, animals, Test cricket or Colonial India. Reading, writing or listening to stories livens up my day. I am looking to help people out with their career decisions and MBA options. I am a chemical engineer from IIT Bombay and entered IIM Calcutta immediately after that. I am from Bangalore. I am currently a member of the Student Team at InsideIIM.