The Science Behind Pepsi's 'PepsiMoji' Campaign – Strategy With RS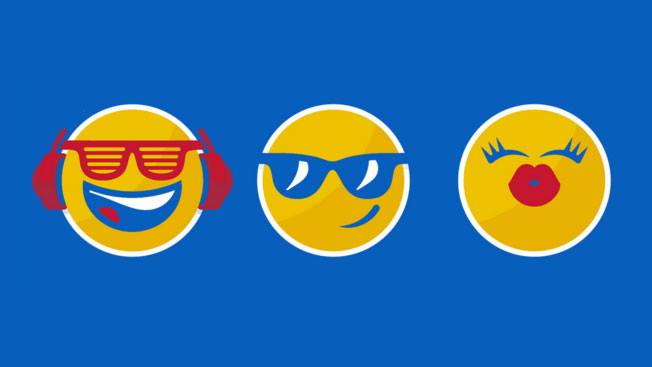 Emojis have captured the imagination of the people across the globe because they help us in expressing our emotions.
Emotions are 'feelings' and many times we find it difficult to express them in words. Moreover there are certain emotions, we experience, for which words have not yet been 'coined'. So how do we express them? For such occasions – which are many and frequent, emojis have come as a 'knight in shining armour' to our rescue. They help us express our emotions, no matter how personal, very lucidly, crisply & impact fully.
No wonder emojis have become an integral part of ours and more importantly of young people's lives.
Young people are embedding emojis into their personal communication to make them more personal & emotional. No wonder, 2 billion smartphone users send 6 billions emoji daily.
Are there more reasons for the emojis stupendous success?
It is often said that a picture tells a thousand stories. Emojis do that & more – it gets people into the mood.
Why?
Take smile. A human brain cannot distinguish between a human smile (real person) or smile of an emoji (non-human). This means that a smile – irrespective whether you saw a real person smiling or merely saw an emoji smiling will generate a similar response in you.
Lets come to brands. To ensure customer loyalty to their brand they wish to establish an emotional relationship with them.
Pepsi, too aspires to do just that & most recently it has chosen the universal language of smile to launch its new campaign to achieve this objective.
Pepsi realizes that emojis are the language of today & it zeroed in on emojis to help it achieve this objective by launching PepsiMoji campaign.
Its design team developed a range of emojis, in Pepsi's 'House' color – blue, red, white in addition to yellow & put them on the pack hoping that it is giving people yet another way to express their emotions – to tell their friends how they are feeling through Pepsi pack.
Pepsi does not wish to restrict the use of emoji to its packing only. It is desirous of making it an integral part of its customer's lifestyle. It has teamed up with fashion designer Jeremy Scott on developing a collection of PepsiMoji –inspired sunglasses, women's wear & more.
Is it this campaign effective? The answer lies with you. Did the emoji campaign make you smile? Did it put you in good mood? Did it get you to act – buy a Pepsi? If the answer is yes then indeed it has!
Bottom line:
1. Behavioural Sciences Principles: Embed principles of Behavioural Sciences in your strategic initiatives to establish and deepen relationship with your customers.
2. Good mood: To strengthen & deepen relationship with your customers get them into a good mood. Get them to smile!
3. House Color: Your brand should own a House Color. It improves brand recognition by up to 70%. Take Coca Cola. It owns Red color in its customers mind. In summer time when a customer sees red color she is likely to think of Coke!
Do take time out to view this TVC to see how the campaign has been glocalized – https://www.youtube.com/watch?v=5gvSXXnqzmw
—–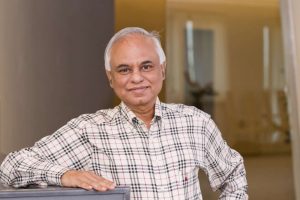 In this series, Rajesh Srivastava, Business Strategist and Visiting Faculty at IIM Indore gives you a regular dose of strategy case studies to help you think and keep you one step ahead as a professional as compared to your peers. Rajesh is an alumnus of IIM Bangalore and IIT Kanpur and has over 2 decades of experience in the FMCG industry. All previous Strategy with RS posts can be found here.