'The Selfie Tales' – How Coca – Cola Ensured Brand Engagement With Customers – Strategy With RS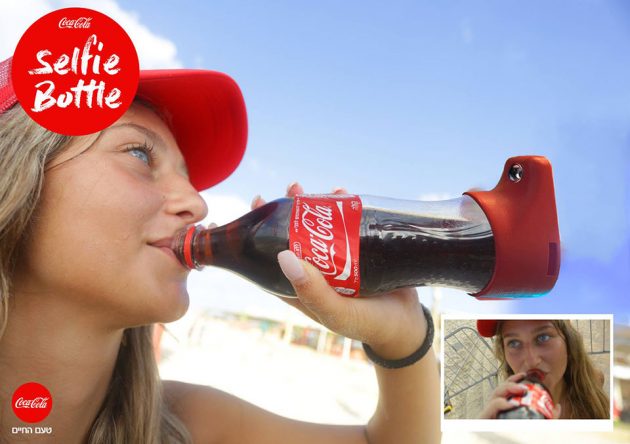 How do you get your customers to engage with your brands – even if they have developed a healthy aversion towards it?
Take sugared carbonated beverages –best represented by Coca-Cola. For some time, it has seen its sales head southwards – because young adults feel it is bad for their health.
Here's the challenge. If you worked for Coca-Cola, what would you do to once again become the centre of young people's lifestyle?
Simple – identify one aspect which is an integral part of young people's life and intelligently embed it into your product and witness magic happen.
Let's get back to Coke.
Coke identified that taking 'selfie' has become an integral part of young people's lifestyle – they attempt to capture every moment of their life by taking a selfie and sharing it with their friends on social media.
Coke decided to introduce 'Selfie bottles' – which, lord behold, takes selfies of people when they are drinking from it! (referenced below).
This is how it works? A camera along with a sensor is embedded at the base of the Coke bottle. When this bottle is tilted at 70-degree angle – the best angle for Coke to mellifluously flow into the mouth – the bottle takes a selfie which can be shared on social media platform – FB, Instagram or Snapchat.
Let me take you to a party where Coke selfie bottles are around. People will opt for it, knowing fully well that by just drinking out of the Coke bottle will ensure that their special moments will be recorded – which they can share on social media platform.
Result: People seek out Coke when they are with friends and parties.
Bottom-line: To get customers to seek out your brand, make a conscious effort to understand their lifestyle and then intelligently conceptualise a strategy to dissolve into it – so as to enrich it while remaining invisible.
————–
About the Author: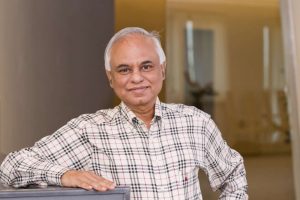 In this series, Rajesh Srivastava, Business Strategist and Visiting Faculty at IIM Indore gives you a regular dose of strategy case studies to help you think and keep you one step ahead as a professional as compared to your peers. Rajesh is an alumnus of IIM Bangalore and IIT Kanpur and has over 2 decades of experience in the FMCG industry. All previous Strategy with RS posts can be found here.