The Stunning Journey That Explains Why MBA – NITIE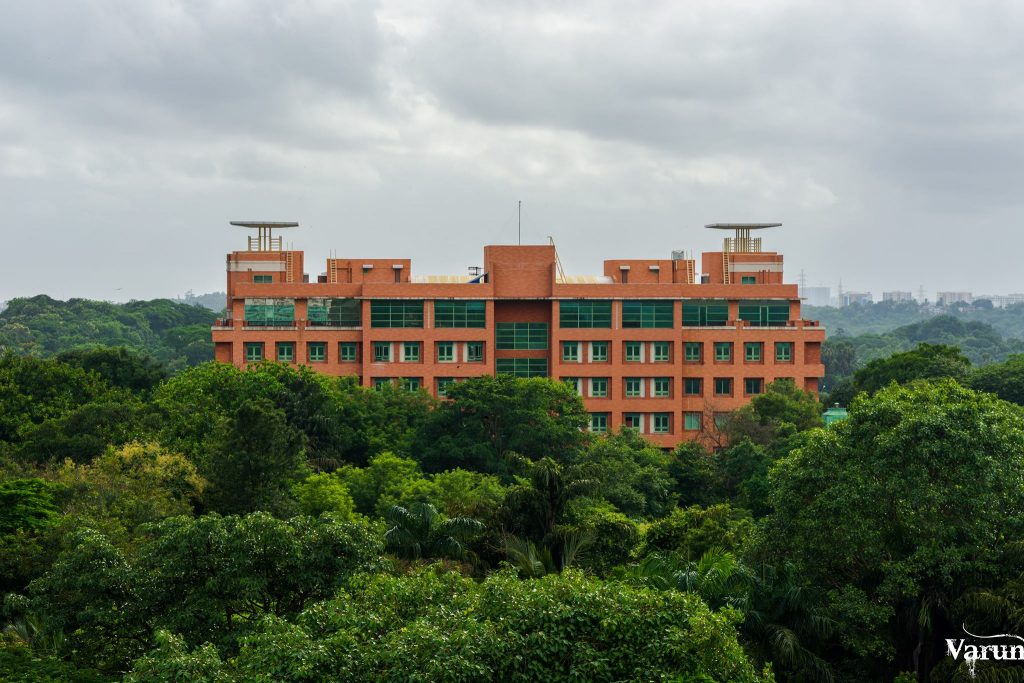 From the very beginning, when I joined THAPAR for my bachelor's in Mechanical Engineering, I discovered mechanical procedures and ideas exceptionally intriguing. Manly feel and lots of things to assemble and disassemble gives you a lot of freedom to create something for your happiness. My father was an automotive mechanic and even without getting a basic engineering degree, he used to apply the basics of engineering while working on automotive components in a very beautiful way. I learnt a lot about frugal innovation from him. Even after doing engineering from such a reputable college in North India and learning more about mechanical than my father, I was constantly intrigued by his style of working. I adored his working methodology. In spite of the fact that with time he was not ready to adapt up to the arduous work that generally technician needs to do every day so he needed to leave that work when I began working for Tata Motors. My father was not glad in light of the fact that he needed to leave the work yet in the meantime, he was upbeat likewise on the grounds that I joined one of the best automotive companies of India.
Students, usually, face this question in an interview: Why Mechanical engineering? So I was fortunate enough to have my father's story and passion along with me to share with the interviewers. Because of my father only, I started liking mechanical engineering and stuff. So with all this love when I joined Tata Motors, I started working in planning department where I got a chance to learn about operations management also. Initially, managing multiple things was getting difficult and parallel learning about operations was becoming tedious for me, but after 2-3 months I really started loving that stuff. The way I used to calculate takt time, learn about workstations on shop growing with days but there was no one to give me that platform.was, how to design shop floor practices, process documents, supplier management and selection, new product development and so forth, I truly got into these ideas and began considering doing an MBA in operations management to get deep insights about this area. With time, I learned that along with operations management, supply chain plays a vital role, so I thought to apply to purchase department for learning in and out of procurement, logistics, supplier development and all. Unfortunately, I didn't get a chance to work in that area. I was very sad because of my passion and love for supply chain.
But everything happens for a reason and that reason turned out to be clear when I got selected into NITIE (National Institute of Industrial Engineering) for regular MBA program for two years. You can imagine my happiness at that moment and the best part was that NITIE is India's top most college for providing supply chain and operations management course.
The National Institute of Industrial Engineering, popularly known as NITIE, is a prestigious business school located in the heart of Mumbai and was established in 1963. Today when I am studying in this supply chain Mecca and getting what I was looking for till date, it feels incredible. I got to learn about strategy, finance, marketing, procurement, supply chain, operations, Industry etc. just in a time span of six months. I joined in June 2015 and in all these months when I see my progress, I have really learned a lot about my career goals, and they are very clear now. I feel great in saying that I have done the same which I always wanted to do. Whether it is about doing mechanical engineering at first, then beginning my profession with automotive race is being followed and they are a part of that. I feel good to be doing everything for me only. Rat company or doing post graduation in supply chain and operations, I feel fortunate to do things of my interest. This couldn't be same with everybody when individuals say that they are not in any case clear about their future.
Now when people say why MBA? I have this stunning journey to clarify them my account of doing an MBA. I hope this could help anyone preparing for this big WHY question.
—————-
About the Author: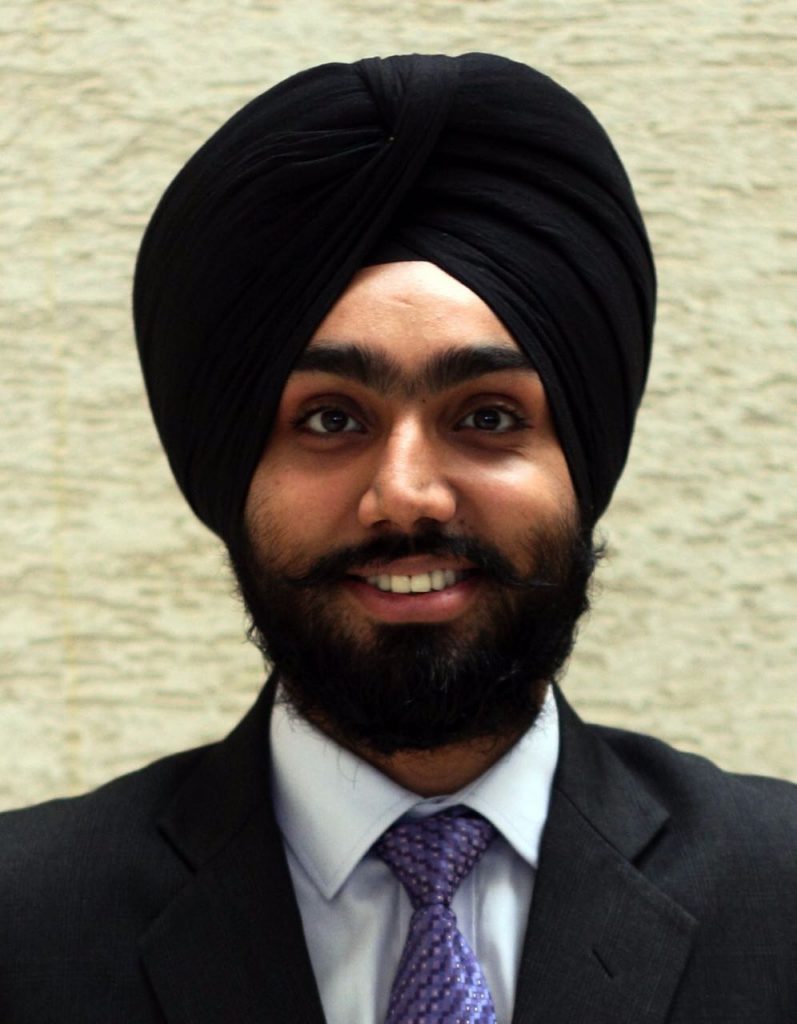 Maninder is currently a management student (PGDIM) at National Institute of Industrial Engineering (NITIE), Mumbai. He did his summer internship at RPG Group company KEC International Ltd. (Vadodara) where he worked in the Operations management function. He won the "Best Intern 2016" award at RPG's annual Arjuna Award competition being held at RPG House, Mumbai.
He is a Thapar University alumnus and has 34 months of experience in Operations planning function at Tata Motors Ltd. (Pantnagar).
Apart from academic interests; Maninder uses his spare time to practice traditional Bhangra dance, reading, and blogging. Moreover, he writes at http://catharsiswork.blogspot.in/ and works as a freelance writer sometimes.