The Turnaround Of Spicejet – Niteen From IIM Calcutta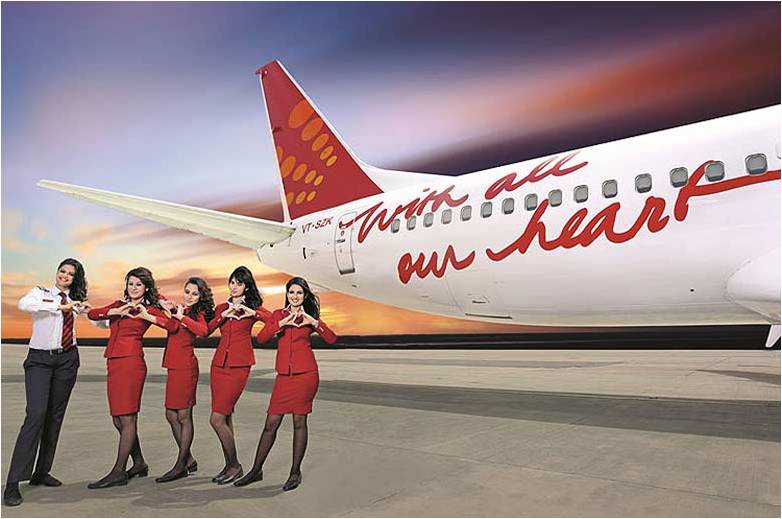 SpiceJet Ltd declared its biggest ever net losses of 1,003.24 crores for the financial year 2013-2014. The domestic market share was around 20 percent. A majority of airline's cost is dependent on the rupee exchange ratio and it did not help that the currency depreciated in that year.
To deal with the situation, SpiceJet reduced its capacity by cutting down the fleet size – in the name of standardisation of operations. There were also issues of pilots being grounded for violations and pilots quitting the company owing to dissatisfaction.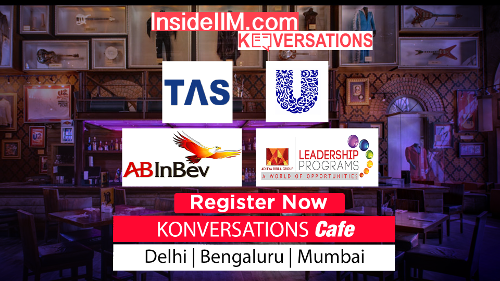 Spice Jet cancelled 1800 flights across the country in December.  The Directorate General of Civil Aviation asked SpiceJet to file a schedule to clear its dues to airport authorities, oil companies and others. The DGCA withdrew as many as 93 departures and arrival slots of Spice Jet.
The government intervened and tried to provide relief by asking suppliers and AAI to make concessions. A huge amount of money was pumped in by external investments. None seemed to work. Story sounds similar to Kingfisher, ain't it. While SpiceJet has grown to be the leading player in the industry, Kingfisher is cited as a role model for how to ruin a company. SpiceJet, a low-cost airline is the fourth largest airline in the country by the number of passengers carried, with a market share of 13.1% as of February 2016. The airline operates 306 daily flights to 41 destinations.
Factors leading  to downturn of SpiceJet – Low capacity utilisation, bad management practice, price wars by competitors and high oil price
Industry Analysis : India is the ninth-largest civil aviation market in the world, with a market size of around US$ 16 billion. It is seeing a rapid transformation in this sector due to the huge investment in infrastructure by both the government as well as private players. FDI has also helped. So has the leveraging technology to run a modern industry.
Characteristic features of this service industry : High in experience credence. Low in search credence
Low zone of tolerance between adequate and desired service
Service encounters  often lead to moment of truth
Ajay Singh – The turnaround master
An IIT alumni and an advisor to Pramod Mahajan, then India's telecom minister was instrumental in building foundations for the telecom revolution. He apparently coined the famous slogan "Abki Baar Modi Sarkar". There are also reports that he received huge support from the government when it came to matters of regulations. Ajay Singh managed to turn around the fortunes of SpiceJet.
After Ajay Singh came back to run Spice Jet, the company started on verge of gaining market share by offering massive discounts. The company focused on cutting the non-profitable flying routes. Singh renegotiated maintenance contract and engineering for its aircraft to bring down costs. Singh focused on improving the on-time performance (OTP) record of the airline. SpiceJet managed to increase its passenger load factor from 85.2 % in January 2015 to 93.2 % in June 2015.
Factors leading to turnaround – Improved Ops, Drop in oil prices, Change in leadership
žIt kept its base fees nominal but made revenues by providing extra benefits on extra payment such as priority check in, meals on board etc.
ž  SpiceJet reported losses of Rs 1,031 crores in 2014, about 2.82 Crs per day. In 2015, the reported profit was Rs 356.64 Crs, almost a crore a day.
žRevenue per available seat kilometres stood at Rs.4.25 for SpiceJet, compared with Rs.4 for IndiGo
Inference : Spicejet has leveraged IT and CRM systems to effectively manage in an industry that runs on wafer thin margins. It has utilised the database to segment effectively and also has come up with innovate and effective products. They have also managed to optimise routes and price rightly so as to fill up seats – in an industry which has little variable cost and huge fixed costs.
It changed its branding and positioning by recognising the untapped target segment – aspiring youths who don't mind spending a bit for comfort and sense of luxury. It's logo and slogan – Red.Hot. Spicy and quirky things such as naming each airplane after an Indian spice resonated with the youngsters. Its signature is inspired from "Jetstream" indicating movement through space and technology. The use of lower case is in line with its brand positioning of being young and approachable. The italics font denotes dynamism and efficiency and the colours red and turmeric depict energy and attractiveness. It also engaged in large-scale social media campaigns to establish a fresh look.
References :
1.      https://en.wikipedia.org/wiki/SpiceJet
————
About the Author: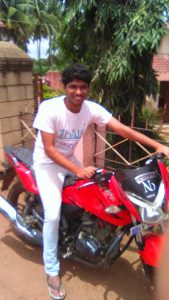 Niteen is a second-year student of IIM Calcutta and part of student member team of InsideIIM. Currently, reading 'The Little Prince', he has a knack of binge-watching TV shows.