The Ultimate Reading List – Week 2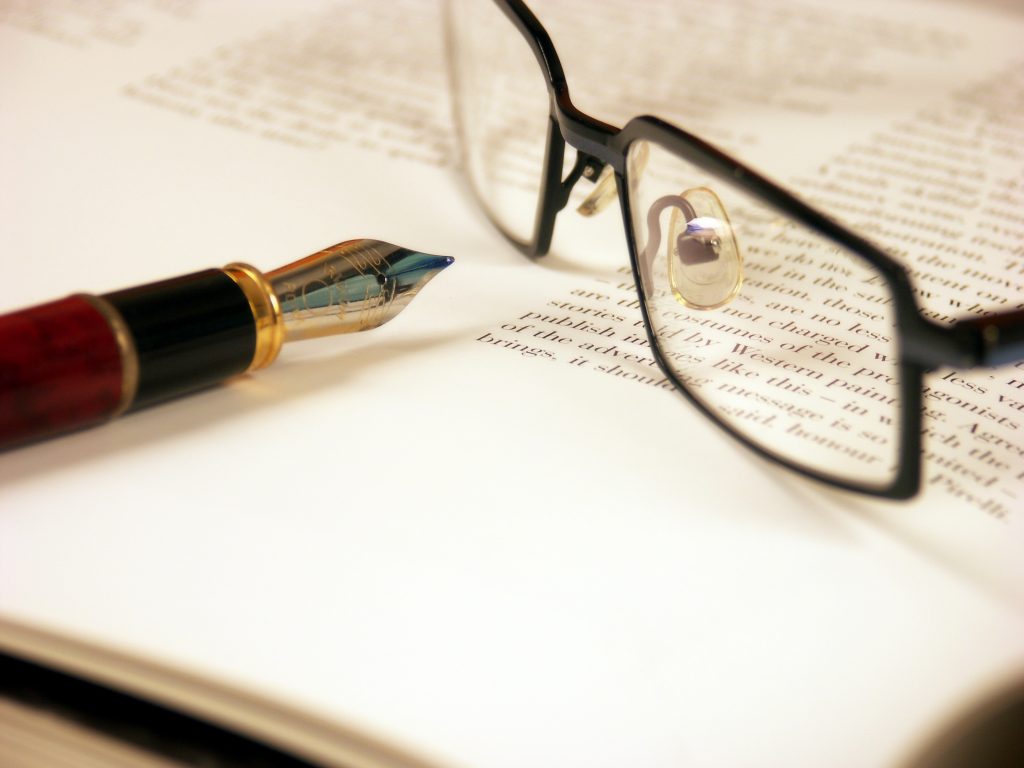 1) Reliance Jio disrupted the market with it offers for data plan. Initially free and now the rates are cheap so it has attracted a lot of users. There are online streaming applications where you can stream literally anything. But here it is more with Sports Content. And now the date rates are cheaper so a lot of people have been watching IPL online. People are now watching their favourite shows online and also the market for the same is growing rapidly. And m0re Indians are exposed to Internet on a daily basis. Reliance Jio has benefited a lot of applications as the traffic to their apps have been increasing daily.
How Reliance Jio has completely disrupted the market.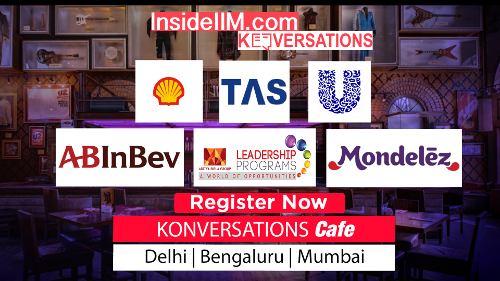 2) Sometimes the work we do gets very dull and we feel like this is something we never planned for. But it is all about taking all the things in the right spirit. It is about setting the goals and working on it. Be your own motivation and thrive for success. Avoid the negativity. Excuses and Success don't go hand in hand. Work hard even if the results aren't something what you'd expect. As they Hard Work Pays Off.
Never let the spark die.
3) Productivity is very important wherever you work. To be successful you need to be productive, also there a lot of other factors that add to it. At work one needs to be focused in order to get the results he/she wishes for. Distraction at work place can be a huddle. It is something one needs to get over so as to get the best possible results.  You need to realise your strengths and work on them in order to be successful.
Utilising your workday in the best possible day.
4) France Elections is one of the most discussed topics. There are 11 candidates contesting for the elections. Emmanuel Macron is the frontrunner and he is expected to win the elections. He is young and eccentric leader. The French people want a change now and Macron needs to form a stable government and get the results.  There are a lot of questions surrounding this.
France Elections scenario. A young ex- investment banker who might be the president
5) Everyone from the ground-level executives to the CEO everyone faces challenges and struggles at some point of time.  CEO has bundle of responsibilities and there are a lot of expectations from him. He has to set certain standards and maintain that. All of us dream to be CEO of some big company but we need to learn a lot before we could actually become. Here are a few tips that are surely going to help you.
Becoming a successful CEO
6) Social Media has become an Integral part of today's generation. Today's generation spend a lot of their time on Social Media.  Before starting off with anything they post their photo on social media sites such as Facebook, Instagram, Snapchat etc. Social Media has affected a lot of people's life. Also it has made them to be someone else in order to adjust with their peers.
How has social media affected our lives
7) Express Wi-Fi has been started by Facebook. It's currently in India and soon will be there in other countries as well. Facebook is trying to expand its business. Internet.Org (Free Basics) was opposed by the people in India.  Facebook has already started testing it in different parts of the country. The purpose behind starting this is that the poor get an access to the internet.
Facebook spreading its wings.
8) People today are opting for gaming if they are unhappy with their jobs or if their start-up fails. Are these people trying to escape from reality? People are switching to games. Also by switching to games are they rotting their lives?  This is a very interesting read about this generation.
What makes people switch to games after leaving the job?
——————————
About the Author:
Karan is a 22 year who has pursued BMM from Wilson College. He likes exploring new places. He also loves reading. And when he is not doing any of these, he likes to have a cup of black coffee and listen to some Led Zeppelin.