The weird phenomenon of B school students failing!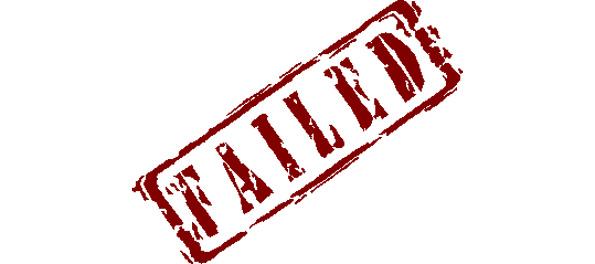 Of late I have been ruminating over a line that I came across, "Education is not a commodity". When I analyse this statement in light of the business education that I am going through, I can't help but disagree. Most people around me have come to college not only to gain knowledge or to get taught by a world-class faculty; rather they have come to a B-school in order to progress ahead in their careers- in order to go through a course that offers them a better job than what they were doing previously.  And they pay through their noses for the same. XLRI is a case in point where the batch of 2014 paid a cumulative fee close to Rs. 14 lakhs; the batch of 2015 is paying Rs. 17.5 lakhs while for the batch of 2016, the figure gets close to Rs. 19 lakhs. This is a 36% increase in a span of about three years. The story looks pretty similar in the IIMs. The only college of repute that is immune from this super-normal inflation is FMS- for reasons that need no explanation.
Is Education a commodity?
As I join the dots between the motivations of students to join an MBA program and the exorbitant fees that they are expected to pay, I am made to believe that education is being traded like a commodity. People need a ladder to advance in their careers and they buy that ladder with money (fees). Now you might be wondering why I am suddenly discussing this. Well, it turns out that a few people who buy this commodity, or service (to be more precise) do not meet their ends. What I mean to say is that despite of paying sky-high fees and cracking extremely difficult entrance examinations, certain students fail.
Institutes like XLRI and IIM-L, fail students of their 2 year programs pretty regularly. And I fail to understand the logic of this exercise. Take for example XLRI; the college asks a student to repeat a year if the student fails to secure a passing grade in 6 credits. If this happens again, the student is summarily thrown out of the college. A similar system exists in IIM-L as well. There are several reasons I believe that this practice is not justified.
Firstly, a very practical issue in doing so is the very diversity in B-school student population that most B-schools run behind. As the proportion of students from unconventional backgrounds like music, fine arts, philosophy, various fields of entrepreneurship, etc. increases traditional, first year MBA courses start looking tailor-made to ensure their failure. For example, Quantitative Techniques. A typical Commerce student who had left mathematics in Class Xth or a trained Classical singer who took up Arts in Class XIth will have no way of knowing even the ABCD of this subject. And these students are expected to learn everything right from the basics of probability to probability distribution functions in a span of mere 30 teaching hours in 1 semester. And mind you, the typical semester will have at least 5 more equally unfamiliar subjects alongwith a plethora of student activities, placements, seminars, etc.  How fair is it to these unsuspecting individuals from unrelated fields, that they are expected to ace a subject like this in the given circumstances? And more than that, how fair is it to fail a student because she did not know QT when she might be an ace in core marketing or finance subjects. Similar is the case with subjects like Operations' Research and Information Systems. While really useful skills like using MS Excel and Power Point take a back seat in typical curriculum, students are regularly failed due to non-clearance of anodyne subjects whose utility is further challenged by software like SPSS, etc. As a provider of a service to a well-paying clientele, how right are these B-schools in this stance?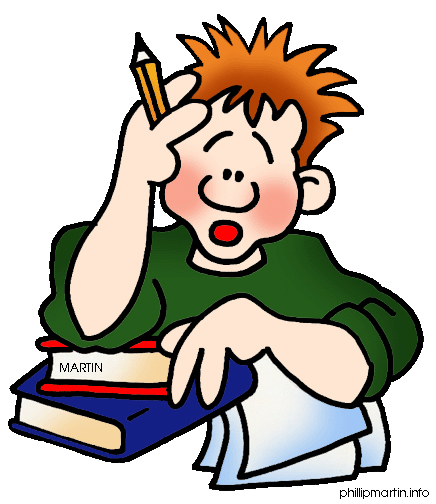 Secondly, we are talking about students at the post-graduate level here. It makes sense to fail school students since at that stage most children are not in a position to differentiate between what may lead to their good and what not. It is important, thus, to put across this point that some basic knowledge has to be gained for them to progress out of the education system. This is critical to ensure at least a basically aware society. But at the post graduate level where students are adults-mature enough to understand the repercussions of their actions, I fail to see the point. Also, the jobs in which these students will end up are not ones that require theoretical knowledge, rather ones that require on-the-job learning. This fact, clubbed with theoretical frameworks of teaching make failing students look like one big pompous sham.
The only reason that the proponents of failing students give is that they want to maintain the quality of their students. I completely agree that a basic level of quality must be maintained but I disagree with the parameters on which quality is being judged in this case. The purpose of B-school education is to make students job ready but any number of corporate honchos have gone on record saying that B-school students are anything but that. In such a case, the skills that are being imparted and consequently the standards on which the students are being judged are outdated and grossly erroneous. So the entire argument about maintaining standards falls flat on its face.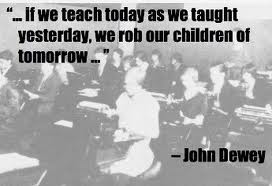 The need of the hour, in my opinion, is to restructure syllabi to make them intelligible to people from diverse backgrounds, reduce the number of subjects that students are bombarded with per semester so that some real learning takes place in a limited number of subjects and to introduce live projects as a part of courses to enhance on-the-job learning. It is a well-known fact that even the Modi wave has not been able to revive the job market to the point where hundreds of MBAs get jobs paying in the range of 17+ lakhs every year. In such a scenario, charging students this much, with the promise of a job and failing them mid-way does not sound like a great option. This is probably something that B-schools also need to think of; they need to learn that the focus should not be on failure or weeding students out, the focus should be on making them learn from their failure!