The Zen Way To Master CAT – 24 Hours Before The Exam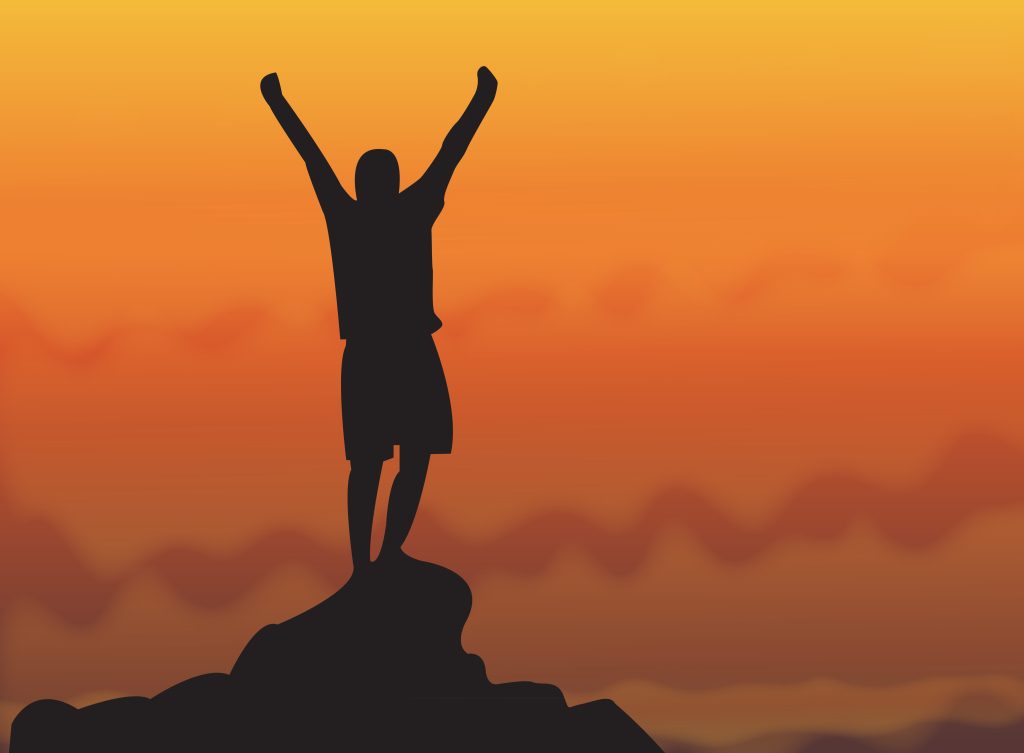 Wow! And congratulations on taking the first step towards a career in management – i.e. attempting the Common Admissions Test (CAT). Some of you might be wondering what the big deal is about simply attempting an entrance exam? Well, as most of you would agree, the CAT is considered to be not for the weak-hearted. So, fill your heart with the self-assurance that you have what it takes to take on the world.
Moving ahead, almost everyone who attempts the CAT prepares oneself with help from some coaching institute and in today's competitive world one cannot avoid doubting one's own preparation. This anxiety leads to skipping meals; burning the midnight oil spent working on old question papers and trying to find a method in the madness that is the format and structure of the exam. For those of you in this state of mind it would do you a world of good to remember that Australian batsman Michael Bevan won more matches for his team not because he was a skilled batsman, but because he had a rarer gift – the gift of calm. So, keep calm and enjoy the experience of trying to bell the CAT!
In the previous paragraph were present a metaphor and an idiom. For those of you who feel you aren't proficient in English or for who English wasn't a language in the formative years, the verbal sections appear menacing. We have one word of advice – relax. Good communication doesn't mean knowing and using long words, idioms, metaphors and similes. A good communicator gets across his message quickly yet effectively, firmly yet politely. And no MBA college now and no recruiter later are really looking for a Shakespeare-wannabe. So, trust yourself. You are not as bad as the CAT preparatory exams make you seem.
One technique that some of us from the older generation would do is to avoid picking up books the day before D-day. We would watch a movie, play a sport (but be careful not to hurt yourself) or eat out (avoid the spicy, oily stuff) and catching-up with friends and loved ones (avoid alcohol consumption at all costs). This would help us relax but would also help us assimilate all that we acquired during the previous days. These 24 hours of using and moving muscles other than those used for frowning meant that our blood was flush with feel-good hormones like endorphin and oxytocin. No wonder our parents always asked us to play for an hour before settling down for home-work. Do it. It is not only helpful, but also necessary.

Many of you would have to travel to another city for the exam. If this city is alien to you or if you do not already have friends or relatives living there who will accommodate you, please visit this place at least 24 hours before the exam. If your journey involves multiple schedules, plan well considering inclement weather, cancellations and delays. Once you arrive, calculate the travel time, distance and route to the exam centre. Also be informed of any traffic-related problems that might arise on D-day. Check out the weather forecast for the day of the exam – be prepared for eventualities. Carry appropriate clothing as it is not easy to write an exam on a chilly winter day. As you will sooner or later learn, the school of life teaches management better than a B-school, isn't it?
It is probably a little late in the day to talk about relaxation techniques and inspirational quotes, however let us sign off with a few interesting anecdotes:
Sachin Tendulkar wanted to be a fast-bowler. Thank God! He failed to qualify.
Thomas Alva Edison invented the light bulb in his hundredth attempt and said, "I know 99 ways how NOT TO make a light bulb"
"Even if you lose, don't lose the lesson" – the Dalai Lama
Yes, it looks a little awkward to talk about failure and losing when one is at the threshold of a momentous test. But one should never forget that the true losers in life are those who never tried. And you – dear aspirant – are already a winner for attempting the CAT.
Remember:  'luck = preparation + opportunity'
Have fun and don't forget that long back even the IIMs were small, unknown institutes. So, don't fret about percentiles. And one last bit of advice – be calm and collected. If you do, you have won half the battle.
Written by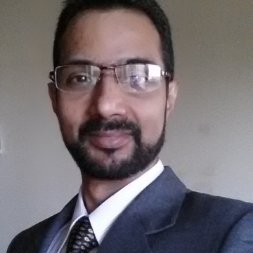 Krishna Jambur
Corporate Trainer and Placements coach
Deputy Director ( Marketing and Communications)
The MYRA School of Business