Thoughts in Process, Life at IIM Lucknow – Navya Satyala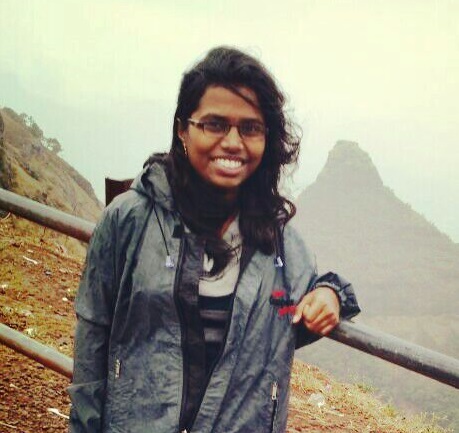 Decisions make our lives take many unheralded twists in the future. We make tons of quick decisions unconsciously, others we hem and hover in agony. After eons of work put together, we make the grade but that just marks the beginning of a tumult of getting into a top business school. It is the basic habitude to deal with mental agony before we weigh the probable options of choosing our B-School – for it is as difficult as belling the CAT!  But what we must realize is that it is time for us to take a well pondered decision which can steer us towards our destiny. Our lives thus far have been roller coaster rides through highs and lows. Yet, we enter into another Hel(L) of a ride, where we are expected to surpass one hurdle after another, with a diminishing finish line.
As soon as we landed at Lucknow, we were greeted by the scorching sun which charred almost everything in its path. It did give me the feel of landing in a desert but the facet which caught my eye at IIM Lucknow is the lush green campus, ergonomically designed buildings, the uncluttered lanes and the Mess Food! But before we could think of exploring the campus and settling into our new dorms, the inductions hit us depriving us of our much coveted sleep.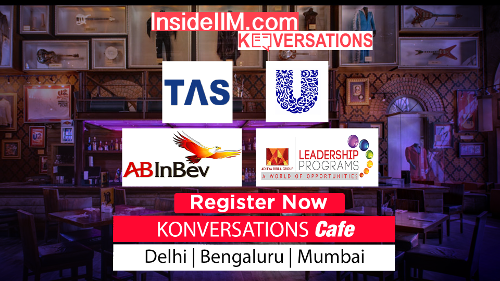 As the sessions began, when we could finally strike a chord with the ongoing lectures, BAM! came the cloud of selection procedures to various committees which swept us off our couches. So rigorous is the selection criterion to these committees that it's been like a walk in a bubble where you find different colours blended with each other but vividly distinct and you trying to wade off through each one of them with none being left behind. Amidst the conundrums, it is the 'never say Quit' attitude that keeps us going till the last drop.
Life at IIM is not only about classes, umpteen projects & presentations, assignments or keeping a regular tab on the webmail checking out for the deadly signs of a quiz but it's also about networking and building relations within the stipulated time. IIM Lucknow offers a plethora of opportunities to its student fraternity. This is the best time that one has got to unshackle the binding shackles. However uneven the ride may be, let's make the most of our time at Hel(L) because these memories are gonna be cherished forever.
———–
About the Author:
Navya is from Visakhapatnam. Before joining IIM Lucknow, she completed her engineering from IIT Bhubaneswar and worked for two years at Tata Power. She loves reading books and travelling.
Media & Communication Cell IIM-Lucknow
IIM Lucknow's Media and Communication Cell (MCC) serves as a communications liaison between the Institute and the external world. MCC also acts as the community building platform of IIML and ensures that all the student activities and initiatives at IIM Lucknow receive public recognition