A Thousands Of Memories And A Thousand More – JBIMS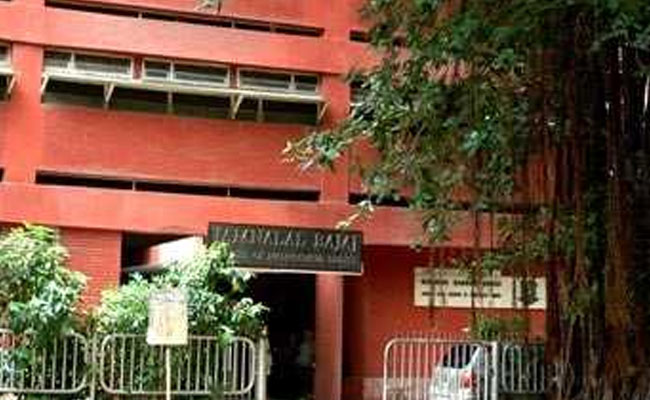 For every MBA aspirant that goes on ahead to give the state entrance, JBIMS is the dream. In addition, for those 120 that stand out, life cannot get better. With every passing moment, we are anticipating the joining, to be a part of the legend.
It is the first day of JBIMS and you see that red building, the one from where those business tycoons we keep talking about passed from and just like that, your legs get weak and you realize how lucky you are. You are inducted, you are sorted into committees and clubs, and the whole thing seems like a chapter from the Harry Potter series where the HOGWARTS feels like a dream come true. The initial few days are hectic as hell, 17 hours of college, 3 hours of commute and then assignments when you go home. You are made ready for the tasks ahead, to give you a peak into what would stand to be the greatest 2 years of your life.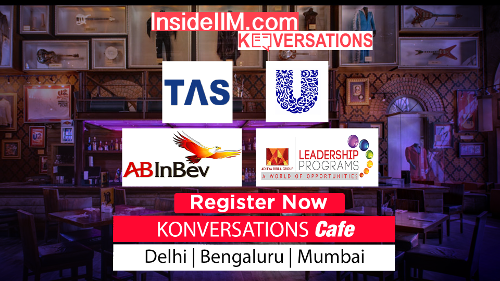 You get accustomed to those long lectures; it becomes a routine and then comes a new refreshing medium. The Marine drive! With the college just a few hundred meters from the sea it stands obviously that we go ahead and spend some of our lecture breaks there. A cup of chai at Marine drive (checked) a group symphony at marine drive (checked), those 'future mein kya krna hai wale talks' (checked), and finally those power naps at marine drive (checked). The sea has come to our rescue more than we can remember from giving those breaks when we needed to just a meeting with friends.
This little place has given memories in thousands and yet it still is just the end of our first year. With one more year to go and thousands more memories to create the life ahead looks promising. What I hope is to enjoy each of those moments truly without ever looking back on any regrets.
ABG is one such promise that we make to ourselves. Getting into one of the biggest companies in the country is what people aim for. To get into the fashion s retail segment of ABG is what I aim to. The fashion industry is the most challenging with continuing uncertainty in trends. To be always on tiptoes to know what the demands are, to meet the interest and to deliver. This is what it means to be in one of the most competitive segment in one of the best companies.
JBIMS Placement Committee
JBIMS was established in 1965 by the University of Mumbai in collaboration with the Stanford Graduate School of Business. JBIMS is considered to be unique in management education as it is firmly rooted in the local soil and capable of articulating the Indian ethos. In the contemporary era, when globalization and liberalization are the buzz words, the institute has (without disturbing the said roots) ordered itself to meet the emerging challenges, sentiments and opportunities that are coming with the new economic order.