'Thrilling Tryst With Sports Management' – Saikiran's Internship At DoIT Sports Management – IIM Rohtak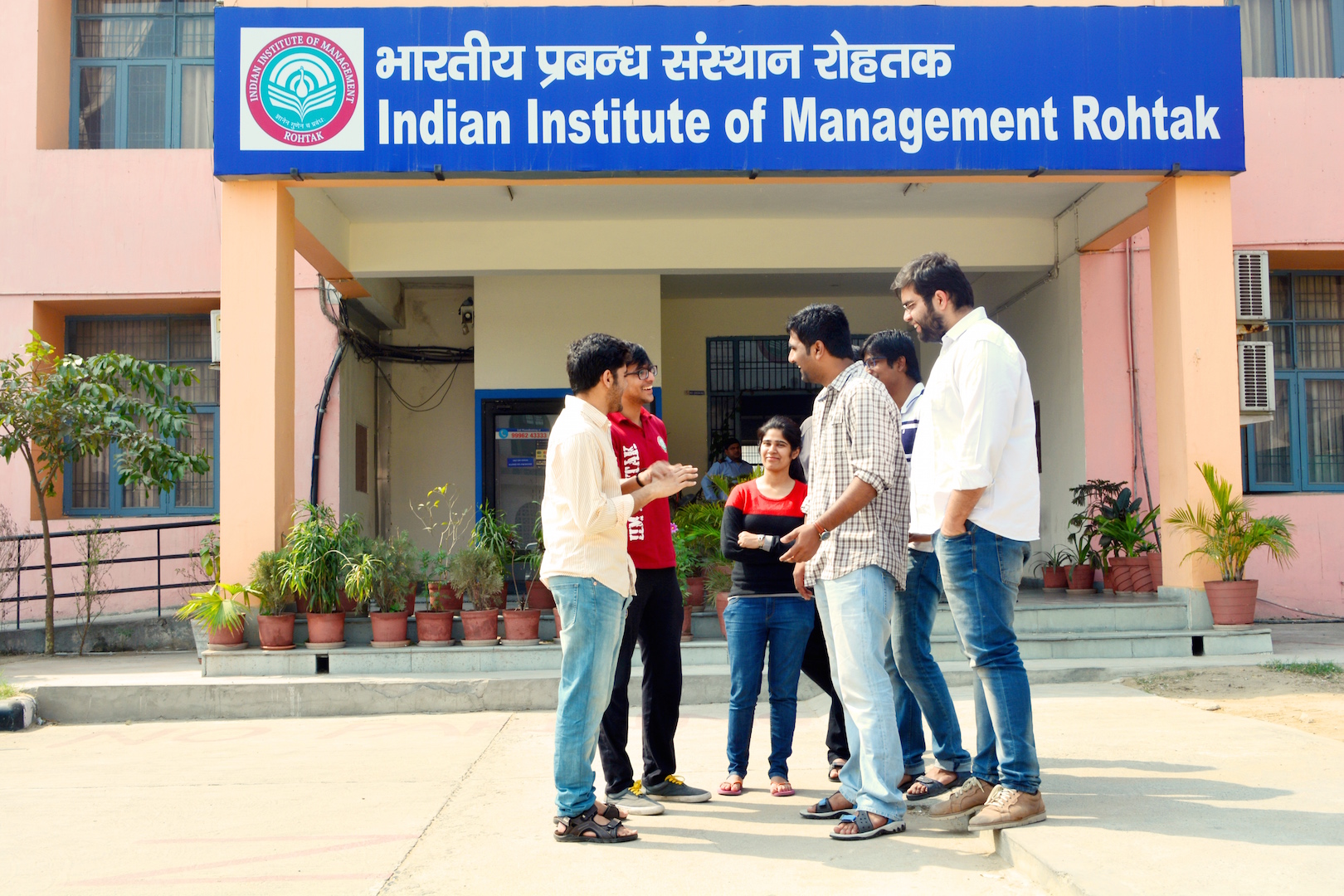 My internship at DoIT Sports Management taught me more than I could have imagined. As the Marketing & Operation Intern, my duties were diverse, and constantly shifting. DoIT owns and administers two famous teams, DABANG DELHI in the Star Sports Pro Kabaddi league and DABANG MUMBAI in hockey India league. Sometimes it's tough to recall everything I have taken in over the past months just because of the sheer volume of inputs, but I feel that the following are some of the most beneficial lessons I have learned.
I joined in the 1st week of April and the next Kabaddi season was supposed to start from June 25th. My work on the 1st day was to carry out a SWOT analysis of the social media platforms of the remaining 7 teams in the Pro Kabaddi League and mapping then with our platform. I made some key observations and passed on to my mentor. This is how the ball started rolling. I was later asked to prepare a marketing plan involving ATL as well as BTL activities that can be carried out as a part of the Pre Season campaign along with a list of all potential associations, partnering with whom would position our team as the "New Cool" Team. I had set myself a target of a minimum of 15 associations. I was also involved in the team building strategies that took place before the player auction. The experience was so enriching and vital that many tactics of bidding were unlocked. Post the Auction we did manage to build a balanced squad and positioned our team as #NewDelhi, which was the most trending tagline on social media during the Auction period.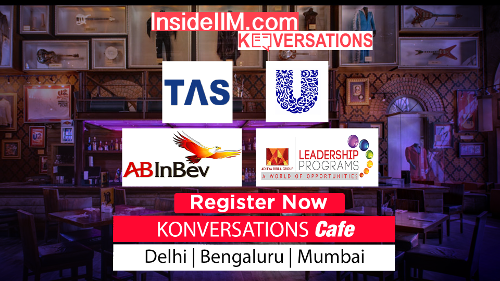 Post the Auctions, my work revolved around following up on the marketing assignments that I needed to wrap up before my term ended. I started closing on associations with leading Sports bars & Restaurants in Delhi/NCR, OYO Rooms etc. and 4 NGO's whom we promised a part of our ticket sales taking the tally of associations to 25, beating my target by quite a margin. I also had the opportunity to stay and train with the players for the last 2 weeks of my training period, managed to loose a few kilos.
As my term was about to end, the CEO, Marketing & Operation manager congratulated and thanked me for my efforts in front of the entire team, which meant a great deal to me. I was glad that I was successful in creating value for the firm during my tenure. The last day seemed too short and suddenly it seemed as I was leaving a part of me behind. Frankly speaking I was in no mood to return to academia. That day I realised the importance of working in a field of your choice because then you don't feel like you are working.
Now I am sharing my story with you all eagerly awaiting the Pro Kabaddi season 4 to start, come join me to cheer for DABANG DELHI Kabaddi Club!! #MainBhiDabang
———-
About the Author: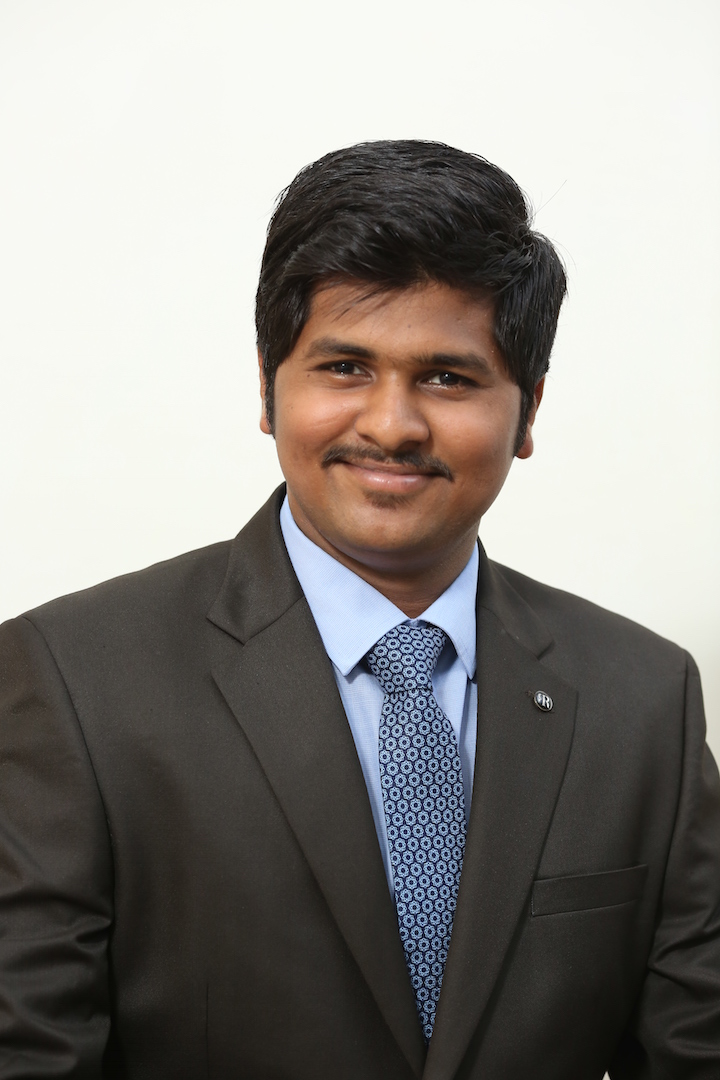 I am Saikiran Boppa. I was born and brought up in Mumbai where I completed my SSC from Swami Vivekananda and HSC from S.K Somaiya Junior and then moved to Pune for pursuing my B.E in Electronics from Raisoni Group of Institutions. I worked as a Business Development executive at Markets & Markets.
I am very fond of teaching and have been a home tutor for the past 3 years. As a part of Social Development Cell at IIM Rohtak, I teach students from underprivileged section of society in the nearby villages of Rohtak. I am a sports maniac and have represented my School and Engineering College Cricket and Football team at various inter-college levels. I was also the vice-captain of my corporate cricket team & have represented IIM Rohtak cricket team at various B-School fests.
Apart from sports, I am the President of Student Council at IIM Rohtak, which acts as a bridge between students and Administration, Campus Brand Ambassador for OYO Rooms and a member of TEDx Core team, and Strategy and Consulting Club at IIM Rohtak.