Time To Conquer The World – XAHR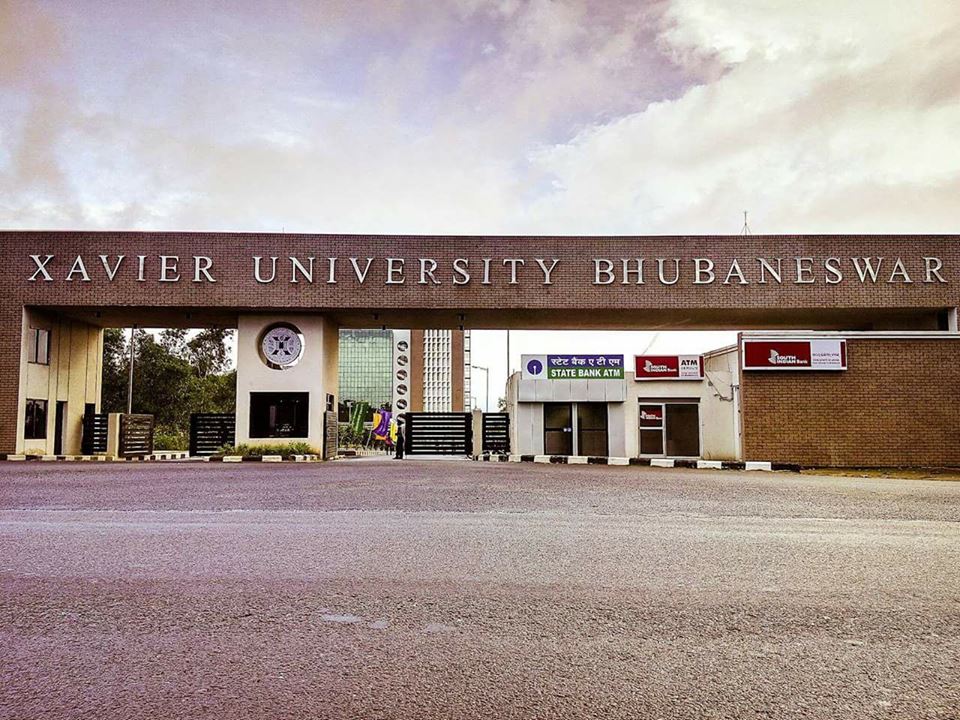 It was dream come true for me when I converted Xavier School of Human Resource Management (XAHR), Bhubaneswar. My ambition to study in a top B-school was about to come true. I was enthralled to embark upon this new journey of my life. It is my time to conquer the world and set a benchmark for others. The world is my canvas and I am ready to paint it with my aspirations and imaginations.
Xavier University Bhubaneswar (XUB) truly believes in its motto "Inspiring Futures". It is here that the leaders of tomorrow are made. It believes that the secret of change is to focus all of our energy, not on fighting the old, but on building the new. The seeds are sown here transform into full-grown trees and form the pillars of success. Its vision is to enable people to live extraordinary lives and be the light to the world. Its mission is the education in the spirit of Magis. Xavier University has a pool of knowledge which branches out into different departments such as Xavier Institute of Management, Xavier School of Human Resource Management, Xavier School of Rural Management, Xavier School of Sustainability etc.
The diverse group of students studying here make this institute a platform for learning and sharing various cultures and traditions. XAHR never sleeps. The plethora of events happening day and night keeps students proactive and high on energy. There are abundant opportunities provided to explore our talents and excel in our domain. Even for people who have still not discovered who they are, they discover themselves here. Another aspect which sets XAHR apart from other B-schools is that it is completely student driven. The student-driven activities are the stepping stone to them becoming the world leaders tomorrow.
Hoping that these two years at XAHR will be the best years of my life and the time spent here will be a lifetime experience for all of us. May this campus make me as unique as it already is.
The Aditya Birla Group
The Aditya Birla Group is an Indian Multinational conglomerate founded in 1857 by Seth Shiv Narayan Birla. The legacy has been continued for more than 160 years. The qualities which set this organization apart from others is that it believes in building a sustainable business. It believes in accepting the change and growing with it.
I would be proud to be a part of any group under the Aditya Birla Conglomerate, but if given a choice, I would like to work for the Aditya Birla Fashion and Retail Ltd. It focuses on the sector of Branded Apparels.  Their motto is 'Quality 1 st '. The design and texture of the products focus on the looks and style without compromising on the comfort level. Also, the products are available for a diverse population with a varied price range.
Ramya Rimjhim
MBA-HRM, 1st year
XAHR-XUB