Tips From A CMAT 99 Percentile Scorer – Anurag Gupta, IFMR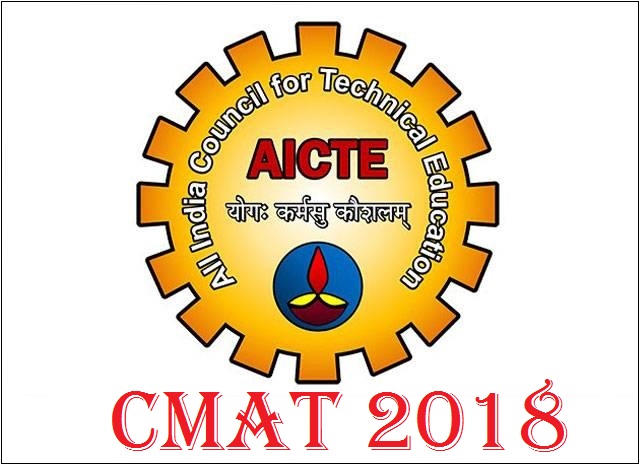 I am going to tell you some important things to take note of in order to prepare well for CMAT. CMAT is an exam which typically comprises of 4 sections – Quant & DI, LR, Verbal and GK with 25 questions in each section. The time limit is 180 minutes for the exam. The level of difficulty in questions varies from easy to moderate. CMAT is a relatively easier exam as compared to other MBA entrances. I am going to divide this article into two parts: firstly, preparation for the 3 sections- Quants & DI, LR, and Verbal; secondly, the very important GK.
Firstly, the above mentioned 3 sections can be cracked with the preparation done for CAT; revise the notes prepared by you consistently so as to have all the concepts on your tips. Generally, the level of difficulty varies from easy to moderate and can be handled with ease if one is prepared well. Secondly, GK is surely going to be a game changer because whatever I have observed from my analysis, all the people who are getting 99 + percentile have performed well in GK, unless one has brilliant scores in other 3 sections. The most important thing is to practice as many past years' papers as you can and try to encircle those areas from where GK questions are coming. From in-depth studies, I realized these areas are important- Art and culture, science, sports, noble prize and other awards, current affairs, some recent social campaigns and awareness of areas like business, economy, polity etc. To cover all the above-mentioned topics I bought past year papers from Amazon, which also carried detailed explanation on each and every topic to come in CMAT. Needless to mention, speed and accuracy are an integral part of cracking the exam. And in CMAT one has a good opportunity of finishing the exam on time. In the end, I would say CMAT is a real scoring opportunity if you have prepared well for CAT. Revision of earlier notes and GK preparation from diverse areas is a must.
The belief and the efforts you have put to get to your goal will definitely complete your preparation. My best wishes are with you all.
Anurag Gupta
"First-year MBA student at Institute for Financial Management and Research(IFMR)."
IFMR Graduate School Of Business, Krea University
Established in 1970, IFMR Graduate School of Business, Krea University is a leading business school with the objective of moulding ambitious young men and women into competent and socially responsible organizational leaders in a global setting. IFMR GSB is fortunate to have pre-eminent faculty members, most of whom have Ph.Ds from well-known institutions in India and the United States.