Tips On Cracking CAT In 6 Months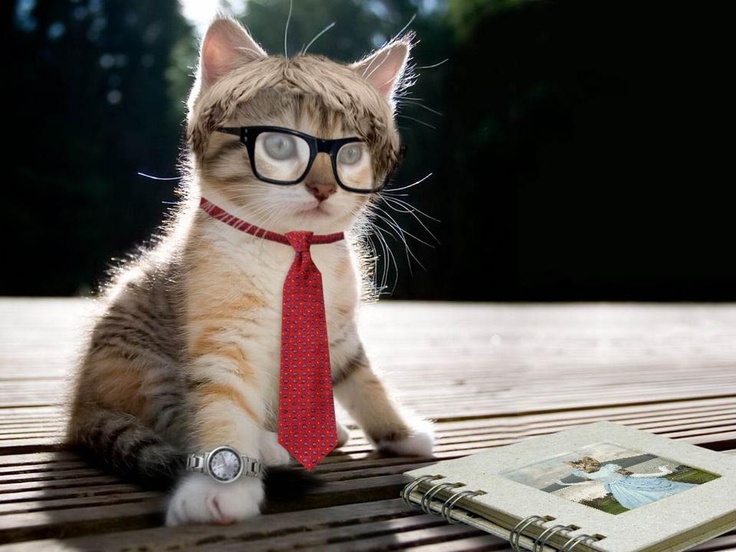 Common Admission Test (CAT) is the first and very important stage in the selection process to the top institutes for management education in the country. With almost 6 months to go for CAT, its time to put forth your best efforts into the preparation if you wish to reach the IIMs and live your dreams. Here is my 6 months' preparation guide for those who are aiming for the top score!
First and foremost step is PLANNING. Don't underestimate the importance of planning and making strategies. Planning involves setting targets at regular intervals and deciding upon the course of action to achieve them.
If you are beginning now or have begun some time ago, your plan should be to get clear with the concepts and fundamentals of the all the topics across the 3 sections, QA, LRDI and VARC within the 1st month itself. Don't focus on solving problems with great speed now, but emphasise on accuracy. Try to ensure that you are thorough with the fundas by this month.
Once done with the concepts, target the next 2 months for rigorous practice. This is the time where your speed of solving will increase. Practice will make you familiar with the types of questions and thereby, your speed of grasping and solving the questions will increase. Topic wise tests will be a good resource for practice at this stage.
One cannot emphasise the importance of taking mocks regularly throughout the preparation period.  While the regular practice goes on, giving one mock a week is very important. Mocks help you understand the question paper pattern and brings you in the habit of taking the test, apart from showing you where you stand. One thing is to take the 3-hour mock, and another and equally important is to do a 3-hour analysis of the mock. Taking a mock test comes to no use if it is not accompanied by a detailed analysis. Analyse each and every mock to know the type of questions which should not have been attempted and the questions which were easy to attempt but you missed out. Moreover, check the solution of each and every incorrect question to improve future performance.
Dedicate the last 3 months to back and forth tasks of taking a mock/sectional test, analysis and revision. This is the period where your mock scores will go up mock by mock. You'll find yourself in the application of the learnings from each mock to the next one. Revision plays a crucial role at this stage for improvement of scores. Revise the questions and topics in which you find yourself uncomfortable.
This is only a course of action which I followed and worked for me, and not a prescribed rule. You need to work out a course of action for yourself according to your strengths and weaknesses. Self-made plans come out to be the best ones for achieving success. Find out what works best for you and put forth your best efforts to unleash your dreams. All the best J