Tips To Crack SNAP From A 99.96%iler – Tushar, SCMHRD Pune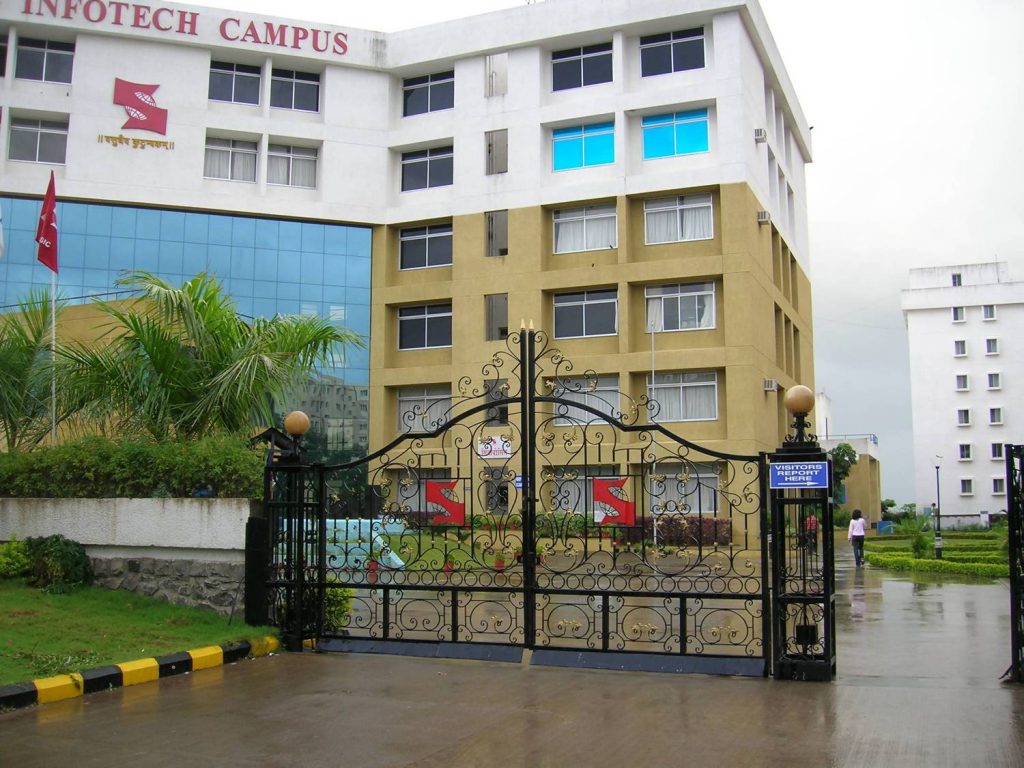 Tushar had scored 99.96%ile in SNAP 2015. He has done his B-tech from IP university New Delhi, and did short term executive course from IIM Bangalore in Managing Luxury Brands. He is Currently pursuing MBA in marketing from SCMHRD. He plans to get into Luxury Brand Management and work into Lifestyle brands. He has Won best Actor award at state level. He is interested in Dramatics and dancing. He also likes Skating.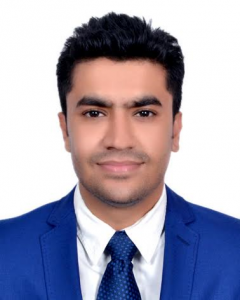 "Hard Work is the key to Success" –This has been expounded by everyone since time immemorial and is surely a concrete key to crack competitive exams. SNAP is all about having a clear idea about basic concepts and speed. If you want to convert SNAP exam in your first attempt itself, then you need to focus on your time management skill.
You should give regular Mock Tests like SNAPSHOT, so that you have a clear idea about the speed at which you are supposed to take the exam. Never miss any Mock Test. I had joined Mock Test series from different coaching institutes and used to concentrate particularly on my speed for SNAP.
Starting preparation somewhere around January should be good. Join some institute, whichever is the best in your area and finish the course by June or July max like I did. Post that, you need 1-2 months for practising by yourself and then 2 months for mocks.
I used to dedicate 4 days of the week to one Quant topic after completing that particular topic at the institute. For Quant, I tried to be generic and worked towards strengthening my basics. I used to solve the problems with alternate possible solutions which helped me a lot in analysing each question from different aspects, along with increasing my ability to answer the questions right and on time.  Hence, by doing so you will also be able to solve the twisted questions with ease.
For Verbal Ability and Logical Reasoning, the best way is to focus on Reading Comprehension and increasing vocabulary. Increasing vocabulary is a continuous process and one can work on it every day by reading the newspapers. The course material provided by coaching institutes is sufficient.
I used to do 1 Logical Reasoning and Data Interpretation topic alternatively every day and Grammar and RCs once in every 2 days. For Data Interpretation, the key is to practice as much as you can. I also followed the same and it aided me in making this area strong.
Most important advice I would like to share for the D-day is to attempt those questions first about which you are confident, avoid attempting new question types and try to attempt as much as you can.
For SNAP, you will also have to study GK, so at least 3 months before the D-day, start with that as well. For this section, you should dedicate at least one hour daily where beside studying GK topics by yourself, find people who can motivate you and people with whom you can discuss things so that this one hour is fully utilised. I also did the same and trust me; this is the easiest way to excel in this section before the exam.
That was the ideal plan for me and I think this is the minimum we all can do.
All the very best for your SNAP exam. Believe in yourself and remember "Hard work is the key to Success".