'In HUL, An Intern Is Heard. An Intern Is Valued' – Pooja Wanpal's Internship Experience at HUL – TISS, Mumbai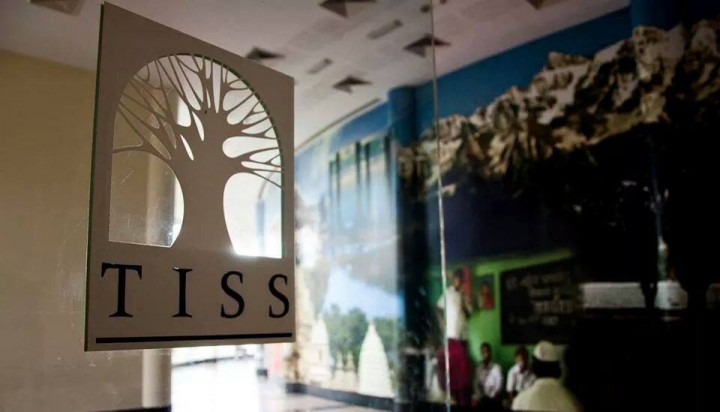 The Beginning
My heart was seizing. My slightly bewildered, eager expression was mirrored on eight four other faces around me. We sat on mattresses covered with crisp white sheets, and strewn with bright, multicoloured cushions –we had no idea what to expect, but we all were looking forward to it. Half an hour later, I was gyrating, hoping the hula hoop around my waist remained for the requisite two minutes. My teammates screamed as I finished the task, and ran back to hand over to the next person. He turned out be more unfortunate – he had to roll an oreo down his face and eat it. The ice between us was well and truly broken. It was our first day at Hindustan Unilever- and the enthusiasm and the excitement in the air during the induction program that day remained a constant for the next eight weeks.
I worked out of the Mumbai Head Office – a large campus spread across 25 acres in Chakala, Andheri. I was a part of the Leadership Development team, a centre of expertise concerned with development of talent in Hindustan Unilever. HUL is known as the CEO Factory – and not without reason. I experienced first-hand the dedication and commitment HUL shows towards its people, and it is a small wonder that HUL has consistently maintained its dream employer status according to Nielsen surveys.
The Middle
My first project was concerned with the creation of an internal coaching framework for HUL, while the second was related to the culture of the Learning Centre, a learning and training facility situated inside the HUL campus. Both projects involved reaching out and talking to different people across functions and geographies –and being a loquacious person, this was an aspect of my internship that I enjoyed a lot. I would frequently be chasing managers across the company – calling them, emailing them, sending them meeting requests- and responses I received were overwhelmingly positive. In HUL, an intern is heard. An intern is valued. And that is the most special feeling of all. But my learning experience wasn't confined to the four walls of the office. As a part of the Modern Trade Blitzkrieg, a large marketing exercise where everyone, right from the CEO to the interns like us work in the market alongside the field force, the frontline that drives the monolith that is HUL. For five hours, I was on my feet, offering samples of Lipton Ice Tea to customers in the mall, talking to the promoters of HUL and of other companies, and talking to the consumers.
The End
On my last day at HUL, I was sitting on a bench inside the office, sipping coffee and reflecting on the past two months. Suddenly, I saw someone across the building – he smiled and waved. He was a part of the marketing team, far removed from my function and from my sphere of work – but in that moment I realised – this is what I did best in HUL – I talked to people. I built connections. Internship at HUL is challenging. You will push yourself each day. You will meet people who will become your role models and your mentors. You will meet fellow interns who are pure awesomeness and you'll thank HUL for introducing them to you. You will stop treasure this experience forever, because it has somehow taught you more than all those classes did. You will question yourself every step of the way, you will push beyond what you think your capabilities are. Make no mistake – at times, you will fail, you will shatter into pieces – but each time you will pick yourself up, and you will stride forth to your next goal. At the end of the two months, you will be transformed. And isn't that the best part?
———–
About the Author: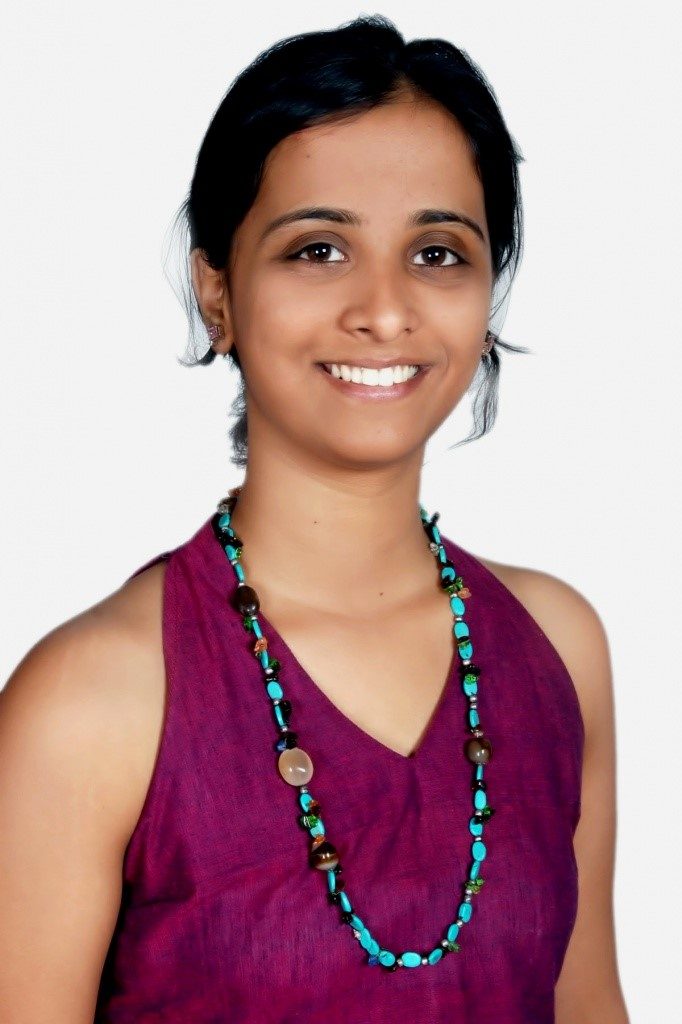 Pooja Wanpal considers reading books the sole aim of her life. Class representative and author of the book Love and Lokpal Pune Girl is part of the TISS HRM & LR Batch of 15-17.
ARC TISS
Aspirant Relations Committee manages the entire gamut of admission related activities from aspirant mentoring to onboarding, and the induction process. The committee also manages the social media platforms for TISS Mumbai HRM & LR where it deals with public relations as well as branding related activities.