TISS Mumbai (Hyderabad Campus) – Student Testimonial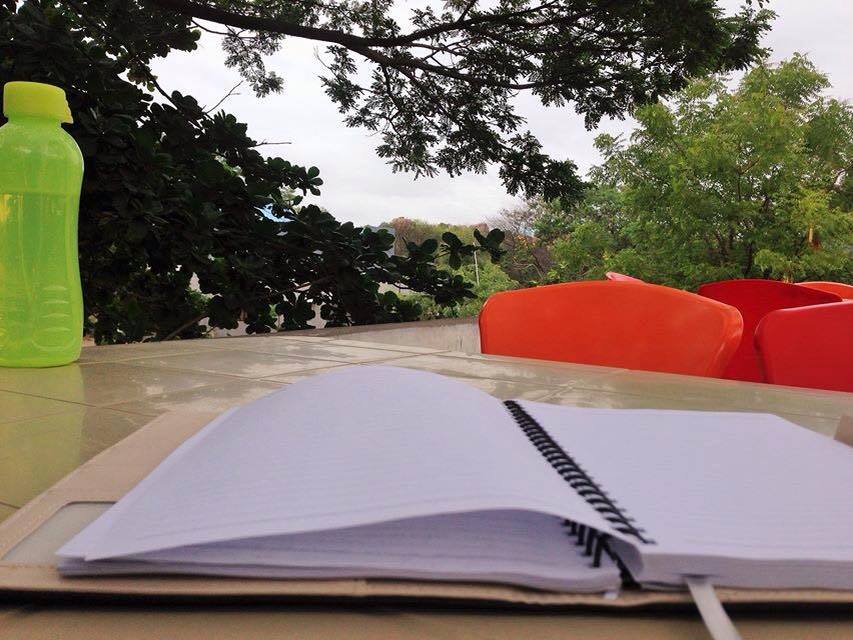 At the very outset, I will say that it has indeed been a pleasure to be a student of TISS, Mumbai (Hyderabad Campus) for the last 4 years because of all the learning (both formal and informal) that I have received in TISS, Mumbai (Hyderabad). After completing my Bachelors from TISS Mumbai (Hyderabad Campus) it wasn't much of conundrum to choose the MA in Human Resource Management program due to its sheer expanse and all-inclusive nature as far as the profession of Human Resource is considered. What I essentially felt is that an 60 plus year old course (read MA HRM & LR, TISS, Mumbai) has been given an important face lift that makes it an even more desirable "product", if I can call it so. The credit load is extra with more subjects added keeping in mind the current market demands from a human resource professional.
Other than the classroom learning, I will rate the informal learning at TISS Mumbai (Hyderabad Campus) to be a bigger source of contribution to the students' capabilities. The course is filled with interactions with HR professionals, academics as well as leaders from diverse other fields. The cherry in the pie is that many of the core and non-core courses are actually conducted by stalwarts from those particular fields, who pass on much more than just textbook learning. Another crucial part of informal learning here is the Field Immersion every semester. With the wide range of companies in place, it is obvious that students pick up very crucial things and their learning is expanded when such things are debated and discussed in the class, for which TISS Mumbai (Hyderabad Campus) provides the most conducive of atmospheres. In my two semesters here, I have been to two organizations- DuPont and Mercer- which are as different as apples and oranges in terms of their business. Therefore, it's only natural that the scope of learning is expanded as well.
Therefore, as a student of this institute and this course I can vouch for its ability to develop those competencies that are the most demanded in the market. The atmosphere here is brilliant because of the focus on the means as well as the ends, and not just the ends.
AMRIT PANDA
MA in Human Resources Management
Tata Institute of Social Sciences
Hyderabad
Class of 2017