'TISSNET 2017' – Exam With A Difference – Last Week Preparation Strategy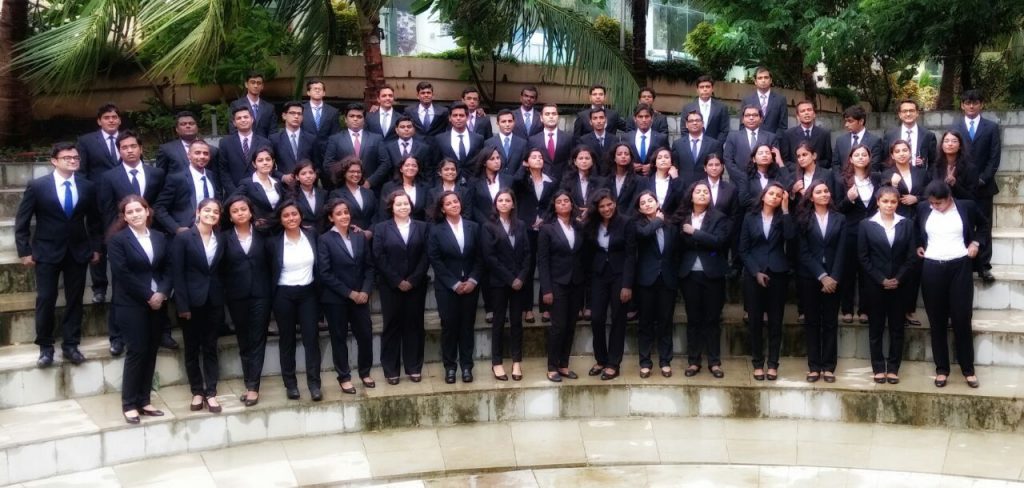 TISSNET is probably one of the last few in the series of management exams that one writes in a season. Aspirants tend to be exhausted after giving this series of exams and going through the state of confusion and heart breaks. And then they commit their first mistake of considering TISSNET as any other MBA exam and not paying much heed to its distinctive pattern. One must understand that TISSNET is not only for the Human Resource Management course, but for a wide spectrum of courses ranging from Media and Culture Studies to Health Studies. Thus to cater to the plethora of courses, the pattern has been so designed and upheld as sacrosanct.
(Join the LIVE Chat with TISS on 3rd January 2017, 10 pm here for more last minute test prep strategies)
TISSNET PATTERN- A DIFFERENT BALL GAME ALL TOGETHER
General Awareness forms a major chunk of the paper. So extensive preparation for this section is inevitable. Historically the pattern has been 40-30-30. Out of 100 questions, we had 40 questions devoted to General Awareness, 30 questions to Analytical Ability and the rest 30 to English Proficiency. The purpose of having maximum General Awareness questions is to give a fair chance to every aspirant irrespective of his/her background. English Proficiency covers a wide range of areas including, but not limited to, Reading Comprehension, Para Jumbles, Sentence Correction, Idioms and Grammar. Analytical Ability includes Arithmetic, Algebra, Geometry and Data Interpretation. And don't be surprised if you get a few questions on Logical Reasoning.
STRATEGY- DEVISE MUCH IN ADVANCE
To excel in TISSNET one needs to devise one's own strategy. "One size fits all" doesn't really work here. 100 questions Vs 100 minutes. The base rule should be to capitalise on all the three sections and maximise the score. No negative marking and no sectional cut off gives you an advantage. Pick up your strong areas first and storm through them without wasting much time on any particular question. 'Speed is the key'. Since analytical questions consume more than a minute on an average, one needs to balance this time shortage by moving faster through the general awareness and verbal sections. But then picking up your favourite section first should be a part of your strategy.
WHAT NOT TO DO IN THE LAST WEEK
Do not underestimate your preparation and stop overthinking. Assume this to be your last attempt and prepare accordingly.  The last week should be devoted to thorough revision of basic concepts and general awareness articles, instead of brooding over your unpreparedness and disastrous entrance exams. I remember one of my classmates not converting a single entrance exam barring TISSNET. You never know when it's your day, and thus, give your best shot at each and every attempt.
MY D-DAY EXPERIENCE – LEARN TO BE RESILIENT
My strength is the analytical section. So that was my first prey. I spent almost 45 minutes answering all the 30 questions (I was well on track as per my plan). Then I moved onto the verbal section which tested my English Proficiency. 30 minutes for 30 questions is what I had planned. But TISSNET doesn't stop surprising you. "Idioms". I definitely didn't expect so many of them. Moreover, it was tricky, owing to the close answer choices. An educated guess is what one needs to exercise at the time of calamity. Again Reading Comprehension wasn't easy. By this time, I was losing my grip and guess what, my worst nightmare, General Awareness was yet to mark its arrival. The best thing that I did, at that point of time, was holding myself against the slippery ground and being composed.
Moving onto the general awareness section, I did find it doable unlike what I had expected. So stop speculating much about this section and forming that intense aura of threat. Patience is definitely the key here. I did mark the ones that I was sure of and made educated guesses for the rest. All in all, I was content. I moved as per my strategy, though there were few deviations in between. I maximised my score in the first two sections as per my plan. I was well on time to finish my general awareness section.
Though there might be times when you feel that things are getting out of hand, don't be swayed by them. It's a part and parcel of an intense competitive exam.
 "What matters is the final result and not what really happens in between!"
——————
About the Author:
Lingaraj Mohanty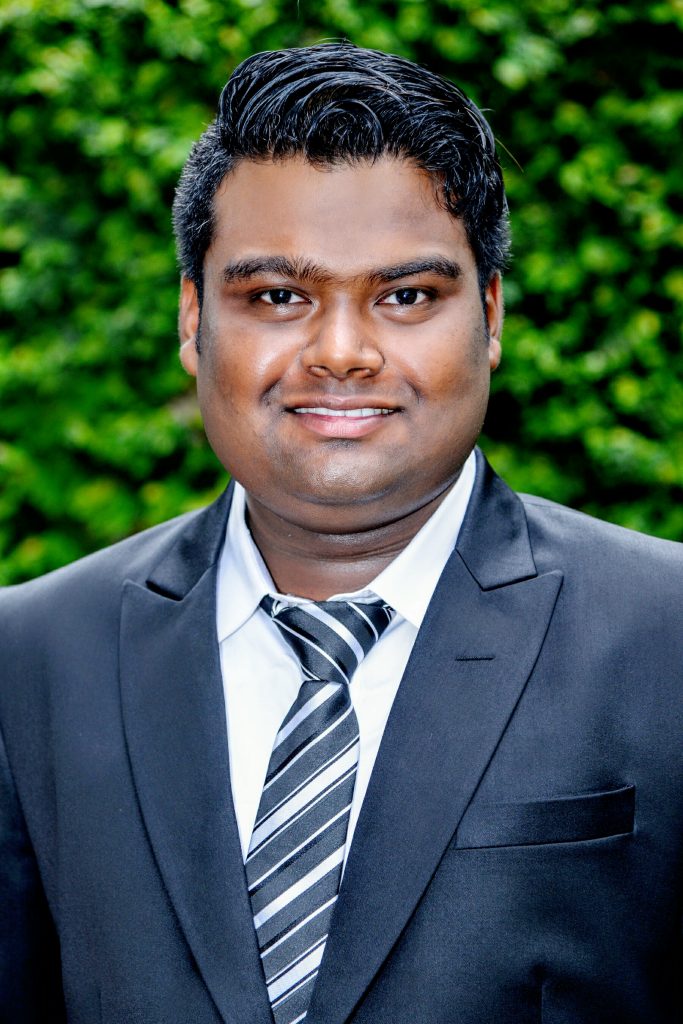 "A spontaneous personality with a million dollar smile, Lingaraj is a person with a never give up attitude. He is currently pursuing his masters in Human Resource Management at TISS Mumbai and is a member of the Aspirants Relations Committee. His love for theatre and movies is truly reflected in the hues of his interactions. A short banter with him and you are into the world of movies."
ARC TISS
Aspirant Relations Committee manages the entire gamut of admission related activities from aspirant mentoring to onboarding, and the induction process. The committee also manages the social media platforms for TISS Mumbai HRM & LR where it deals with public relations as well as branding related activities.