'To Achieve Something You Want, Certain Sacrifices Have To Be Made' – Geetanjali Gulati – Best 50 – Class of 2016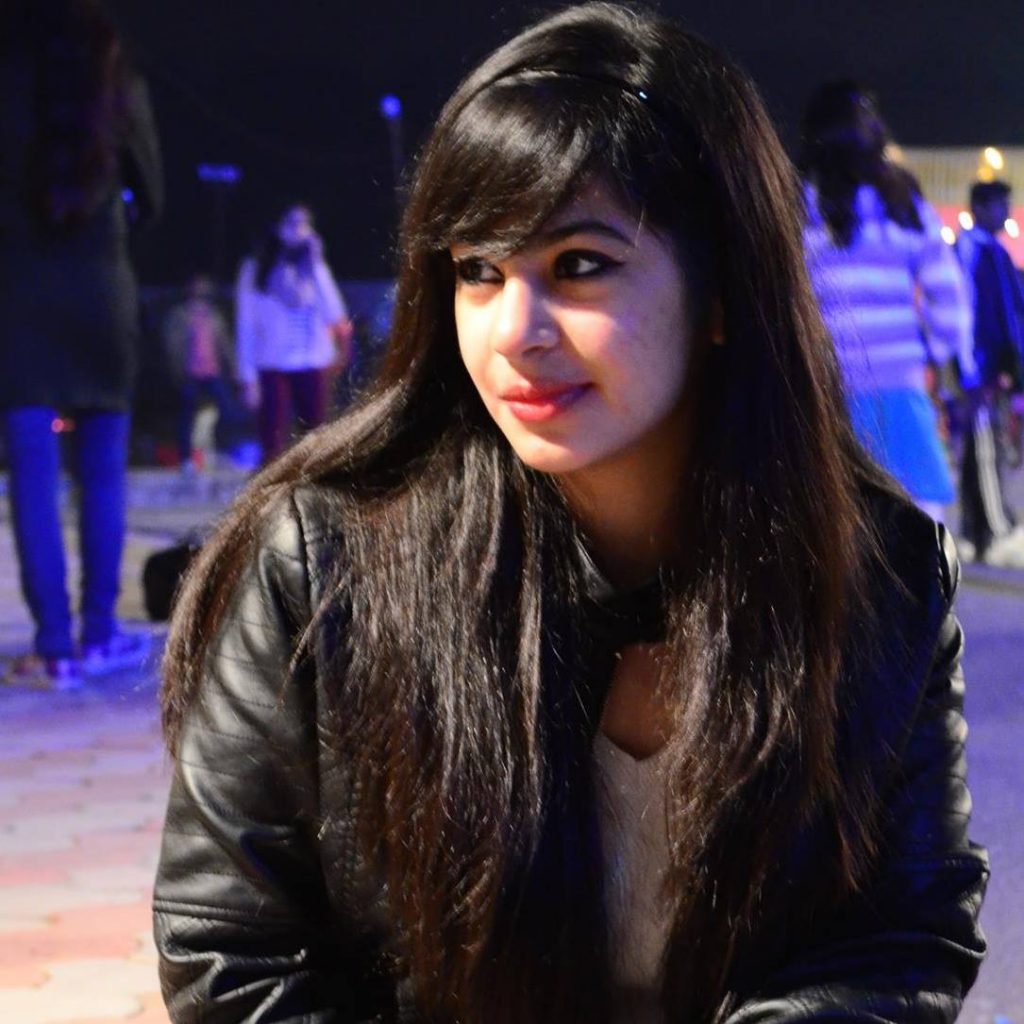 Geetanjali has been chosen as one of the top 50 most employable candidates across B-schools and programmes in India for the Class of 2016. She has one of the best 50 profiles among the candidates who participated in the Best50 competition.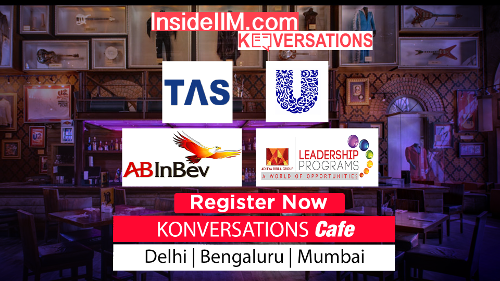 About Me
Currently pursuing a PGDM in marketing from IIM Lucknow, I am a commerce graduate and have completed my Bachelors of Business Studies from Shaheed Sukhdev College of Business Studies, DU in the year 2013. Post this, I worked with Google India from 10 months as an Associate Account Strategist. Here in IIM Lucknow, I am a part of Industry Interaction Cell and organize various workshops, talk and seminars with the main purpose of bridging the student community with the industry. I interned with ABOF.com-the recently launched fashion e-tailing business of Aditya Birla Group. My project revolved around crafting the positioning of a celebrity endorsed private label. My team was the winner of HUL L.I.M.E. Season 7 campus round and are among the top 13 nationally who will compete in the next round. Apart from L.I.M.E., my team was one of the campus finalists for Nestle 4Ps and campus runners-up for Asian Paints Canvas. Maintaining my consistency with academics, I am in the top 15% of my batch by scoring a CGPA of 7.6. Apart from this, I am also involved in Public Speaking and have represented my grad college in various competitions. I am also a content writer and have contributed various articles on e-commerce and current affairs to various e-magazines.
What have you done at your Post-Grad/Business School/Undergrad level that makes you stand out from the crowd?
At IIM Lucknow, my ability to focus and excel in various areas like academics, case study competitions, the position of responsibility and extra-curricular activities, makes me stand out from rest of the crowd.In academics, I have a CGPA of 7.6/10 which places me in the top 15% of my batch. Applying classroom learning to the real world-I've published a research paper on Supply Chain of Dabbawallas and published it in South Asian Journal of Multidisciplinary Sciences. I've also prepared a case study analysing the Nestle Maggi Recall and its impact on brand equity. In case study competitions, my team was Campus Winners of HUL LIME Season 7 and were offered a PPI from HUL. Campus Finalists of Nestle 4Ps, Campus Runners-up of Asian Paints Canvas and Campus Winners of IITD case competition are some other achievements in this area. I am a core member of the Industry Interaction Cell of IIM Lucknow where we organise talks, leadership sessions and panel discussions with the objective of bridging the gap between academia and industry. We organised the first edition of TEDxIIMLucknow along with various other talks featuring top industry stalwarts. During this time I've also participated in debates and contributed to various e-magazines. I was runners-up in the debate organised in IIML among 30+ participants. In content writing, my article on "Online Shopping Festivals" was selected as the Best Article by IIM Shillong's Marketing Magazine and an article on "Spicejet's Shrink To Grow Strategy" selected as the best counter-view article. An article on digital marketing was selected as runners-up by DmTree, a digital marketing company.
What have you done in your life that you are the proudest of?
In the year 2013, I was preparing for CAT'13 while working full time in Google. I wanted to excel in both my job and CAT, but managing time and prioritizing was a difficult task. To achieve this, I kept my focus at my goal. During my office hours, my objective was to outperform my job targets and for the rest of the day, my objective was to give my 100% for my CAT preparation. What kept me determined throughout the journey, was the realization that to achieve something you want, certain sacrifices had to be made, and various distractions had been fought against. I became aware of the fact that the persistence and the intensity with which I chased my goal kept me motivated enough to achieve excellence in both the areas.
If you were the Prime Minister of India, what would be the one problem that you would solve. Please explain your reasons.
Making India safe for women.
This is a problem, which cuts across religion, caste, age, level of education, occupation and income. It doesn't matter if she is a CEO or a small girl who is grocery shopping for her family, she is unsafe out there. Education remains a dream for many girl children because the route to school and back is unsafe. Same is the case with thousands of women who are confined to the four walls of their house and can't venture out to earn for their families. Even if they do step out bravely, they are harassed in buses, workplaces, schools and roads. It is said that India is on the brink of becoming a superpower. In my view, this won't be possible till the women of our country are empowered to contribute their best. Yes, a major cause of this is the regressive mind-set of the perpetrators. But as the Prime Minister, I can at least, make sure that the gears that govern women's safety-appropriate laws and their implementation are well in place.
If you had unlimited money, what would be that one mobile application that you would create and what problem would it solve?
A virtual assistant-one which could identify my activities and complete tasks for me. For example, if it identifies over WhatsApp/messaging apps that I am planning a dinner, it should link itself to Zomato and prompt me with suggestions of restaurants in that area. If I am planning for a movie, it should show me the movie schedules in my area. Basically, it's a master app which has a high level of integration across apps already on my phone. It would provide convenience and save time on doing tasks that ideally would require a user to enter information multiple times across various apps.
Meet the rest of India's 50 Most Employable Management Graduates from the Class of 2016 here