To Lyon And Beyond – Student Exchange Program, IIM Ranchi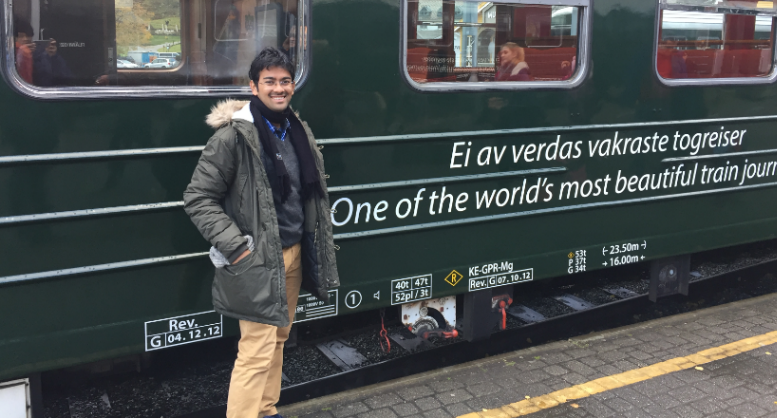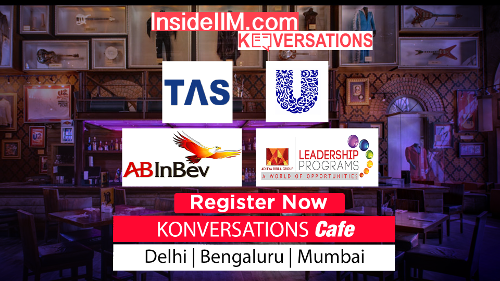 As a part of the student exchange program at IIM Ranchi, Shanal Gupta, PGDM 15-17, got a chance to spend three months at Emlyon Business School in France. With new experiences each day, it was a unique exposure that he got in Europe with every incident adding on to what could be called as memories of a lifetime. Here's what he had to say about his experiences during the program:
First day in France
I reached France late into the night. With no phone to my aid, it was difficult to find out where exactly I was supposed to go. It was then, on the very first day itself, I realised that the people of the city won't let me feel like a lost traveller. They were all there to help as they provided me assistance for reaching my destination. The city was going to be my home. And a pleasant one indeed.  
The city of Lyon
Lyon was a beautiful city to live in. Though, I did not speak French, I did not face any difficulty there. The people were very friendly and somehow it so happened that the language barrier didn't come in the way of the amazing interactions which I had with them. When you come to a new city, it generally takes time to adjust to the new atmosphere that it has. Lyon, however, with its warmth, took me as one of its own.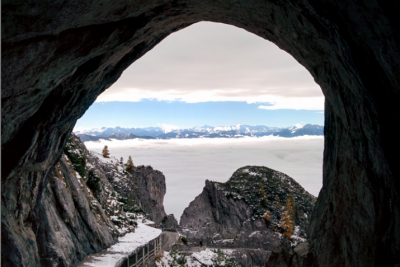 Europe beckons
Somehow amidst the busy class schedule, I managed to free my weekends to explore the marvels of Europe. From France, I began my journey and travelled to thirteen countries during those three months. With my travel pass in hand, I travelled to Germany, Netherlands, Italy, Belgium, Hungary, Czech Republic, Vatican, Austria, Norway and Amsterdam. I got to witness with my own eyes, the insane beauty of Norway and the enchanting Ice caves in Austria with its lush greenery and snowcapped mountains. Eastern Europe left me absolutely mesmerised. Prague was a different experience altogether.  So was Vatican with the Vatican Museum absolutely breathtaking. It was wonderful to visit the Colosseum, Pantheon and the Sistine Chapel. Apart from all the happy things, a trip to a concentration camp described to me the numerous horror stories that those confines had once witnessed. I got to be a part of the October fest in Germany and got onboard the Flams Bana in Norway for a unique journey.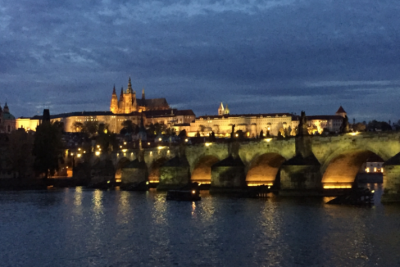 French Food
From ready-to-eat meals to the traditional baguettes – I tried myriads of French delicacies. There were lots of options to explore and I thoroughly enjoyed those meals. Salad was forever an option there. It was very different from the spicy food of India but it was still delectable.
The French Culture
Though there were differences in the culture at Lyon and the Indian culture, there weren't any adjustment issues. As I said, people were very helpful and very polite.  The fellow students in my college were very welcoming as they organised parties and get-togethers to enhance our level of acquaintance. Three months there and I did not encounter a single unpleasant experience or any issue with the people. One thing that I really liked were those Hostels where I got to meet people from different countries. Those Solo travellers had many tales to tell. The exposure enabled me to see the world from a different perspective.
Academics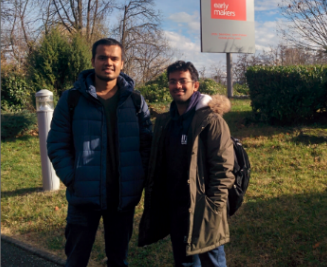 Some of the subjects that I opted were Branding, Integrated Marketing Communications, Strategic Change management and Operations Strategy. The faculty at Emlyon were all experts from the industry having worked in organisations like BCG and Apple. From them, I gained useful insights. They had the relevant industry exposure and focused a lot on practical aspects as compared to the theoretical ones. There was a peer learning atmosphere there which was great as the diversity on campus was amazing. Working with them on group presentations helped me gain new ideas and see things from all new perspectives. Even faculty emphasised on peer learning.  There I got to truly understand how management ideas were different in Europe from India. There, a lot of focus on sustainability with 'green innovation'. India has a large demographic whereas population is comparably lower in Europe. There we were taught how to develop your business in a well-informed market and how you grow in a mature economy. The value addition from quality coaching by stalwarts from the industry was immense.
Most memorable
The travel, the food, the classes all make up a special memory for me. Those moments of receiving unexpected help from absolute strangers would be the one thing I would definitely remember. All the buddy nights would be missed for sure.
Advice to juniors
If you want to have a unique experience you should definitely go for this program. Never again in life will you be able to have three months of absolutely new experiences each day.
Message to buddies at Emlyon
I had a great time there and would love to revisit Lyon and relive those memories that I have created with all of you. Lots of love.