Top B-School Call Getter? Apply for InsideIIM's Premium Recruiter Watch List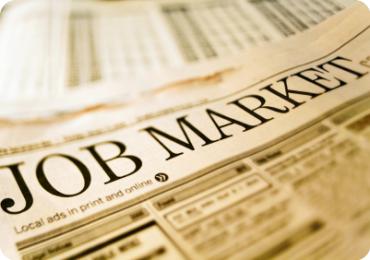 It's results time now. All of you who have worked so hard for 12-18 months – it is decision time now! We wish you all the best for the same.
However, please remember that MBA is a means to an end and not an end in itself. Eventually, most of you want to build a career. That is where we come in again.
InsideIIM.com has worked with top recruiters like Flipkart, Reckitt Benckiser, Myntra etc. in the last year. Some of these recruiters are on the lookout for top talent like you. If you have a call from top schools in India, please fill the form below. We will reach out to you soon. There are some exciting developments at our end. You will be on our recruiter's watch list and whenever an interesting opportunity comes along we will reach out to you. If you don't find the names of schools where you've got calls from in the list below, it means that currently our recruiters are not looking at your school. Please remember a call is enough. Conversion may or may not happen. At this stage we can only disclose so much. You can trust that your data is not being sold to anyone.