Top Ten Tips To Hire A Car On Limited Budget!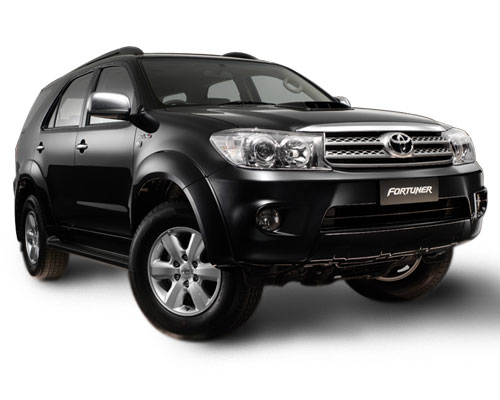 Saving is important to many consumers but that doesn't mean finding the best value has to be a headache! Car rental agencies, even if they're in line to one another have varying rates depending on the vehicle, features and the rental time period. Whether you're hiring a luxury sedan for a prosperous business client or a minivan for family picnic, the ideas given here will definitely help save money on the next rental deal so care to have a look!
Shop around and compare prices is the only way you can land the best deal in the market. Renting from the very first agency can turn out to be a hasty decision but often taken by many customers. Official agency websites update the vehicle rate almost every day to keep with the market however before you rent, better talk over phone or visit the office.
In addition to compare vehicle rental agencies, it's important linking different locations within the same franchise. It isn't out of the ordinary for exclusive branches at the airports or downtown metropolis charge a higher rent per day than others but you may experience the best service.
Consult travel magazines and websites to find discount codes and coupons for car rental agencies that at a certain mileage may offer free rental for a day. If you're an employee or member of an automobile club, discounts and add-ons with the usual car hire can be attained. Always check for membership or loyalty programs before choosing a specific rental agency.
Some hotels also provide cheap car rental in Doha and other places around the world during vacation season. You might qualify for the best package deal this way that includes you're the vehicle and motel rent plus more attraction on airfare.
Packages such as weekly or monthly rental is another way to muster excellent car rental deals and comparitively, they're much cheaper than a single day hire. Besides, you might also get add-on features such as Wi-Fi, driver, free fuel and more either at a discount or absolutely free.
If you require a pick-up service from house, hotel or airport; ask for additional charges if any before finalising the deal. Approach different companies wherever you're staying to land the best rental deal and vehicle choices.
Don't rely on advertised fees and features as things are quite the opposite in real. Even if you're booking online, inquire as much as possible for clarification and to avoid last-minute hassle.
Decline agency's damage and collision insurance if you already have one because it'll leave you empty handed. Also query about possibility of damage or accident and coverage charges to avoid blowback at the time of billing.
Fuel policies vary tremendously from one agency to another. Some may ask you to refill the tank before turning the vehicle in while others would include the charges in the bill! If you cross the mileage limit, it's likely for the rental agency to charge extra still, it's better to ask and clarify things before they become a point of debate.
Size as well as features also matters! Smaller vehicles may cost less but if they're well equipped with modern technology such as satellite navigational map and more, expect a heavy rental tag. On the contrary, big cars whether they've less than optimum features already carry a big tag. In both cases, always negotiate and don't say "yes" to everything the company offers!
Conclusion
Don't fret if you're low on budget! The above tips would definitely land you an excellent vehicle on rent.