Toppr is Hiring – Work at one of India's most exciting Ed-Tech Companies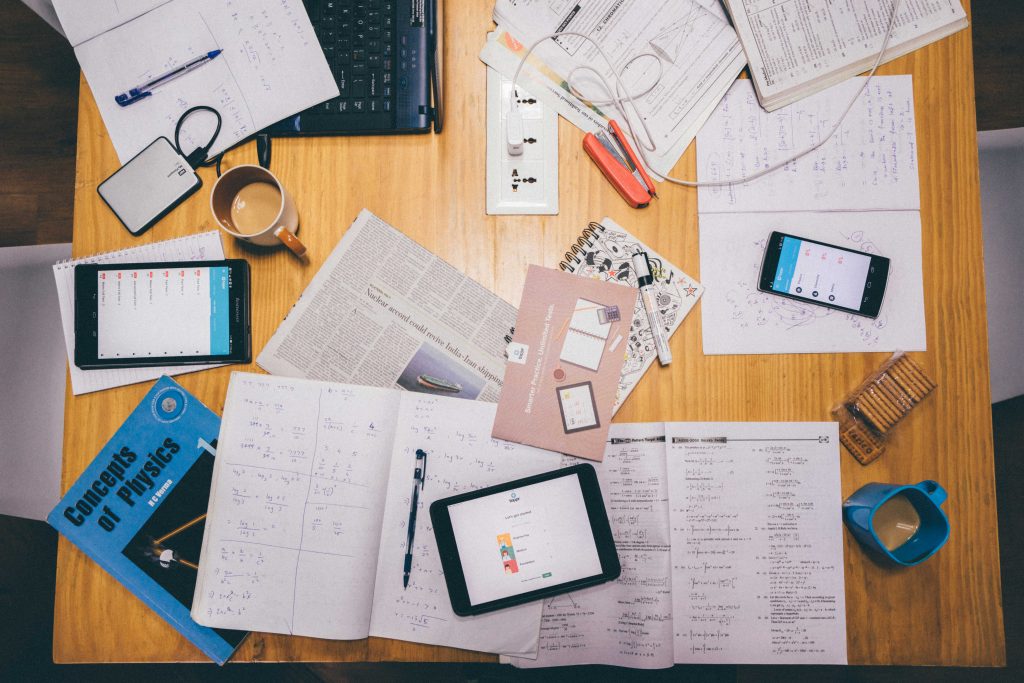 What you do at Toppr matters.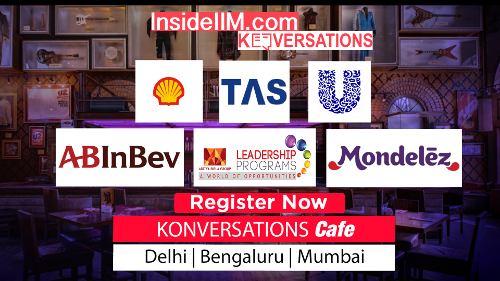 If you are looking for a role in a company that has lasting impact, you may not have to look much beyond Toppr.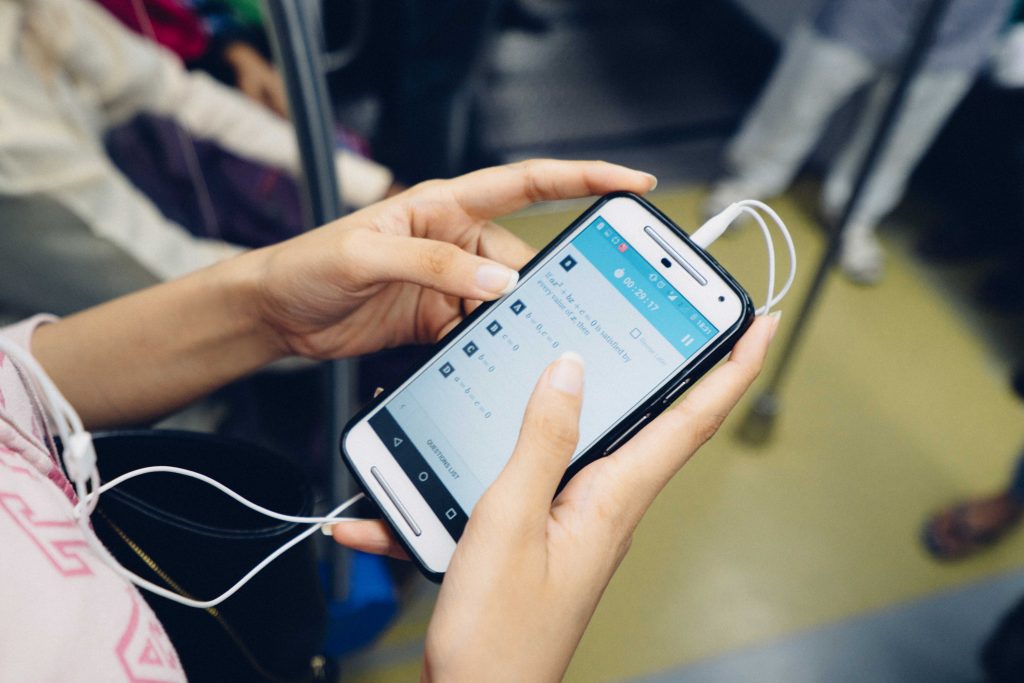 This is what Vinod from Toppr has to say,
"At Toppr.com we are excited about how technology can change education. We are constantly looking for new opportunities to make a meaningful impact.
We set ourselves unrelenting goals, and achieve them ourselves. How do we do it? Half the battle is won when you are surrounded by smart people, intent on building smart products. Our work is based on doing what's right and not on what's easy. We believe in technology. We solve problems. We thrive on game changing technology to solve mind bending problems."
Toppr has an exciting and dynamic work place with some really smart people. Read about the people behind Toppr :
1) Zishaan is the co-founder of Toppr. He builds the product and lead business development. Earlier, Zishaan co-founded Chaupaati.com where he built the phone commerce platform. Chaupaati.com was acquired by Futurebazaar.com where he built the in-house digital commerce platform (e-commerce, phone commerce, marketplace). Zishaan graduated from IIT Bombay in 2005 where he was awarded the Institute Citation and two institute Colors. He loves traveling to cities and rides to work on his Royal Enfield Classic.
IITB, Future Bazaar
2) Hemanth is the co-founder of Toppr. He writes the code and is responsible for delivering the product to our customers. Earlier, Hemanth was an early hire at Chaupaati.com and wrote the entire phone commerce platform from scratch. After acquisition by Futurebazaar.com, he built and led a 50+ engineering team that wrote the new platform. Hemanth graduated from IIT Bombay in 2004 where he studied aerospace engineering . He is a new dad and adores his daughter.
IITB, Future Bazaar
3) Joe is the generalist shuffling between product and sales. Earlier, Joe was a product manager driving Futurbazaar.com's platform and content management. Joe graduated from IIT Bombay in 2010 where he studied Microelectronics and played volleyball. He loves to teach cousins, friends or pretty much kid wishing to learn physics.
IITB, Future Bazaar
4) Prady is the lead developer. He brings the features from the drawing board to life. Prior to this he built the order management systems at Futurebazaar.com. Prady graduated from IIT Bombay in 2011 where he studies Computer Science. He loves F1 racing, travel and photography. IIT, Future Bazaar
5) Angad is on a mission to fight against ugliness. He heads design and defines the user experience. Earlier, Angad was head of design at Zomato.com. He is an avid photographer, loves mountains and is saving up for a Triumph Scrambler.
Zomato
Toppr is looking for a Digital Marketing Manager. If you think, working with Toppr excites you, please apply here