Uncategorized
Traditional TV Broadcasting Business is Under Threat – Strategy with RS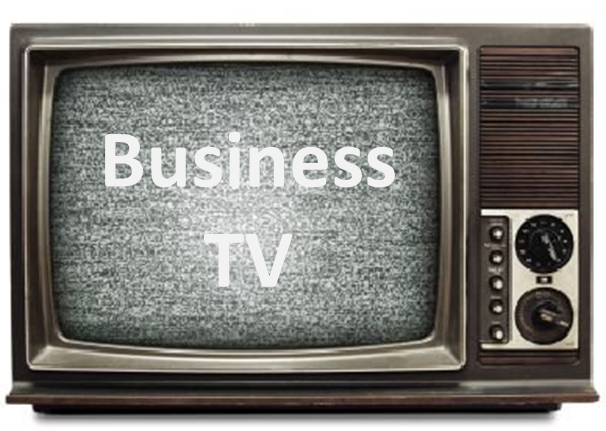 Traditional TV broadcasters business is under threat. Their business model is largely based on free-to-air content supported by advertisement. While this model has its advantages, it also has several 'pain points' associated with it.
Viewers have to:
– endure unsolicited advertisement.
– watch the program when it is aired & not at their convenience
– watch it on TV screen & not on a screen of their choice.
– be chained to a 'location'. They cannot consume it on the move.
– consume 'mass' content put out by the broadcaster … they cannot personalize it
The launch of smart devices & accompanied by broad band connectivity has given wings to viewers' aspiration. Now they wish to consume content at their convenience, on a screen & device of their choice and most often when they are on the move. Moreover they dislike unsolicited advertisement thrust down their throat.
On Demand Internet streaming media companies like, Netflix, HOOQ, are adopting a new business model to address the pain points of customers. They are moving away from advertisement led revenue model to a subscription based model. This ensures that they can deliver advertisement free content. Netflix a proponent of subscription based model.
Viewers, by subscribing to Netflix, can consume advertisement free content at a time convenient to them, on a device of their choice, with the flexibility of consuming the content on the go! And the greatest benefit – they can personalize the content.
Are there more innovations likely in the future. Indeed yes – Internet TV will replace traditional TV, apps will replace channels, single screens will give way to proliferation of screens. And there would be absolute personalization of content for every viewer.
——–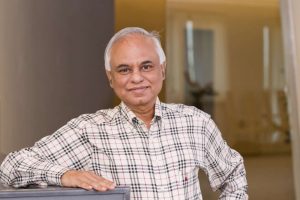 In this series, Rajesh Srivastava, Business Strategist and Visiting Faculty at IIM Indore gives you a regular dose of strategy case studies to help you think and keep you one step ahead as a professional as compared to your peers. Rajesh is an alumnus of IIM Bangalore and IIT Kanpur and has over 2 decades of experience in the FMCG industry. All previous Strategy with RS posts can be found here