Tragic Loss For The Entire MICA Community
Ahmedabad, September 7, 2017
It is with great sorrow that we share with you the news of the sad demise of two of MICA's one year CCC (Crafting Creative Communication) Program students – Ms. Anuja Susan Paul & Mr.  Gurram Chenchu Sai Jnaneswar. They were part of the CCC Field Study Trip in Goa along with the entire CCC batch. At around 3 am in the morning, a group of six students decided to go to Candolim beach. Unfortunately, two of them drowned and lost their lives. MICA's Leadership Team is in touch with their families and our thoughts and prayers are with them and the two departed souls.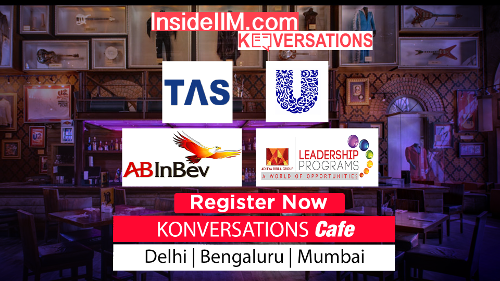 MICA's President and Director, Prof. Shailendra Raj Mehta remarked, "These were two bright and engaging students who were full of energy and promise. It is a tragic loss for their families and for the entire MICA community".
About MICA
Established in 1991, MICA is the first residential institute in the country and perhaps in the Asia-Pacific region, dedicated to creating Leadership in Strategic Marketing and Communication. 

Its spirit lies in its grasping of contemporariness, addressing the needs of an ever-changing environment. The MICA brand assures effective delivery of Strategic Marketing and Communication solutions to the industry, government and community.

Today, it is the alma mater of professionals serving in leadership positions in some of the best-known companies in India and the world, in marketing, brand management, research & analytics, advertising, media, digital and other strategic marketing and communication-driven businesses. 
# # #