Tranquility The Campus Provides – SJMSOM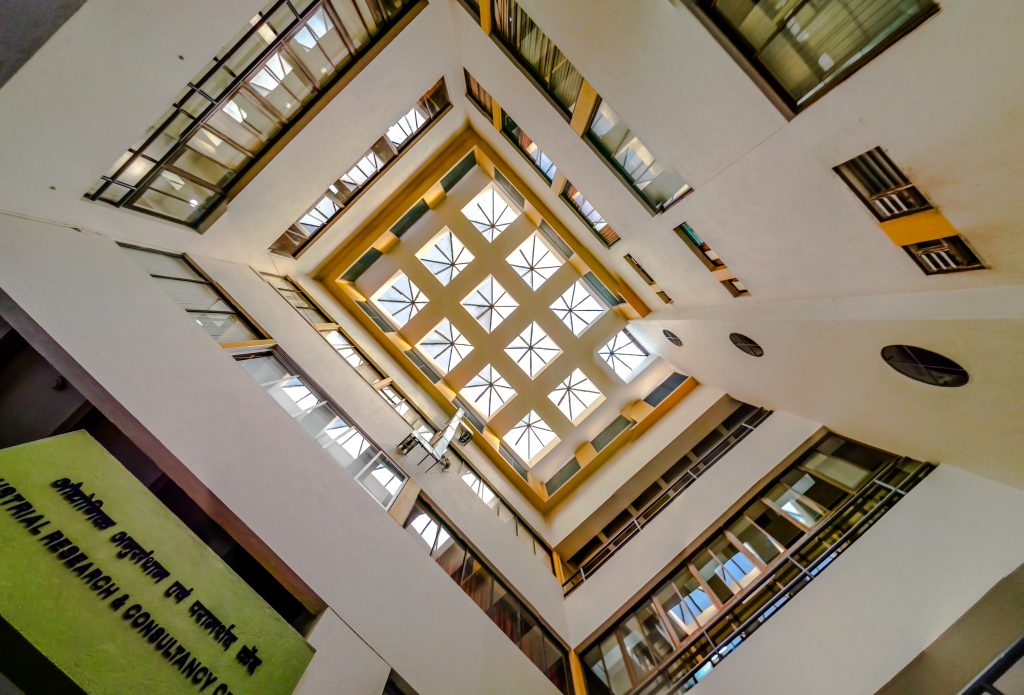 SJMSOM, IIT Bombay provides a pool of opportunities for students to understand, nurture their interests and realize their goals. I participated in IIT Bombay Techfest in 2013. It was the first time I visited the campus and I enjoyed the tranquility the campus provides. Getting into SJMSOM is like a dream come true for me. It's a happening campus where I will get an opportunity to interact with people not only from management domain but with also people from other diverse backgrounds. IITB has the best infrastructure among any college in the country. You name the activity and they have the world class facilities for you.
SJMSOM's approach to pedagogy has been an asset for the institute. Esteemed faculty at SJMSOM with diverse backgrounds, versatile areas of interest and rich industrial experience facilitate valuable learning for the students both inside and outside on classrooms. Very high faculties to students ratio as compared to other management institutes in the country is as an
added advantage. SJMSOM also provides students with an opportunity to learn subjects from any other department at IIT Bombay which brings in more versatility in the management education. The best part about SJMSOM is the lesser batch strength unlike other management institutes in the country. It helps students to live together as a family rather than just being colleagues or classmates. Everyone gets a chance to interact with each other and learn many good things in terms of technical knowledge as well as life skills.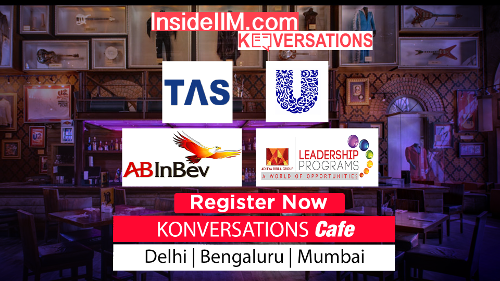 Learning is not just confined to classrooms, there are ample opportunities to interact with the industry experts through Avenues, leadership lecture series, Continuum and Diksha. Also, SJMSOM promotes collaborative learning through various clubs and live project opportunities. I am looking forward to the joyful learning experience at SJMSOM.
Why would I wish to work for Aditya Birla Fashion and Retail Limited:
Aditya Birla Fashion and Retail Limited is India's No. 1 Fashion Lifestyle entity. Working with ABFRL, I will get ample personal growth, professional growth and health and wellness opportunities. ABFRL is rapidly adapting to changing market environment which helps in seizing an opportunity and in dealing with unexpected problems. The open-door policy implemented by the company involves individual members in the decision-making process which drives high performance culture and healthy competition among peers making it the best place to work. I will help me to push my limits and bring out the best.
Amol Bakse is a first-year student at SJMSOM, IIT Bombay