A Transformational Journey To MDI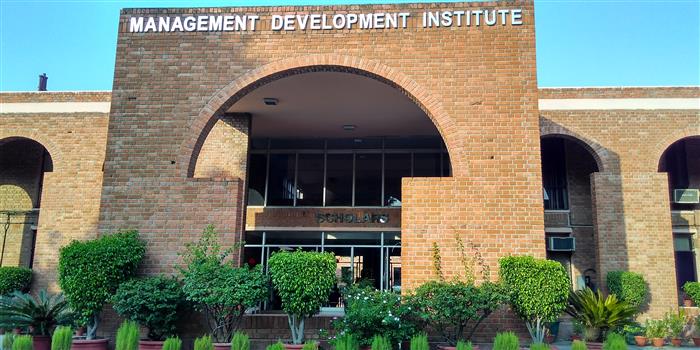 By the time I joined MDI, I had heard enough stories and experiences to know that my simple life was about to go for a spin. I confidently expected that this b-school journey will be a transformational one, a happy one, a very hectic one, disappointing one, all of this at the same time. I was sure that over the two years I will develop myself professionally, backed by better skills and knowledge. And I do see that happening eventually, adding something to myself every day. I began my journey as an amateur fresher going on the way to be a manager. Each day starts with a task and ends with a submission, only to prepare for the next one. If I were to say that it is only about projects, I would be lying. In the middle of these projects, there are creative activities, sports, food, hostel drama, dog-love and lots of serious fun involved. It is true that some days get frustrating, sometimes overly exhausting, but I am here for these very experiences that challenge me. The best thing about MDI is that it doesn't teach one to be a professional but imprints that into our vey soul for the rest of our lives.
In the one month here at MDI, we not only made some great friends but some mutual dislikes as well. We not only stood together as a section but also as a batch, the class of 2020. Although a very small time frame as some might say, this little time is something I can never forget. From moving out of the house for the first time to doing a SWOT analysis, everything changed. After coming to MDI, I forgot the concept of day and night, now it is simply about when the work starts and when it ends! Also, here I observed that whenever we learn the rules, the game changes. The most major takeaway from this time is that savour each moment as and when it comes. There are times which are completely free and then a pile of work comes from nowhere, so live in the moment, enjoy the leisure and the work as it comes. is.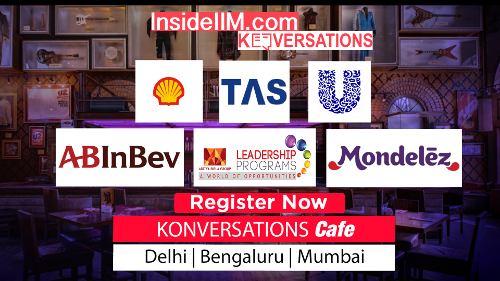 With the gathered skills during these two years, technical and inter-personal, I wish to work for a company like Aditya Birla Fashion and Retail Limited, where I see the opportunity to contribute in a managerial role, handling sales and marketing of branded apparel with brands like Forever21, Pantaloons, Van Heusen etc. in its portfolio.