Tried, Waited, Hoped And Finally Achieved – IIM Trichy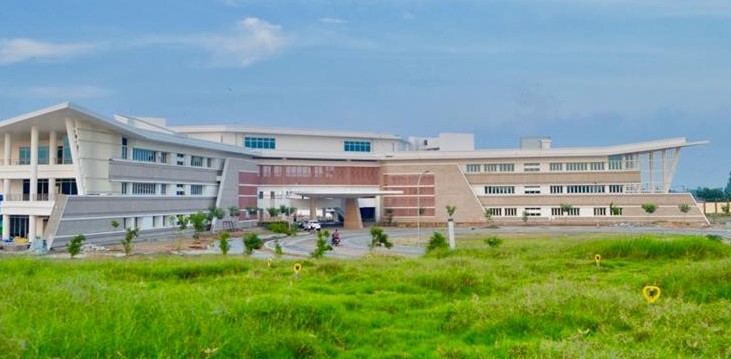 28th Jan, 2018, I got a mail from the common admission process, shortlisting me for nine new IIMs. I knew three of them were making it big but maybe was it intuition or nostalgia (I did my undergrad in Tanjore), I was hoping to make it to IIM Trichy.
The next few weeks were spent delving back into my life and picking out those few moments to showcase myself as a worthy candidate, after all, I was competing with some of the best minds. I had very few achievements but I didn't want things of the past to hinder the present or future.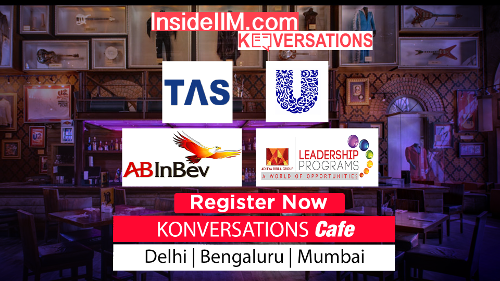 20th May, 2018, I converted the three big institutes I was hoping for. It was a moment of rejoicing but I was confused, selecting the institute was proving harder than I expected. I was hoping to decide on IIM Trichy fairly easily but I could not.
Should I look at the placement reports, should I look at some rankings? So, I started browsing through many comparisons and numbers with most of them returning fairly even results. Now, what do I do? I texted random students from each of the institutes, even though I was sure about getting the same reply from everyone that "Ours is the best". The replies started coming, the other colleges were on the lines of "Better than the other two" but the reply from IIM Trichy was different, "We are a new IIM, it will be hard but we are continuously working on improvement and it'll be the same for you", and that is when I decided. The mission of the institute was clearly instilled in the students, they were not looking back or around them, they were looking ahead of them.
My decision was abundantly clear, this is my true calling. The mindset that the students had for the institute has made its impression on me. It was clear that the perspectives I was going to share are of undying perseverance and compassion.
29th May, 2018, I decided to join IIM Trichy! The young player with its eyes on the stars, professors with their goals set and students with the passion to reach out for those stars. There is no better combination for a B-school.
23rd June, 2018, I sat down in my allocated room and now, the responsibility of the institute was mine too and this is how I selected my college.
Which ABG company would you want to work for and why?
Given the chance, I would like to work for the Aditya Birla Fashion and Retail. The company is one of the most prestigious in the country and produced many leading brands in the market. This in itself displays their excellence.
Continuous success is tough for any industry but ABFR has continued to flourish and that truly belongs to the workforce that runs it from behind. A chance to explore the work and learn from this experience would be a great chance for any new manager.
This article is written by Krishna Praneeth Gollakota – Class of 2020.