Try things, Do stuff – Sriram, A Fin-Tech Professional Shares His Views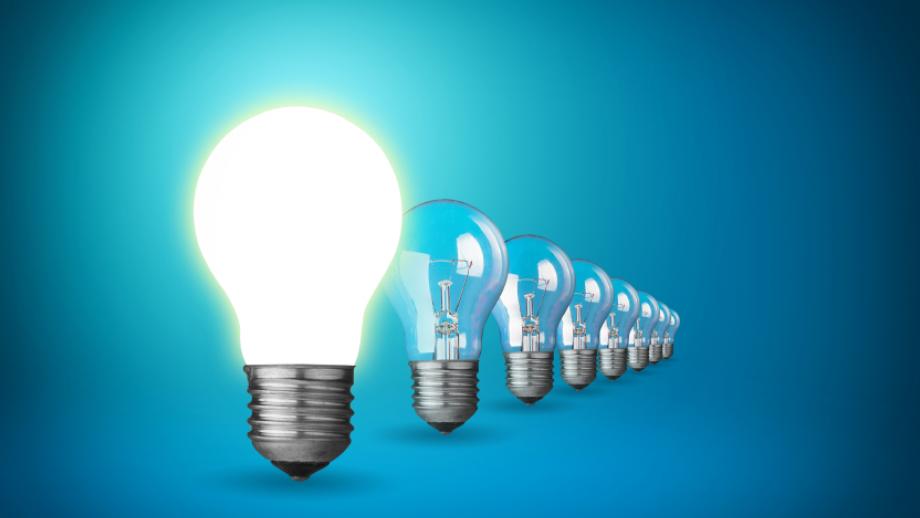 Before Thomas Edison finally discovered the light bulb that worked he made hundreds of unsuccessful attempts. He did not consider those as mistakes but, saw them as an important part of his learning.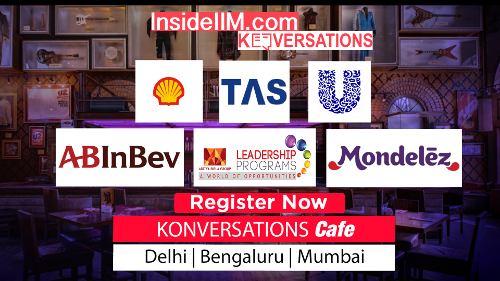 Clearly, we learn far more from mistakes than those things we do well. Once we have mastered a technique what are we learning anymore? That is not to say practice should cease once you reach a certain level of competence. We should see life as one long learning curve that does not have a ceiling. Sir Alex Ferguson the Manager of Manchester United Football Club was interviewed in 1999 after his team had won three major trophies in one season which had not been achieved before or since. He said 'This team needs to improve.'  Simply put, we can always learn even when we are at the very top!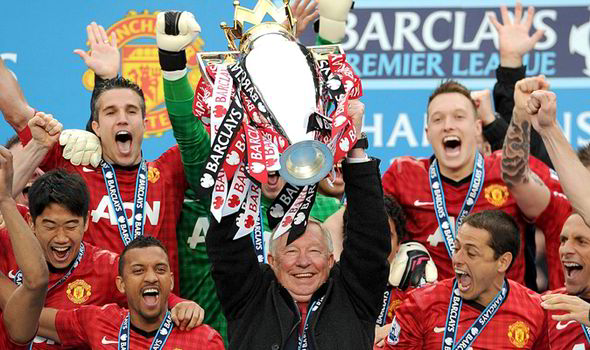 The fact that we make mistakes usually means that we are doing something. So many people in managerial and leadership positions are stuck because the messy and complex processes and systems strangulate the energy, passion and enthusiasm out of motivated people. Managers and Leaders become worried about making mistakes if they step outside the process or the system.
We need process in all that we do but the balance between process and passion is critical.
We would say we need 90% passion and 10% process – the percentages are not really important but the ratio is. What we see in many organizations is the reverse ratio and then we being to wonder why this place is not a hotbed of innovation.
We need to free up people from the shackles of confinement in systems to express themselves by just doing stuff. Let people get on with things – within some very broad framework and parameters.

Many organizations are brilliant at writing plans …… as John Lennon famously said 'Life is what happens while we are busy making other plans'
Do stuff, try things (to quote Tom Peters 'Fail fast … Fail forward') the chances are your organization will benefit for the long haul.
Stay firmly and only within the rules, the system, the process and you will achieve predicted outcomes … but life at work will only be half the fun it could be and nothing 'interesting' happens.
—–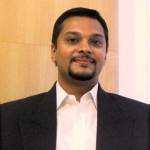 Sriram Kannan is a senior fin-tech and analytics consulting leader with almost 17 years of extensive and progressive experience in a suite of areas – BI, Analytics, EPM/BPM, Management controllership, Finance-technology, Risk & Compliance – with proven ability to manage large-scale, multi-discipline programs effectively and exceed expectations in the delivery of results. His educational qualifications are B.Com, FCCA(UK), FCIS(UK), FRSA(UK).