'U' Chose Me – Priya Pramod, IIM Udaipur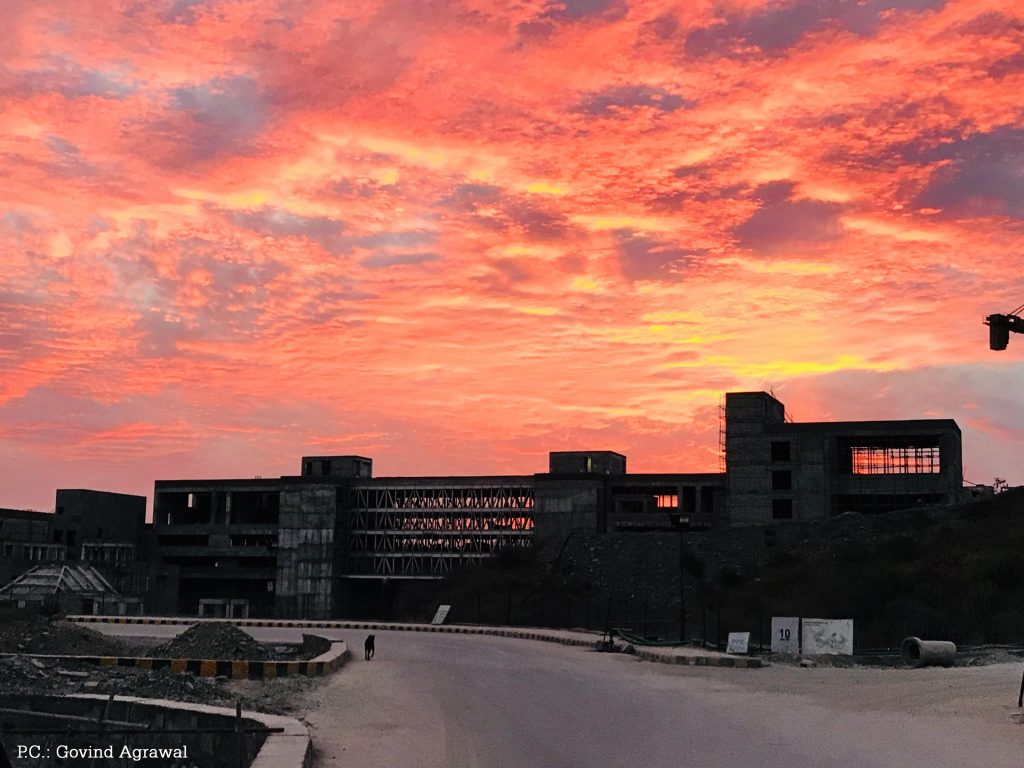 Even while awaiting CAT results, the thought of leaving my job did give me jitters. And like most of the aspirants, the time after CAT results was spent in preparing for the WAT-PI process. But more importantly which institute to look forward to. The crucial thing here was what was the factor that I am looking for in a B-School? Placements, Campus Life and Industry exposure are a major part of all the top B-Schools in India. But what is the differentiating factor that one should look for? I had got calls from IIM Indore, all new IIMs and few other colleges. I converted Udaipur, Rohtak and few other new IIMs. I researched upon all these institutes, online and offline, spoke to various students and alumni's, even faculties from different colleges. And today, here I am spending my 3rd week here at IIM Udaipur. What made me chose U?
After a lot of research, I narrowed down to one point. Every new IIM is growing and has various accolades to its name. But few things about IIM Udaipur struck me deeply. One of them was academic rigour and this was one quality I looked up to. This may sound weird coming from a student (with not so great past academic records). In college and school, scoring marks came easy, but what after that? Learning then was all about exams. It was only while working that I realized that there is a lot more left to learn and practice what we learnt. And that I had never pushed myself beyond what was given. This is not just the case with academics. We need to push ourselves beyond our limits and only then can we know our true potential. The atmosphere here is such that you must go out of your comfort zone and push your limits, but you are going to love every bit of it. Initially, even though everyone had a hard time adjusting to the rigour, we are glad to be a part of this family. In just a couple of weeks, seniors have already left us in awe on how they manage their courses and yet find time to organize events and fun activities for everyone.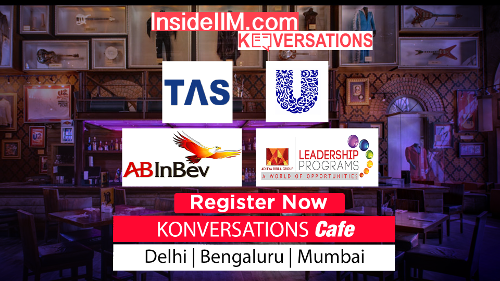 Three weeks into PGP1 here I can confidently say this- although I have a lot more to go, this place is definitely going to bring out the best in me.
Which ABG company would I like to work for and why?
I have read about the Aditya Birla Group's Leadership Program from various articles by students who have attended the program. The learnings and responsibilities given to the interns are immense and I would love to be a part of the program. Having worked in the IT and Analytics sector with an engineering background, I feel I will be able to add value to Idea Cellular Limited. Being one of the top mobile operators in India, with a huge customer network, analytical and technical skills are a must in the booming industry.