'U' Were Worth The Hype – Shabbir Shakruwala, IIM Udaipur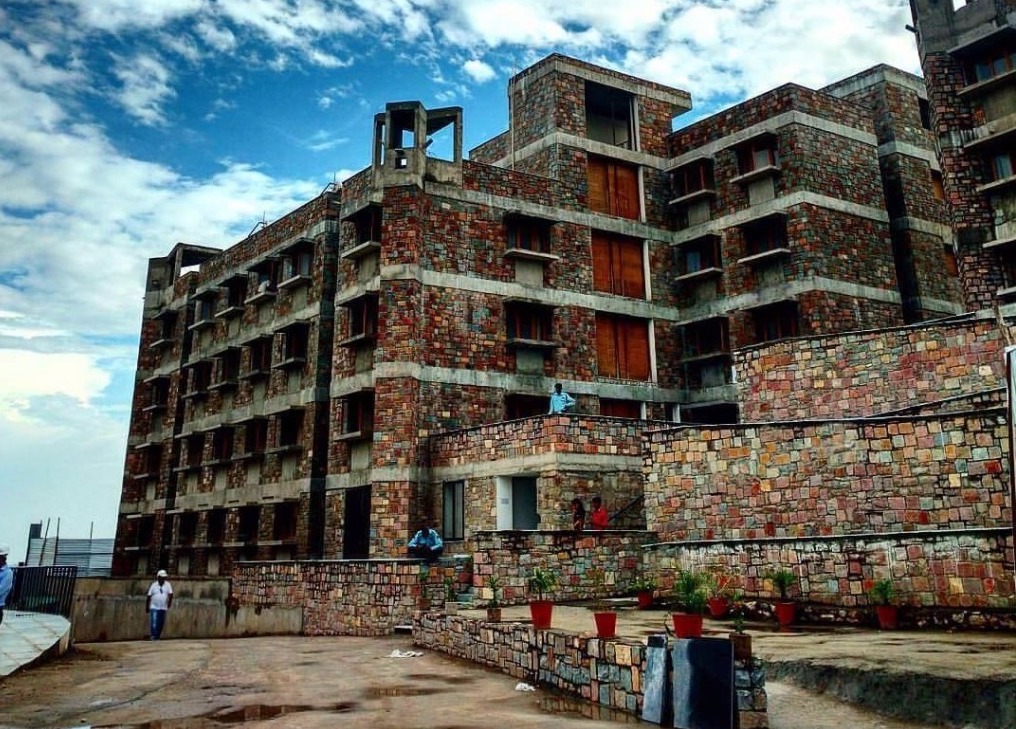 By the time I had converted IIM Udaipur, I had already joined another B-School. In the middle of the class when I got a congratulatory mail from IIMU, I could not hide my excitement. Knowing very well that my first installment would not be refunded, I did not have a second thought of not joining IIMU. Now the big task at hand was to convince my parents, after hearing the news they got very happy but asked me to wait until they did their research. Meanwhile, I called my coaching faculty and the professor only said one thing "If your parents do not agree, just take a loan and go ahead with IIM Udaipur". I was in the middle of this conversation and I started getting call waiting from my father. I took his call and he said: "Come back home, I have booked our tickets for Udaipur". But was IIM Udaipur worth all the hype?
Amidst the Aravali hills lies one of the biggest IIM campuses with an area of more than 250 acres. The picturesque campus hosts the country's brightest minds, who have come together to make a difference in the society and contribute their bit in bringing change. The culture of this institution is conveyed to every incoming batch with a motivating letter and video session by the institute's director himself.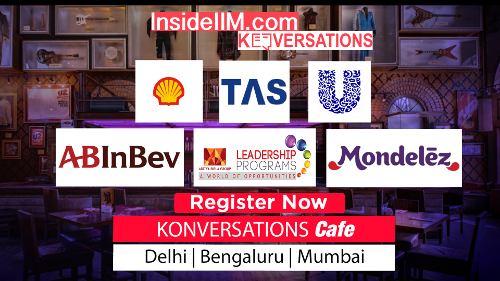 From the day I have joined IIMU, it has been nothing but a transformational journey. The long hours that each course demands, the in-depth analysis you are required to do for participating in class, the club and student activities have made me help push my limits. IIM Udaipur has been rated third among Indian business schools based on research published in leading global journals by UT Dallas' Naveen Jindal School of Management. This shows the commitment the institute shows towards academics and research. The rich environment for research helps IIM Udaipur attract India's best faculty. The Venice of the East not only attracts tourism from the globe but also hosts Industry experts who come to IIM Udaipur as guest lecturers and visiting faculty to help the students of IIM Udaipur develop practical Insights about the industry. The institute also makes its student explore the three-tier market. The college provides an opportunity to explore the rural market through a program called Rural Immersion, national market through summer internship and international market through its two programmes International business practice and student exchange. At the end of the two years, the college makes sure every student transforms into an expert manager and is ready to make a mark in this competitive world.
Which group of Aditya Birla would you like to work with?
Aditya Birla Capital has been my dream company to work for. Being a finance enthusiast and having worked with IDBI Bank and Exide life Insurance, I have come to a realization my passion lies in Finance Domain. I Investigated the performance of Industry Leaders and benchmarked it against Exide and also recommended a channel shift for improving efficiency and increasing profitability. Aditya Birla Life Insurance will help me pursue my interest in the Life Insurance sector and enhance my knowledge about the Industry.