ULE : Much More Than Just An "Experience"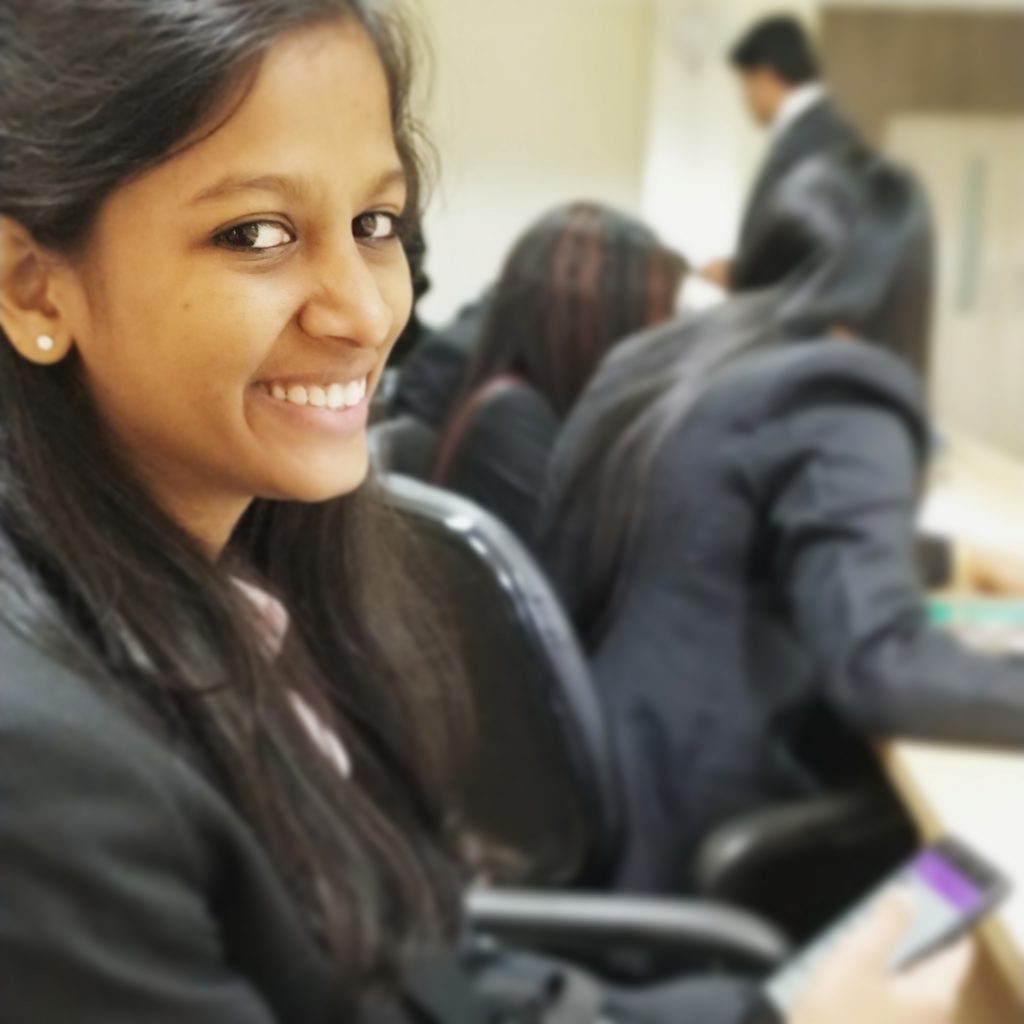 Have you ever thought of knowing the essence of a town or a city? Like, knowing about the lifestyle, streets, people, food, festival or several other things that define it. Well, I got an amazing opportunity of knowing a city.
Being a student of MBA in Urban Management and Governance at Xavier University, two of my friends and I were assigned "Bhadrak", a town in Odisha, for our Urban Learning Experience which is a part of our curriculum. Other than Bhadrak, there were 5 other cities in different parts of Odisha which were assigned to our other friends. It was no less than a challenge for me, as living in a completely different city having different culture & norms were like stepping out of my comfort zone; it seemed like the next 40 days wouldn't be as luxurious as they were before.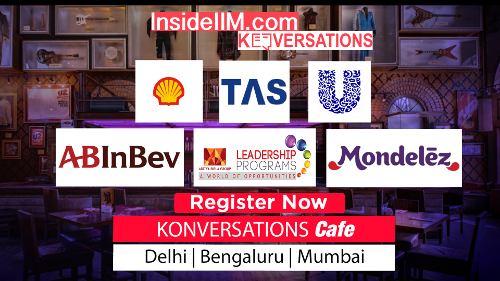 So on December 5, 2017, I along with my group mates landed up in Bhadrak. We were working on a Revenue Enhancement Programme and were closely associated with the Bhadrak Municipality and along with it, we had to prepare an overall city report of Bhadrak. This wasn't as easy as it looked, as talking to unknown people and knowing about their problems and difficulties is quite a tough task! You realize that there are so many basic facilities and amenities which so many people are deprived of and living without them for just 40 days lets you know how challenging it is for them!
No doubt, MBA gives a head start to your professional career, but this Urban Learning Experience brings about a true change in you as a person. It's not just what you read in books, it's something much more! ULE helps in bringing up a picture of practicality and ensures in building up a good human inside of you! This is something which I would cherish forever and would hardly experience ever.
Manisha Choraria
UMG 1st year
Xavier Institute of Management Bhubaneswar
Xavier Institute of Management, Bhubhaneswar is one of the most coveted B-schools in India. Established in the year 1987, XIMB is known for quality education in the field of Management and creation of future entrepreneurs. XIMB offers to its students three prestigious programmes; Business Management, Global MBA and Executive-MBA. 30 years and still going strong, XIMB strives to achieve its mission of making managers with a human face.