The Ultimate Experience Of My Life – IIM Kashipur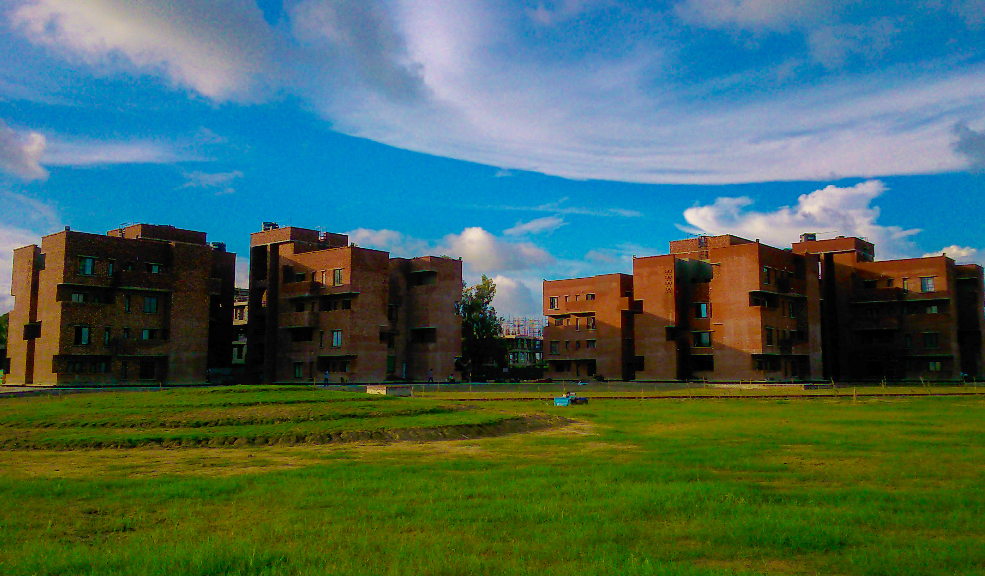 A memorable classroom experience at my B-school
The air was thick with anticipation and the atmosphere buzzing with the tension. It was an HR class and the crux of the topic was diversity at workplace. Having been a part of teams where diversity had not even be heard of this was one topic where I was very eager to voice my opinions and listen to people's opinion about it. Everyone had prepared well and when the discussion wandered onto gender diversity the discussion became thick with examples of atrocities against women and counter examples of atrocities faced by men and the famous 'Don't Mancrimate' campaign. While everyone was busy in discussing about the factors that need to be worked on to have better gender diversity at workplace there was one silent guy from Assam. When the bloodbath was over and everyone became silent he spoke up.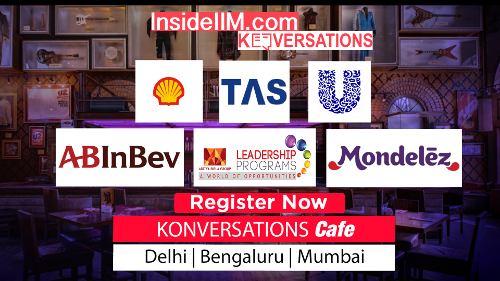 "We don't have infrastructure, we don't have strong policies, we don't have protection for women round the clock but women comprise almost half of our workforce. It all boils down to culture, for us it isn't even something to be proud about. It is just natural."
With these statements, he had enraptured a class full of people who were discussing minor things and ignoring the major points. We did not even have to think much that day. A standing ovation was only natural.
Which ABG company I would like to work for and why?
I would love to join Ultratech cement limited. Being a civil engineer construction has always excited me and I would love to move up the chain and be a part of the revolution where the construction moves from buying cement bags to procuring RMC directly.
-Ayush Holani