Ultimate Reading List – Week 7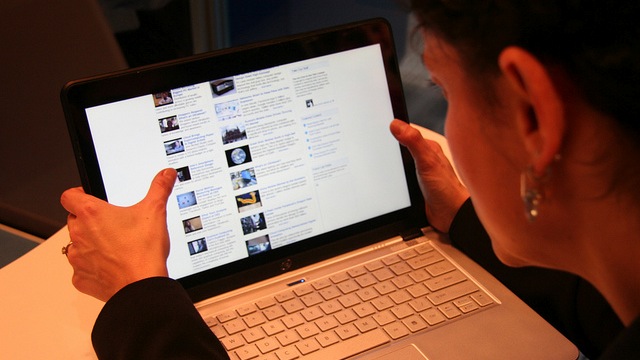 Welcome to a brand new edition of the ultimate reading list. In this edition, we talk about a productivity, find a co-founder, how to become a better and a lot of more other things. Let's Go!
How To Become A Well Rounded Leader?
A leader guides a bunch of people at the workplace. He is accountable for the whole bunch. A leader needs to keep on improving every day. He needs to get better in order to make the team better and also to achieve better result must. There are certain qualities a leader must possess and also should polish the skills from time to time. This article talks about how to be a better leader and the qualities they should already be working on. Future leaders, are you listening?
How To Disagree With Someone More Powerful Than You?
Most of us are shy/scared to go against the decision of our superior if we feel that initiative that has been planned that would not work. It is in our nature to have this fear but it is all about getting rid of it and opening up about the same. There is a certain way which can be used to go against the initiative of the boss. You need to stay humble and also you need data and concrete proof to your arguments. This article talks about how you can go against the initiative of your senior and place your point.
The Secret Sauce Of Incredible Productivity.
Being productive is so so necessary. At your workplace, you are expected to be a lot more creative. There are so many elements that have to be in place in order for one to be productive. It is extremely important to be productive in order to give the results possible. It is very difficult but one needs to be productive. Productivity helps your personal growth as well. This article talks about how to be productive and how to excel at your place.
40 Lessons From 40 Years Of Apple
Apple is one of the top brands out there. People are excited about Apple's new products. Apple obviously is the smartphone out there but even they market themselves in an extremely smart way. Apple products are in the premium category and they market themselves in the same way. One can get a lot of insights about to market themselves. Also, Apple gives you so many lessons about marketing and more than that marketing yourself in a smart way. This article talks about how did Apple market themselves smartly over the span of 40 years and the learnings we should be taking from their marketing strategies over the period of 40 years.
How To Set More Realistic Targets?
All the executives look at the growth of their company. A realistic growth is very important. Setting realistic targets is more important keeping all the aspects in mind. Evaluating all the aspects and then a growth target should be set. A very ambitious growth target might just never happen. An ambitious project might sound very good and achievable but when it is properly analysed that is when you come to know that it is not practical at all. This article talks about how to set more realistic and more achievable growth targets for the company.
You need a co-founder for the business. How to pick the right co-founder? It is a difficult task but you can find the right founder. Also, you need to find someone who would elevate your business. You cannot settle for an average co-founder. Find someone who thinks rationally. These are just a few things to name. But this article talks about everything you need to look for in a co-founder.