Ultimate Test Tasking Strategy For CAT 2018 – FREE Webinar At 7 PM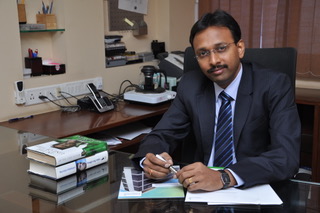 'It is the not the most knowledgeable who cracks entrance exams. The student who can utilize the resources available viz., his knowledge and the time available for the exam, make it to the top list. Many students miss out on solving easy questions in the exam due to lack of time management. Building a strategy to attempt the paper ensure that one solves all the questions that one is capable of (It is not that one has to know everything). Cracking CAT is about ensuring that you solve correctly, and within the time available, all the questions that you would otherwise solve given infinite time!.' – Arkss, National Head – MBA at Career Launcher.
Join the free webinar here at 7 pm and ask your doubts! To stay updated of upcoming webinars, please click here and register.