An Unforgettable Experience | IIM Rohtak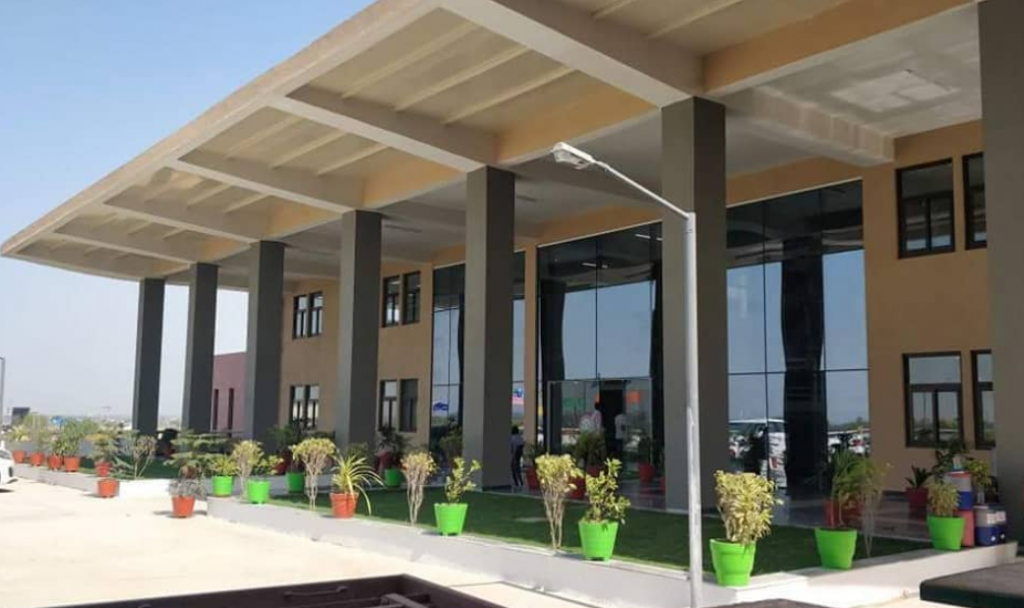 College life is all about making memories and gaining experiences, however, it is not just any other college it is one of most desired B Schools in India i.e. Indian Institute of Management Rohtak (IIM Rohtak) where it's altogether a different experience, as compared to graduation days, to be in such an environment.
Loads of memories have been made in the classroom yet there is one such which can never blur far from my memory. It was amid my third semester and we had a new HR professor, who had this propensity of playing motivational music for 2 to 3 minutes just before the lecture. He believes that tuning in to motivational music, would lighten up the classroom ambience and help impart a better, valuable and memorable classroom experience at the end of the session. This is how our HRM (Human Resource Management) lectures went on.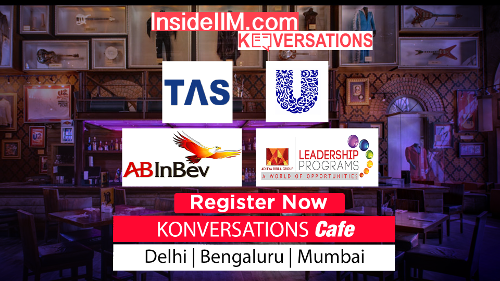 With each passing day, everyone began to like it and it affected students positively, which was noticeable through the class participation and healthy discussion. One fine day due to some technical glitches the speaker was not working. As the class was now in a habit of listening to the motivational music, our professor asked what should be done to compensate for this loss. And to my surprise, the whole class incited my name since they had witnessed my performances in college events. Before this prompting could sink into me, suddenly the professor called me and asked me to sing. I was very nervous but somehow, I mustered courage and started to sing.
What's more, my batch mates listened with their eyes shut as if it was some celestial voice showering inspiration. This day I was extremely happy to know that Professors were able to think and spur us past academics as well. Because I believe that passion is something beyond our Resume.
Also, this experience gave a heed to my passion.
Which ABG Company do you want to work for and why?
I would like to work for Ultratech Cement Limited of ABG Group. I am pursuing my MBA from IIM Rohtak in marketing domain and with my technical background in ceramics, Ultratech would provide me with a great platform to start my career where I can use both my technical and managerial skills.