The Unique Corner – IIM Kashipur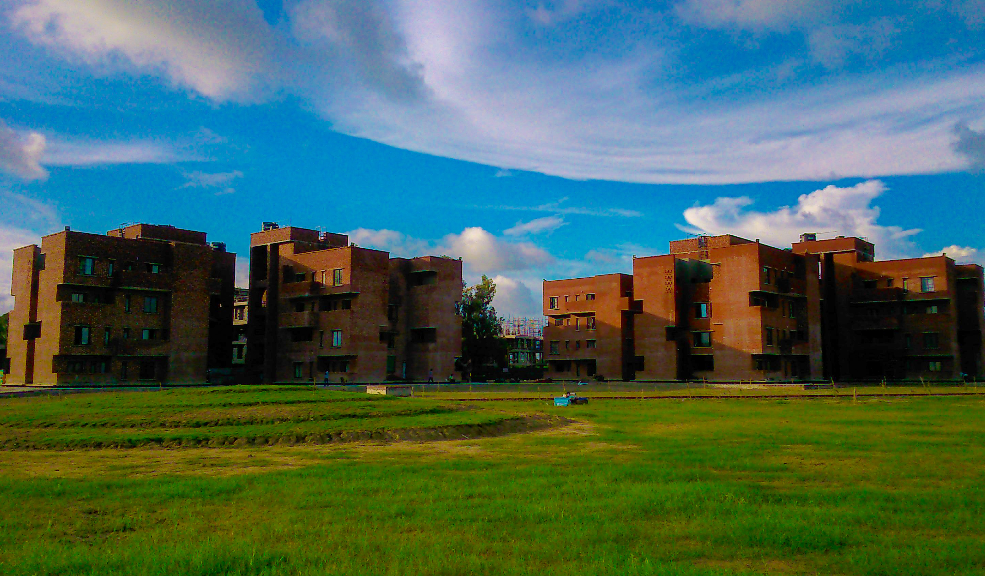 All the uniqueness of the campus lies in the capabilities of the students that come and refreshes each academic year.
With the reminiscence of the senior batch's convocation ceremony still buzzing in the mind and with the advent of hot any shiny summer, a new batch of future leaders set foot in the campus of IIM Kashipur. The inauguration ceremony concluding on 22nd June 2018 and their arrival at the campus marks a new chapter in the story of their life as well as IIM Kashipur. The inaugural speech was delivered by Mr. Tojo Jose from Muthoot Pappachan Group which showed the budding leaders a glimpse of their future.
For a week or two, they are likely to be bombarded with information which can also enable them to learn about the danger of information overload and ways to mitigate it.
The new batch clearly understands that in the story of their life, all the preceding chapters were largely written by others – their parents, guardians, families, teachers and the like. Now, they are the principal author of the new chapter that is set to be written where they have the complete freedom and the opportunity to determine the direction, the plot and the tempo of the story. This can seem as daunting as it is exciting, as challenging as it is empowering. The initial days are nothing but a cradle of leadership where they have to train their legs to pop out and step ahead to set the path for the upcoming future.
Which ABG company would one want to work for and why?
I would like to work for Aditya Birla Retail for the marketing profile. I have a strong inclination towards promotion and marketing of FMCG goods. With Aditya Birla showing a strong desire for growth of its retail segment, it would be an ideal place for me to learn and give back to the company with the best of my knowledge.
– Aakriti Raj