Unique Experience At IIFT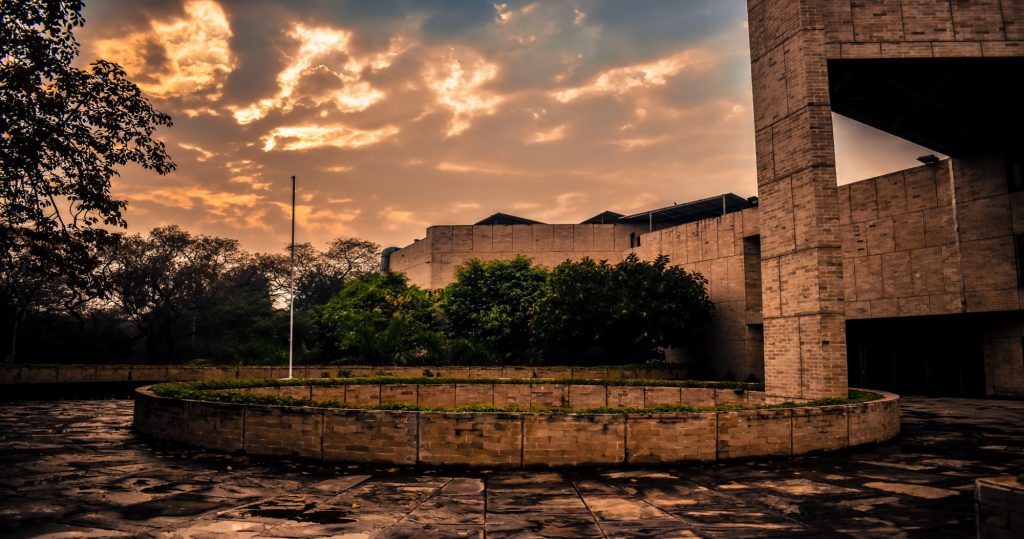 As the flight from Mumbai to Kolkata was preparing to land, I started to imagine all possible scenarios about how IIFT, Kolkata would treat me. Excitement, curiousness, anxiety and many other emotions were slowly rising. Slight nervousness was one of them. Fortunately, my very first experience in Kolkata was a pleasant one. A stranger I met on my flight dropped me till my campus and without any hassle I was at the gates of one of the prestigious B-schools in the country, Indian Institute of Foreign Trade. I was struck with awe as I entered the gates and was mesmerized to see the beautiful Red buildings and the soothing pond in the centre. It felt as if red buildings were symbolic of efforts we had put to make it till here and the soothing pond of the end of the tough path we had travelled. Only did I realize that it was just a chimera. The illusion lasted for just a few hours. We were bombarded with assignments, lectures and grooming sessions. Sleep seemed to be a luxury. The realization that the journey has just begun started to sink in. People started to doubt the journey they had opted for. I had read somewhere that "Great things in the business are never done by a person. They're done by a group". In this moment I realized that this was my first lesson of MBA journey. Everyone was working in a unison. If somebody slept during an assignment, others were there to wake that person up. Everyone was there in someone's sickness. The kind of exposure you get while working with people of diverse backgrounds and opinions broadens ones' intellectual horizon. The first few days in IIFT transformed me as a person. This is how an organization works. People working together for a common goal of the organization. This journey is going to mould one of the best "future leaders" and I am 100 percent positive about it.
——————————————————————————————————————————————————————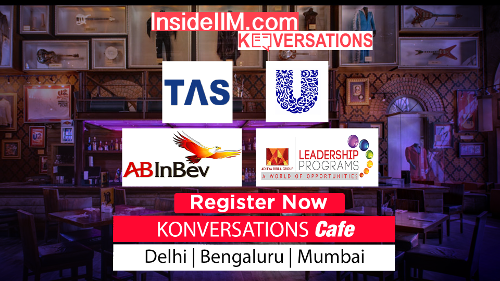 Which ABG company would I like to work and why?
India is currently the world's 2 nd largest telecommunications market and is growing rapidly. Aditya Birla Group's, Idea, is India's largest mobile operator along with merged entity  Vodafone. As a previous employee at Tata Elxsi Ltd., I have worked in the telecommunication domain. I was involved in development of Docsis 3.0 and Packet Cable 2.0 Cable Gateways for major clients outside India. This will help me to leverage my experience to excel in Aditya Birla Group's Idea Cellular Limited. As a person with understanding of the technology, especially in cable gateways, will help me contribute substantially.