Unique Humans Of Balicha – Mohammed Shoaib, IIM Udaipur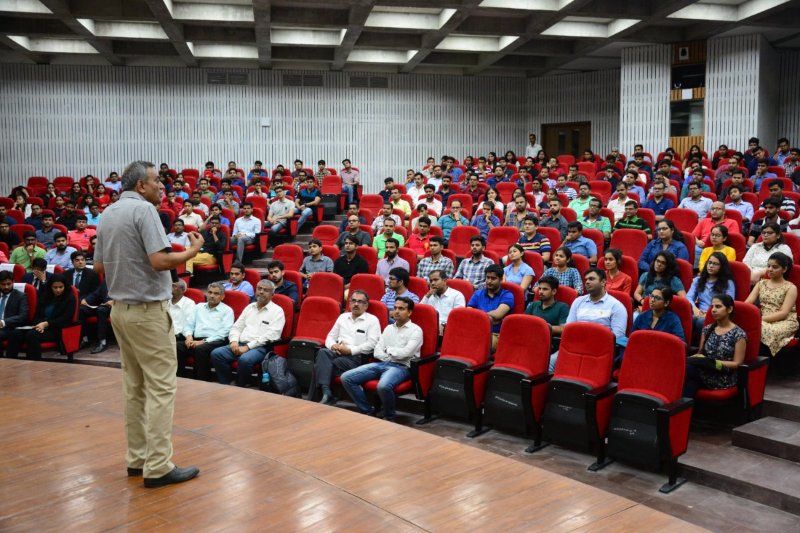 IIM Udaipur is well known as research-oriented institutions. The Academic curriculum of our college is also rigorous. But despite this busy schedule and workload we manage to spend time with friends and increase our knowledge from peer to peer learning not only about academics people but also about various parts of our country, multiple cultures and personality.
The factor which makes our campus unique is the people, who belong to this place. "The Humans of Balicha". Here, people came from diverse backgrounds with a distinct story about them, their home, their perspective about life and their dreams (Vision). The combination of this diversity makes our campus unique.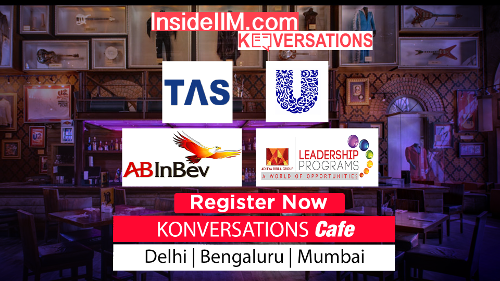 The best part of this college is that from the very first day it gives you the feeling of being in a community. The most important person on this campus (in my opinion) is Professor Janath Shah, the Director of IIMU. The way he sees this institute and the dedication he has to make it one of the best institutes in this world motivates most of the people on this campus.
Due to the respect for our director sir. Many top faculties of the country come to our campus. But Mr Shah is just one brick in this unique campus. Everyone here is unique, and that makes our campus unique. The other exciting thing about our campus is the focus of our faculties and whole programs committee on making leaders rather than managers.
The institute invests and motivates a lot in entrepreneurship. And this is the reason that in only seven years we have produced many successful entrepreneurs.
Of course, we can't forget the great atmosphere and location of this campus which is quite fascinating. And soon we'll be having a lake in our college which will enhance the beauty of this already beautiful campus.
Throughout this journey of seven years, this campus has seen many lives, and everyone is unique. It's difficult to write about everyone in this article, but one can read about them in the series "Humans of Balicha" posted by the Media and Industry Interaction Cell of IIMU.
Which ABG company I would like to join.
I would like to join Aditya Birla Capital. I am keen to work in the finance sector, and it would be a privilege for me if I get a chance to work in one of the most significant financial service players in India. The company has a strong presence across private equity, corporate lending, general insurance broking, equity, currency and commodity broking, life insurance, structured finance, pension fund management and many more. This diversity motivates me to apply for ABCL. I believe that one should work in those fields where one get enjoyment, satisfaction, and most importantly it helps one in growing intellectually, and I believe that ABCL has all these ingredients in itself for me.