A Unique Relationship – IIFT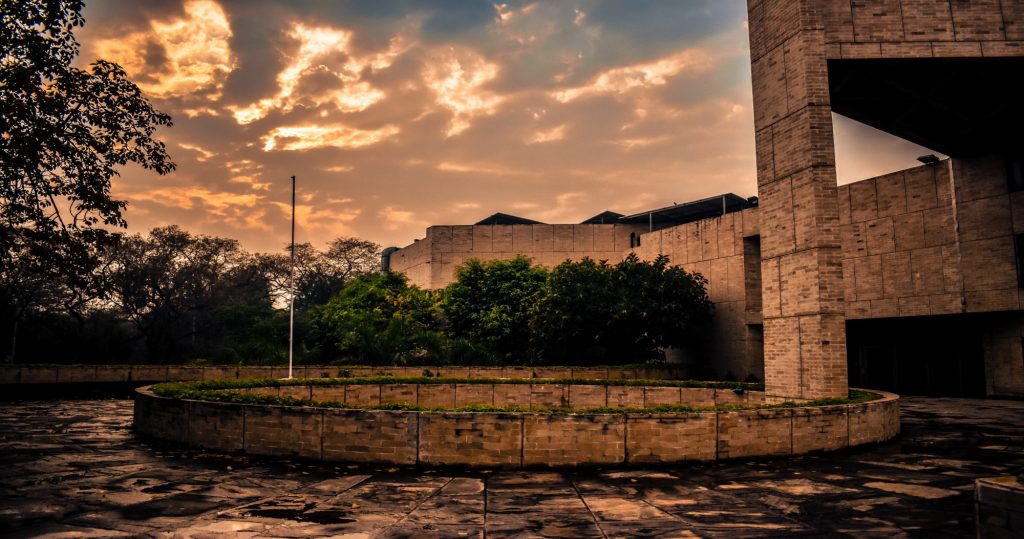 Having spent 2 weeks here at Indian Institute of Foreign trade, Delhi campus, after joining the MBA in International Business program, I still find it difficult to quantify the good and the bad here. A lot depends on the attitude you bring to the college. Appreciate the resources, and you'll be rewarded. Work ethic is the greatest asset you can bring through the doors of the IIFT. Bring that, and the college will take care of the rest for you.
From the first day, it has been a grill. An absolute, merciless, exhaustive series of lectures and activities that is needed to turn a bunch of MBA enthusiasts into knowledgeable management professionals. There is an extremely rich culture of group identity and unity among the batch. The seniors lose sleep trying to inculcate industry-centric skills in the incoming batch. Never in my life have I seen a group of individuals so dedicated in their desire to help out their juniors. It is something very unique and precious to IIFT.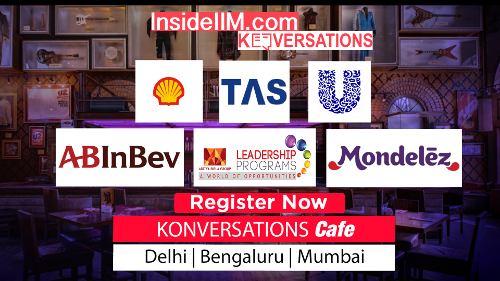 The kind of experience professors here bring to be table is immense. Since the college enjoys a very unique relationship with the Ministry of Commerce, these people have the experience of helping out formulating policies for the government of India. No theoretical knowledge beats that kind of experience. It is rigorous: it is meant to be. Nothing worth having in life comes easy.
But rigor is not the only thing offered here. The philosophy of "Work hard, party harder" has been demonstrated multiple times within the time I have been here so far. We had a great time at induction and freshers, sponsored by seniors. Soon it will be time for us to do the same for others, and we don't intend to lose out to anyone at parties.
Above everything, IIFT is a family. The students, the faculty, and even the support staff (whose importance to making the life relatively easy cannot be highlighted enough) are a big happy family working towards a common goal of making the institute better every day.
No wonder IIFT has such an impressive reputation within the industry. It's cause of good people.
——————————————————————————————————————————————————————
ABG Company:
When it comes to where I want to work, I would absolutely love to work with Aditya Birla Capital Limited. I have a keen interest in analysis of company health and stock market investment analysis and Aditya Birla Capital Ltd. is an excellent place for me to start my career since it provides ample exposure in investment management. I have tried investing personally in the past and am extremely interested in learning how we can make money work for us through investing. It would be a huge learning opportunity for me to work there.