Unlocking The Greatest Integer Function – CAT Preparation Tips From Gaurav Sharma, Director Of GCM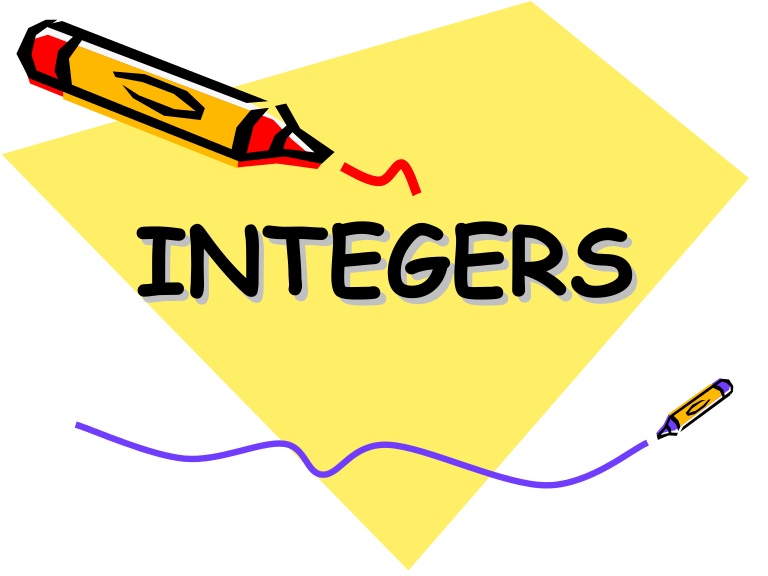 Questions from topic functions are always tricky and require an extra effort over other topics especially in case of students without mathematical background. Questions related to greatest integer function have been seen very frequently in past few years in various exams and mocks…
So let us put an effort to unlock the mystery of Greatest Integer Function.
Greatest Integer Function indicates the integral part of which is to the nearest and smallest integer. It is also known as floor of x.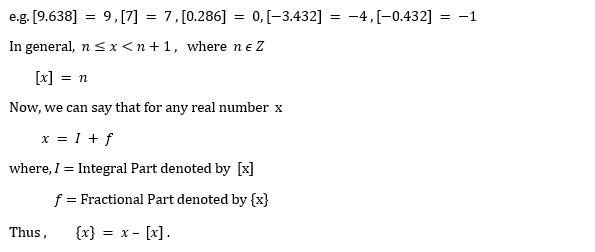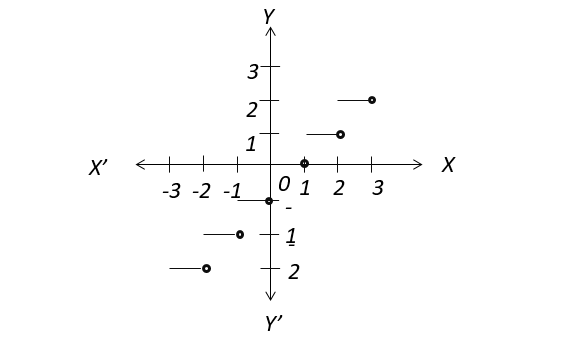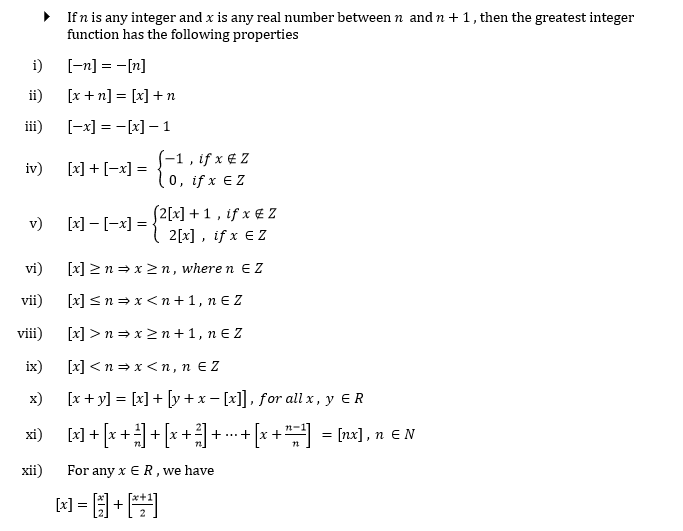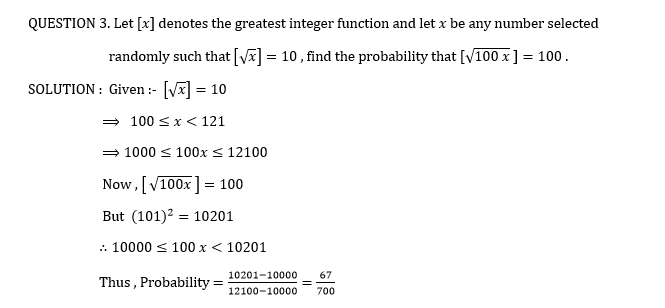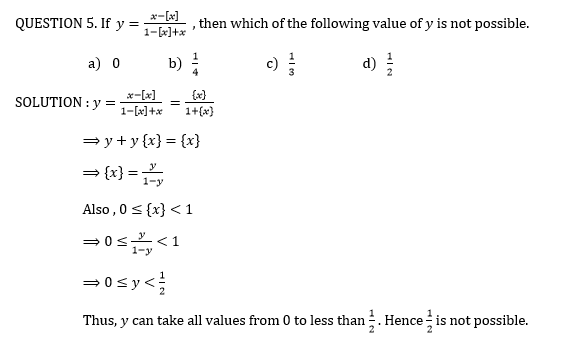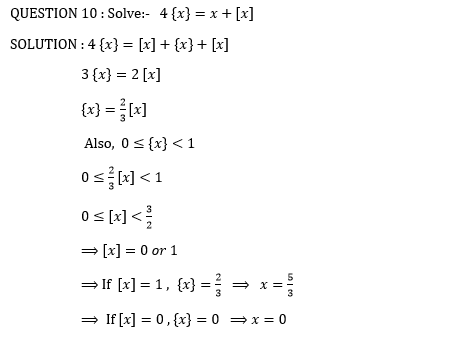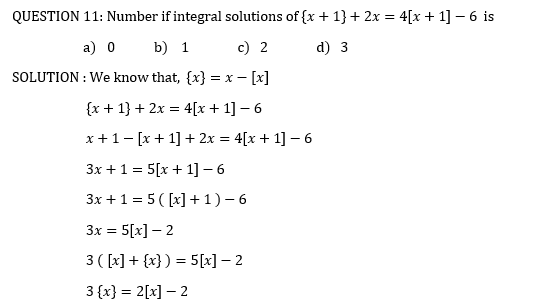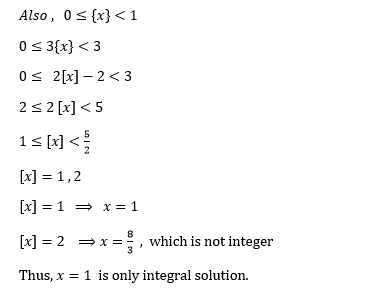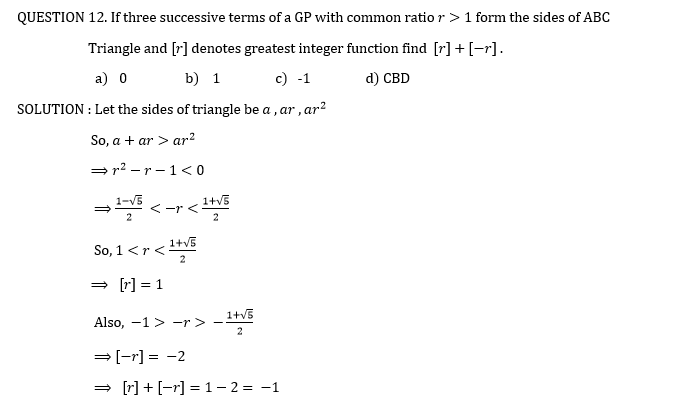 ——–
About the author:
Gaurav Sharma, Director of Genius Classes Of Mathematics (GCM) , Karnal (Haryana), completed his graduation from Kurukshetra University in Electronics, being inclined towards Mathematics, he pursued his Masters in Mathematics. He believes when a man quits learning he will be more senile onwards. Recently he completed his L.L.B. He is a mentor right from his college days and loves teaching and inspiring students. Team Genius Classes, along with the regular classes, organizes workshops, events and seminars time to time.
Visit us at : www.geniusclasses.co.in