The Unpredictable Lot – XIMB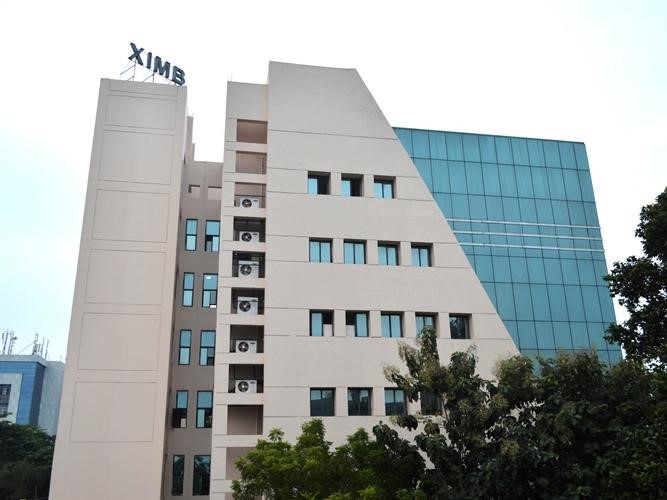 Every aspiring MBA candidate hopes and dreams to get through a prestigious b-school in India. It goes without saying I was one of those candidates too. Our orientation commenced on the 18th of June and our icebreaking sessions started from that very day so that we feel comfortable with each other. In this document I would describe 5 individuals with unique and interesting personalities, thought process and characters. I wouldn't want to name them so I would write about each one of them separately
First, interestingly is my roommate. He's an experienced Individual having worked for over three years. Hailing from Delhi he initially seemed to be an introvert to me. But, just like life all this took a turn. He's a free-spirited Individual. To quote his most frequent saying "Dekha jaayega" and "Ho jaaega yaar". What intrigues me is, how is he able to be so carefree in such a hectic scenario. I hope that he stays that way
Second, it's one of my good friends in class. He's a geek by nature and always worried about his studies. What is interesting is that fact that he is extremely ambitious and being his friend that motivates me too as I too am a geek and am worried about my studies
Third, this individual's uniqueness comes from the fact that he is extremely unpredictable. Almost all of the times. He says something and does something. I would mainly say that this is because he is an engineering fresher. Having said that I would also say that he also has some unique thought process and comes us with some interesting points in our Marketing class
Fourth, is a person I know who is preparing for his CA and plans to complete his CA after graduating in finance in MBA. He is a very knowledgeable individuals and as we have three finance-related subjects, we have really interesting conversations with him.
Last, this guy is a tall basketball player who worked in an athlete management firm. He has some interesting things to say about athlete lives and it's really good to hear
ABG company I would like to work for –
The company that I would like to work for is Pantaloons. Having prior experience in Market research, I have worked with marketing and sales professionals across domains. Being a researcher, I have provided a lot of insights to marketers about where they stand with respect to their competitors on different aspects. But I have never had exposure to how the marketing team in the company make decisions on based on this. What is the thought process and how do they arrive as to which channel and the medium is to be used? Thus, I would like work in the marketing department in the retail line of ABG.
By Kartik Vedam
First Year, BM