How To Utilise Your Time Before CAT Results?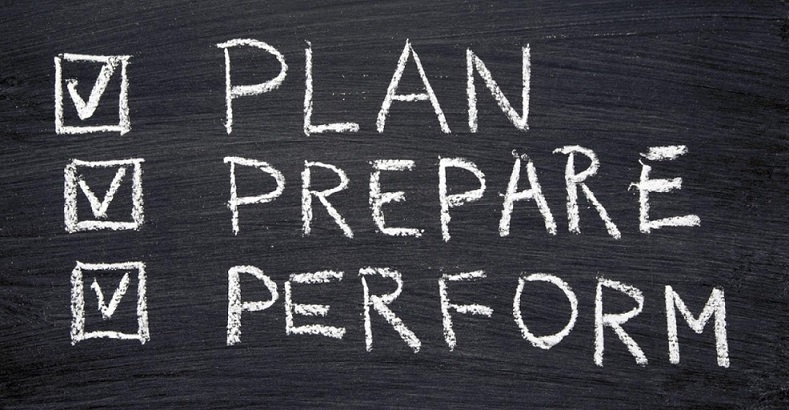 Now that the CAT is over, a lot must be going through each person's mind – what would he/she have scored, whether the score will fetch the desired percentile which will land one on the hallowed grounds of IIM or not. While it is normal to be anxious about the results , there is little one can do now except contemplate.
It is important to realize that the race is not over – there are still hurdles left in the form of Group Discussions & Personal Interviews. The earlier one starts preparing for them, the better it is for the candidate to gain an edge over others. What a majority of students do is defer their GD/PI preparation until the last moment after their CAT results are announced or worse, after they have been shortlisted for particular IIMs. This tactic is suicidal in nature as it leaves so little time to develop any noticeable changes in the personality of the candidate, be it pressure handling or speaking skills.
Reading newspapers is a must for a candidate, preferably business ones such as Economic Times & Business Standard. Or if someone reads Hindu, read its business section, albeit very short, and supplement it by Business Line (Hindu's business newspaper). If timing is not a constraint, one can even go for mock GD/PI sessions conducted by coaching institutes.
People with work experience need to be thorough with their job responsibilities and should be aware of current news surrounding that particular industry. Those just out of college need to be sound in their subject knowledge and responsibilities/activities undertaken by them during their tenure. For those who have left their jobs or have taken up sabbatical from it, it becomes dicey during the interviews as proper justification for that is required. Apart from that, there are some common questions asked such as "Why MBA?" "Why not continue with work" and so on. These questions need to be properly answered beforehand as it can make or break one's chances of getting admission.
The important thing to keep in mind is that – Not to be anxious about the final hurdle and prepare for GD/PI with as much fervour as for the  CAT exam.
All the best & see you at IIM